Compare cheap insurance quotes
What would you like
to compare?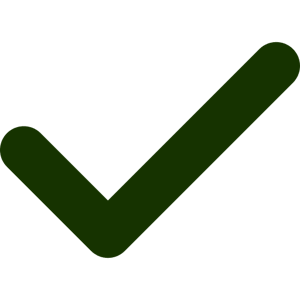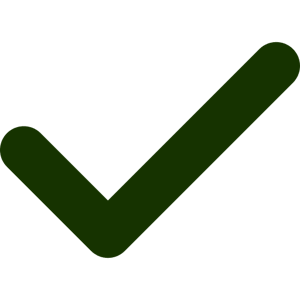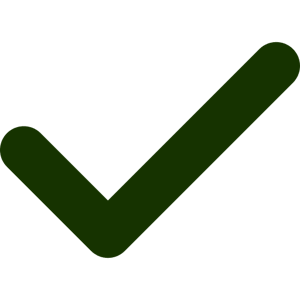 We are impartial
Comparoo is an independent company and 100% privately owned. We will only promote providers that are best for our customers. No compromise.
Saving you money
You can add, change and compare insurance quotes to ensure you are getting the best policy at the best price possible.
Over 110 insurance providers
When you get a quote, we will compare your policy requirements with over 110 insurance providers to bring you the best deals.
Quick quotes
We want to make getting a quote for insurance as quick and easy as possible. Compare prices quickly, easily and for free.
Let's save you time by comparing insurance, utilites and more.
Home
Cheap home insurance
Cheap contents insurance
Cheap landlord insurance
Cheap buildings insurance
Cheap gadget insurance
Cheap bicycle insurance
Lifestyle & business
Cheap travel insurance
Cheap pet insurance
Cheap dog insurance
Cheap cat insurance
Cheap business insurance
Cheap public liability insurance


Frequently asked questions
Do you have any questions about getting good deals on insurance, home products, or finances? We made a list of answers to some common questions that people don't usually ask. We hope it helps!
Compare cheap insurance quotes
At Comparoo, we understand the importance of finding affordable insurance coverage without compromising on quality. That's why we've built a comprehensive insurance comparison site that allows individuals and businesses to compare quotes from over 110 insurance providers. Whether you're in need of car insurance, home insurance, life insurance, or any other type of coverage, Comparoo is here to help you find the best deals and save money.
One of the key advantages of using Comparoo is the extensive network of insurance providers we work with. Our platform gives you access to a wide range of options, ensuring that you can find a policy that meets your specific needs and budget. From well-known insurance companies to specialized providers, we've got you covered. We understand that everyone's insurance requirements are unique, and our goal is to provide you with a diverse selection of choices.
Comparoo makes comparing insurance quotes a breeze. Our user-friendly platform is designed to simplify the process, allowing you to quickly and easily compare quotes from multiple providers. No more spending hours researching different policies or contacting various insurers. With Comparoo, you can make informed decisions about your insurance coverage with just a few clicks.
In addition to our extensive provider network and user-friendly platform, Comparoo offers additional features to help you save even more on your insurance premiums. We provide discounts and special offers that you can take advantage of to further reduce your costs. Our price comparison tool allows you to see how different providers' prices stack up against each other, ensuring that you get the best possible deal.
One of the best parts about Comparoo is that it's completely free to use. We believe that everyone should have access to transparent and unbiased insurance comparisons without any hidden fees or charges. Comparoo is committed to helping you find the best deals on insurance, without adding any extra costs.
Not only does Comparoo offer a wide range of insurance products, including car insurance, home insurance, life insurance, and van insurance, but we also provide valuable information and resources to help you navigate the world of insurance. Our site is constantly updated with the latest policies and providers, ensuring that you have access to the most up-to-date information.
Our commitment to you extends beyond providing cheap insurance quotes. We strive to deliver unbiased comparisons, exceptional customer service, and utmost respect for your privacy. We only feature providers that will benefit our customers the most, and we never sell or mishandle your data. By collaborating with leading providers in the comparison market, we ensure that you have access to reliable and trusted options. Our dedication to impartiality is at the core of our service.
In conclusion, Comparoo is your go-to destination for comparing cheap insurance quotes. With our extensive network of providers, user-friendly platform, and additional money-saving features, we're here to help you find the best deals and save on your insurance premiums. Trust Comparoo to provide you with unbiased comparisons and exceptional service. Start comparing insurance quotes today and discover the savings that await you.
Our commitment to you:
Providing unbiased comparisons and only featuring providers that will benefit our customers the most
Providing exceptional customer service to all users
Respecting the privacy of our customers and never selling or mishandling their data
Collaborating with leading providers in the comparison market
Maintaining complete impartiality in all aspects of our service.