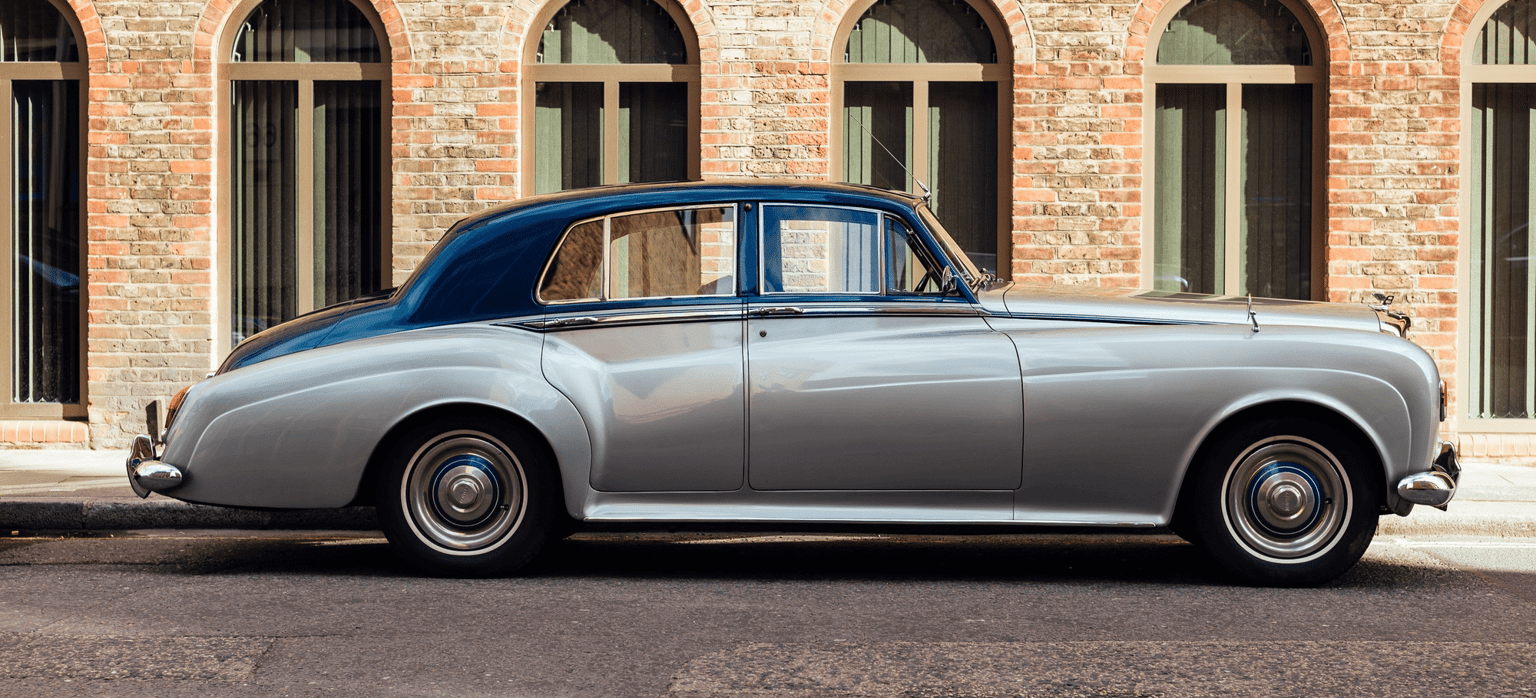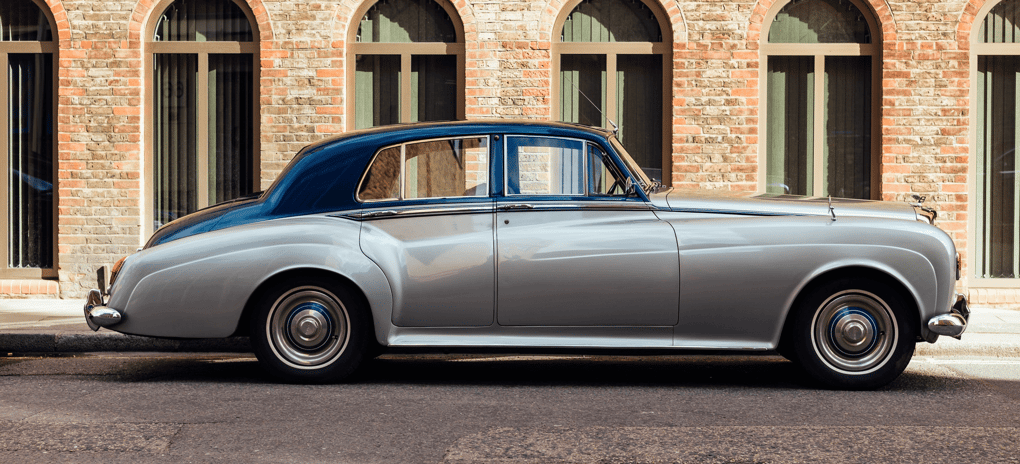 If you own a classic car, it's important to protect it with the right breakdown cover. You'll want to ensure that your pride and joy is well looked after in case of a breakdown. Here's what you need to know to get the appropriate cover for you and your classic car.
How to arrange breakdown cover for your classic car
Arranging breakdown cover for your classic car requires finding a policy that offers the necessary protection for your older vehicle.
It's important to understand the policy details and paperwork, so you can make sure your classic car is protected properly. Carefully reviewing your policy documents will ensure you have the right coverage for your beloved set of wheels. Finding the right policy can be made easier by seeking help from a reliable source.
Breakdown cover for cars over 10-15 years old
Breakdown cover for older cars is designed to provide roadside assistance for vintage and older cars that break down.
While some breakdown providers will not cover vehicles older than 15-20 years, other providers will offer coverage for cars of any age. However, specialist classic car breakdown cover is also an option, albeit at a higher cost than standard breakdown cover.
Some cars age better than others, but breakdown cover can provide peace of mind and assistance when an unexpected mechanical issue occurs, especially if you're on your way to a classic car event.
Personal cover or vehicle cover – which do I need?
When it comes to breakdown cover for older cars, you have two options: personal cover or vehicle cover.
Personal breakdown cover
Personal breakdown cover is a policy that covers you as a named driver for any vehicle. This type of cover is useful if you drive multiple cars, such as a newer car for everyday use and your classic car only on weekends in the summer. Personal cover ensures you're protected no matter which car you're driving.
Vehicle breakdown cover
Vehicle breakdown cover covers a specific car regardless of who's driving it. This is a good option if you let other members of your household drive your classic car or if you want to lend it to a friend. With vehicle cover, your classic car is protected no matter who's behind the wheel.
It's important to consider your situation and needs before choosing between personal and vehicle breakdown cover.
If you're the only person who drives your classic car, vehicle cover may be the best option. If you drive multiple cars, personal cover may be the better choice.
Breakdown cover providers
Find the UK's leading breakdown cover providers below.
What levels of classic car breakdown cover are there?
Classic car breakdown cover policies come in different levels, and you should carefully choose one that meets your needs. Here are some levels of classic car breakdown cover to consider:
Roadside assistance: This is the most basic level of cover and will cover you if your car breaks down away from your home. The assistance provider will try to fix your car at the roadside, but if they can't, they will tow your vehicle to the nearest garage.

Home start: This type of cover provides additional assistance if your car won't start at your home address or in the immediate vicinity.

National recovery: If you plan to take your classic car on a tour or road trip, national recovery is an essential level of cover to consider. It gives you the option to have your car and passengers towed to a destination of your choice anywhere in the UK.

Onward travel: This is the most comprehensive level of cover available. In addition to providing roadside assistance, home start, and national recovery, onward travel will also pay for a courtesy car and the cost of overnight accommodation or public transport if your car can't be fixed straight away. This level of cover is particularly useful if you're planning a longer trip or holiday with your classic car.
Note that some providers may offer additional extras, such as European breakdown cover or key replacement, which you can add to your policy for extra protection or can be included on your car insurance policy.
Can I get classic car European breakdown cover?
Yes, if you own a classic car and plan on driving it in mainland Europe, having the right classic car European breakdown cover is essential. Without it, you could end up facing high costs if your car breaks down on unfamiliar roads.
Thankfully, there are options available for classic car European breakdown cover. You can choose an annual policy if you travel to Europe regularly, which will cover you for up to 90 days per year. Alternatively, you can opt for classic car single-trip European breakdown cover, which is cheaper but only covers you for one journey.
It's important to note that the level of cover provided by classic car European breakdown policies may differ from policies for newer cars, so be sure to read the policy documents carefully and ensure that you have the right level of cover for your classic car's needs.
What do I need to get a classic car breakdown cover quote?
When getting a quote for classic car breakdown cover, it is important to provide accurate and detailed information to ensure that you are getting the best possible coverage for your vehicle. Here are some additional details to keep in mind when submitting your information:
Start and End Dates: When selecting the dates for your breakdown cover, consider your planned usage of the vehicle during that time. Make sure to choose a start date that aligns with your intended use of the car and an end date that provides adequate coverage in case of any unexpected issues.

Vehicle Information: Be prepared to provide specific details about your classic car, such as its age, registration, manufacturer, and model. This information is important for determining the appropriate level of coverage for your vehicle and ensuring that you are not overpaying for unnecessary coverage.

Personal Information: In addition to vehicle details, the provider will also require some personal information from you, including your name and address. This information is used to generate an accurate quote and to ensure that your coverage is tailored to your specific needs.

Policy Benefits: Once you have submitted your information, you will be presented with a list of available policies sorted by price. It is important to carefully review each policy and take note of its key benefits, such as roadside assistance, towing services, or rental car coverage. Some policies may also offer cashback or discounts, so be sure to take these into consideration when making your decision.

Finalising the Cover: After selecting the most suitable breakdown cover policy, simply follow the link to the provider's website to complete your purchase. Take note of any additional steps required to activate your coverage, such as providing proof of ownership or scheduling a vehicle inspection. With a comprehensive classic car breakdown cover policy in place, you can enjoy your vehicle with peace of mind knowing that you are protected in case of any unexpected issues.
Frequently asked questions