Compare young drivers car insurance
✔ Compare cheap young drivers car insurance quotes
✔ Over 110 insurance providers
✔ Get a quote in minutes
✔ Save up to £334*
Start a quote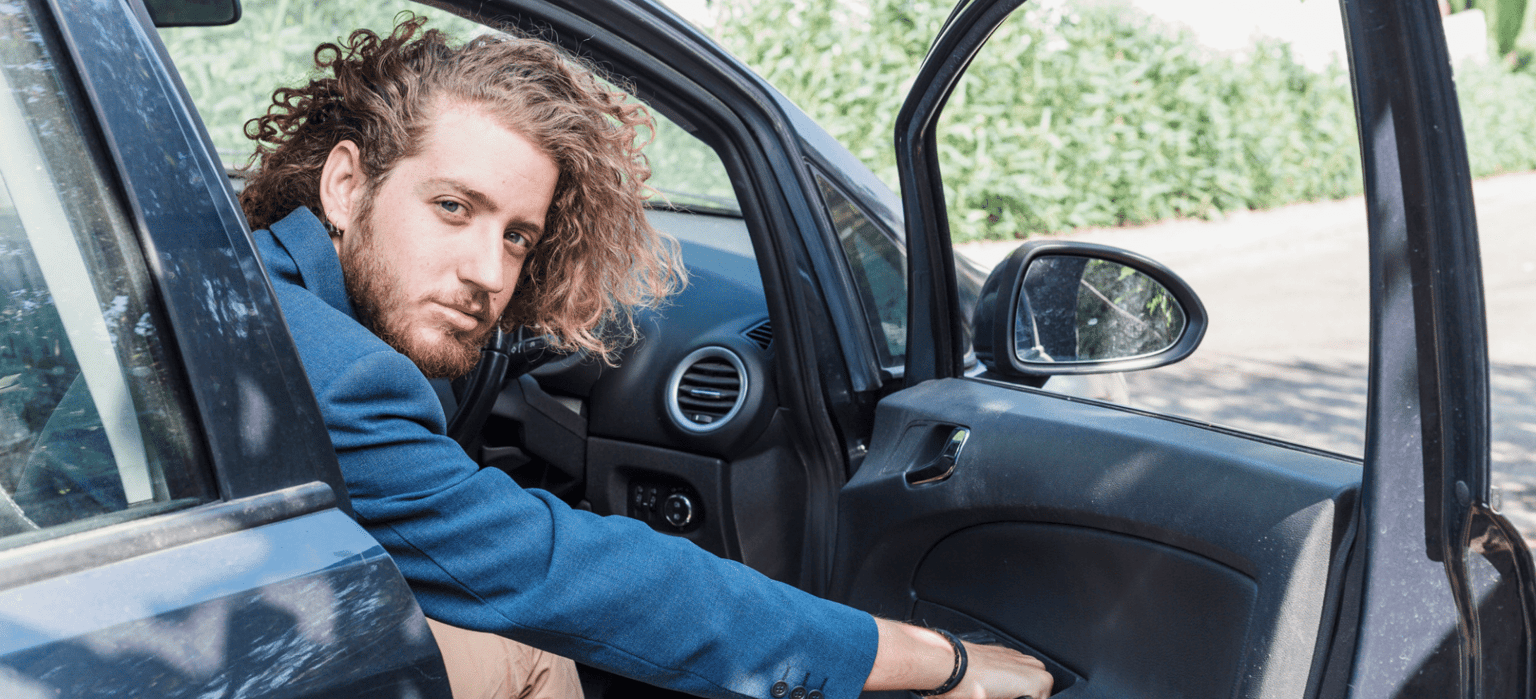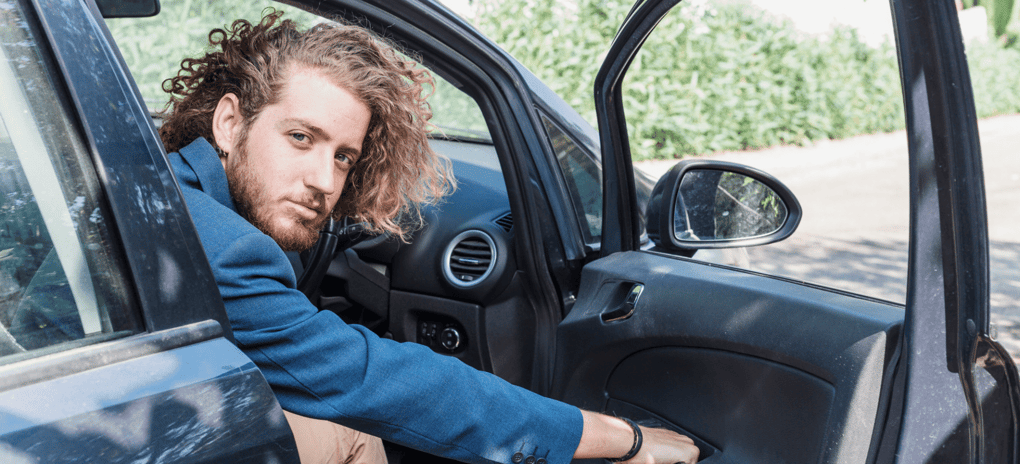 What is young driver car insurance?
Young driver car insurance is a special type of insurance for drivers who are usually under 25 years old. These policies are designed to provide coverage for inexperienced drivers, who are considered to be at a higher risk for accidents and claims.
Insurance companies charge more for young driver car insurance because statistics show that younger drivers are more likely to be involved in accidents, get traffic violations, or make insurance claims. This is often due to their lack of experience, developing driving skills, and sometimes riskier driving behaviours.
To help lower the cost of car insurance for young drivers, they can consider options like adding a more experienced driver to their policy, taking an advanced driving course, choosing a safer and less expensive car, or opting for a higher excess. Additionally, some insurance companies offer discounts or special policies tailored to young drivers, which can help make their insurance more affordable without sacrificing coverage.
Why is young driver car insurance so expensive?
Young driver insurance is expensive because young drivers are seen as riskier to insure. Here's why:
Lack of experience: Young drivers don't have much driving experience, so they may not know how to handle different road situations as well as older drivers.
More accidents: Statistics show that young drivers are more likely to be involved in accidents. This means insurance companies have to pay more for their claims.
Risky behaviour: Young drivers might take more risks while driving, like speeding or not wearing seat belts. This can lead to more accidents and claims.
Higher claim costs: When young drivers have accidents, the damage can be more severe, leading to higher repair costs for insurance companies.
Lower skill level: Young drivers are still developing their driving skills, making them more prone to mistakes on the road.
Peer pressure: Young drivers can be influenced by friends to engage in risky driving, which increases the chances of accidents.
Because of these factors, insurance companies charge more for young driver insurance to cover the higher risk.
'The average cost of young driver insurance is £1,354*. Car insurance for young drivers is more expensive because they have a higher chance of getting into accidents and needing to make a claim.'
*51% of young drivers between 17-24 years old could achieve a quote of up to £1354 for their car insurance based on Compare The Market data in November, 2022.
Learn more about the risks for young drivers from the charity Brake.
How can I get cheap young driver car insurance?
If you're a new driver under 25, compare cheap young driver car insurance quotes and consider these tips:
Car type and value: The car's value and model can affect your insurance cost. New, powerful, or luxury cars usually have higher premiums.
Add an experienced driver: Adding a driver with no claims or convictions to your policy can lower your cost. But don't lie about the main driver; this is called "fronting" and can void your policy.
Drive safely: Avoid penalty points and fines by driving carefully, as they can increase your premium.
Get extra driving qualifications: A Pass Plus course can show you're a safer driver and help lower your premium.
Limit mileage: Driving less reduces your accident risk and can lower your insurance cost. Be honest about your mileage, or your policy could be invalid.
Pay upfront: Paying your insurance yearly can save money compared to monthly payments, which often include interest.
Choose a higher excess: Paying more towards a claim can lower your premium, but make sure you can afford it if you need to file a claim.
Shop around: Compare insurance providers to find better deals, especially before your policy renewal.
Use automated quotes: Set up automatic quotes to get notified of cheaper insurance options before your renewal is due. This saves you time and effort.
What type of car insurance do young drivers need?
What kind of insurance do young drivers need? There are three types to think about:
Even though it might not seem obvious, fully comprehensive insurance can sometimes be the cheapest option for some drivers. So, when searching for affordable car insurance for young drivers, compare all policy types to find the best deal.
"Young driver car insurance can be pricey, but choosing less coverage isn't always the smartest way to save. You could select basic third-party insurance to meet legal requirements, however, it's important to explore other options like telematics, driving a less powerful car, and avoiding car modifications."
– Comparoo
Is young driver car insurance cheaper with a black box?
Yes, young driver insurance can be cheaper with a black box. A black box, also called a telematics device, is a small gadget installed in your car that monitors your driving habits. It tracks things like speed, braking, and how you take corners.
By using a black box, insurance companies can see if you drive safely and responsibly. If you do, they may offer you a lower insurance rate. This is because safe drivers are less likely to have accidents and make claims, so they're less risky to insure.
However, if the black box shows that you're not driving safely, your insurance cost might not decrease or could even go up. So, it's essential to maintain good driving habits if you have a black box installed. Overall, a black box can be a helpful tool for young drivers to get more affordable insurance.
Can you get temporary car insurance for young drivers?
Yes, young drivers can get temporary car insurance, and it's often simple to set up. This type of insurance is helpful in several situations. For example, if you're learning to drive in someone else's car, temporary insurance can cover you during that time.
Once you pass your driving test, your learner driver insurance won't cover you as a qualified driver. In this case, you'll need to get a new policy for new drivers.
Temporary car insurance can be a short-term solution while you search for the best car insurance to fit your needs. This way, you can stay covered and drive legally as you find the right insurance plan.
How to get car insurance for young drivers
Looking for affordable car insurance for young drivers? Comparing quotes through Comparoo is an excellent way to lower your insurance cost, and you could save up to £334* by finding a better deal.
To get a young driver car insurance quote, you'll need to provide some information about yourself, your car, and your driving history, such as:
Personal details: Your age, address, and job
Car registration number
Car usage: How you use your car (for work, leisure, or commuting) and your yearly mileage
Driving history: Any convictions, accidents, or insurance claims in the past five years
Additional drivers: Information about any other drivers you want to include in your policy
Compare quotes for young driver's insurance
Why compare young driver car insurance with Comparoo?
At Comparoo, we know that finding the right car insurance can be hard, especially for young drivers. But we make it simple for you! We'll do the work to find the best insurance for you at the best price. You can trust us because we only make money when you choose a new product. So, we'll help you make the best decision for you.
Frequently asked questions