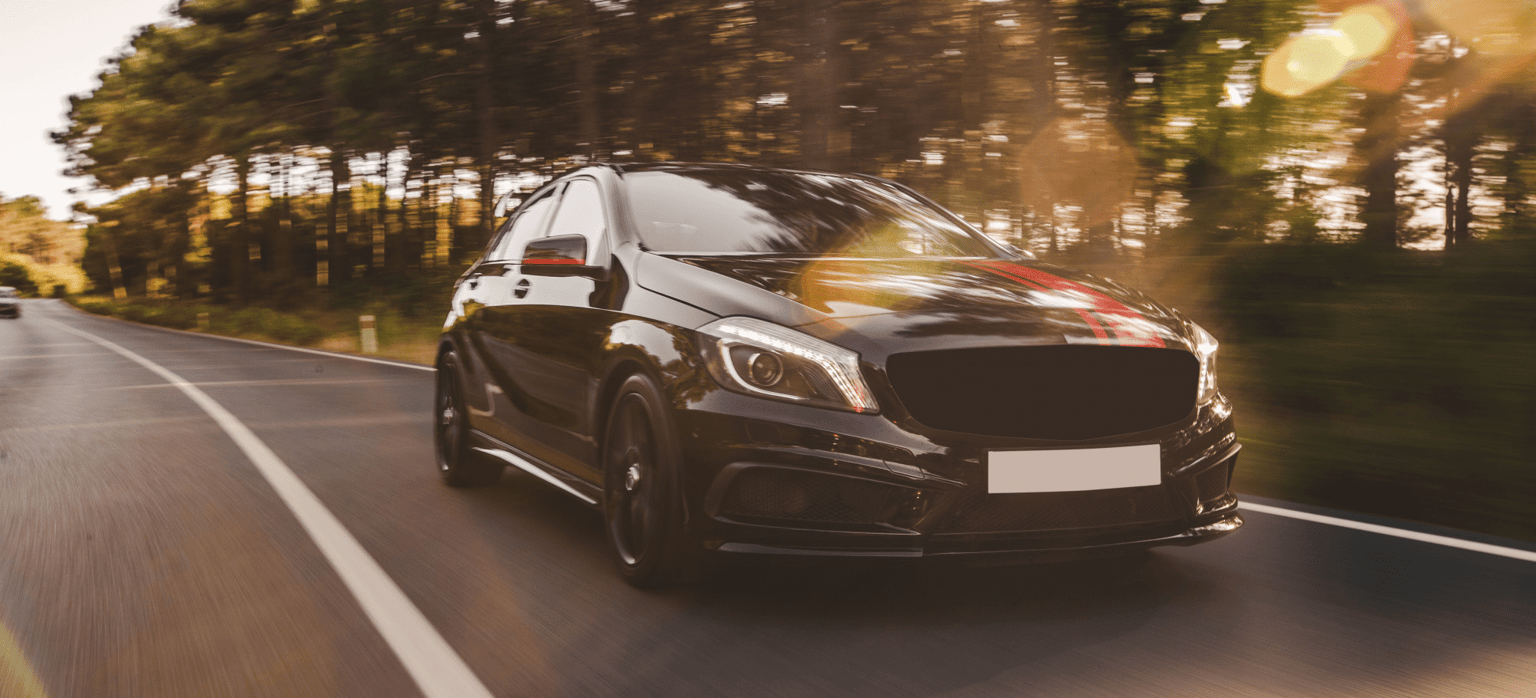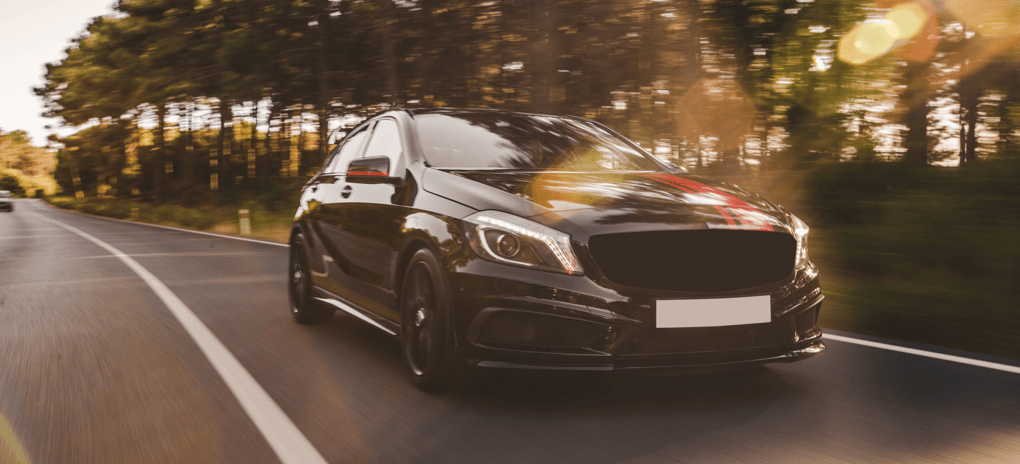 Named driver car insurance allows you to add additional drivers to your car insurance policy for various reasons. Whether it's for a family member learning to drive or a friend needing occasional access to your car, it's important to understand the implications and benefits of this option.
By adding a named driver, you can ensure that your vehicle is covered in case of any incidents. Here's a concise summary of what you should know about adding a driver to your car insurance.
Everything you need to know about named driver car insurance
There are numerous circumstances where you may consider adding a named driver to your car insurance policy. For instance, if your son or daughter is in the process of learning to drive or if your friend or partner occasionally needs to use your car.
Regardless of the specific situation, it is reassuring to know that other individuals can make use of your car and that you have insurance coverage in the event of any incidents. Below, you will find important details about adding a driver to your car insurance.
What is named driver insurance?
Named driver insurance refers to adding an additional driver on your car insurance policy. By doing so, you inform your insurance provider that someone other than yourself may drive your vehicle.
This arrangement grants the named driver permission to operate your car while ensuring they are covered by your insurance policy in the event of any incidents.
Adding a named driver can be beneficial for various reasons. For example, if you have a child who is learning to drive, including them as a named driver allows them to gain valuable driving experience while being protected by your insurance coverage.
Similarly, if you have a partner or a friend who occasionally needs to use your car, designating them as a named driver ensures they are insured during those instances.
It is important to note that the specifics of named driver insurance can vary between insurance providers and policies. Some policies may limit the usage of the vehicle by named drivers to certain circumstances, such as excluding them from using the car for business purposes or placing restrictions on night-time driving.
Therefore, it is crucial to carefully review the terms and conditions of your policy to understand the extent of coverage and any potential limitations imposed on named drivers.
By adding a named driver to your car insurance, you expand the pool of individuals authorised to operate your vehicle, providing convenience and flexibility while maintaining insurance coverage for all permitted drivers.
Learn more about what is a named driver
Can I save money by adding someone to my car insurance?
If you fall into the category of a high-risk driver, such as being a student or a young and inexperienced driver, it's likely that your car insurance premium is quite expensive. In fact, the average car insurance premium for individuals aged 17-24 is around £1,354.
However, there is a potential solution to reduce the cost of your policy by adding an experienced named driver to your car insurance. By sharing your car with someone who has a good driving record, you may be able to lower your premium.
The reason behind this cost reduction is that when you share your car with another driver, you are likely to spend less time behind the wheel. As a result, the probability of accidents and claims decreases, making you less of a risk in the eyes of insurance providers.
It is crucial to ensure that the person identified as the main driver on the policy is the one who actually drives the car most frequently. Misrepresenting this information, known as car insurance fronting, can lead to complications and potential issues with your coverage.
If you are seeking additional ways to reduce your car insurance costs, you may also want to consider a telematics policy. These policies involve the installation of a "black box" device in your car, which monitors your driving behaviour and relays the information to your insurance provider.
By demonstrating safe driving habits, you may be eligible for a discount on your premium as well as building your no-claims discount.
Exploring these options and comparing car insurance quotes from different providers can help you find the most affordable and suitable car insurance policy while ensuring you have the necessary coverage.
Can I add a young driver to my policy?
As an experienced driver, you have the option to add a young driver to your car insurance policy. This scenario often arises when parents consider adding their child as a driver, especially if the child doesn't have their own car or cannot afford separate insurance coverage after recently passing their driving test.
However, it's important to note that adding a young driver to your policy is likely to increase your premium. Young drivers are generally considered higher-risk due to their limited driving experience, and insurance providers adjust premiums accordingly to account for this increased risk.
By including a young driver on your policy, you are essentially sharing your insurance coverage with them, which allows them to drive your car while being protected by your existing policy. This arrangement can provide convenience and financial support for young driver who may not yet have the means to secure their own insurance.
It's recommended to contact your insurance provider to discuss the specific details and implications of adding a young driver to your policy. They will be able to provide accurate information regarding any potential premium adjustments and help you understand the impact on your overall coverage.
By considering the addition of a young driver to your car insurance policy, you can extend the benefits of your coverage to another individual while acknowledging the potential increase in your premium due to the higher-risk nature associated with inexperienced drivers.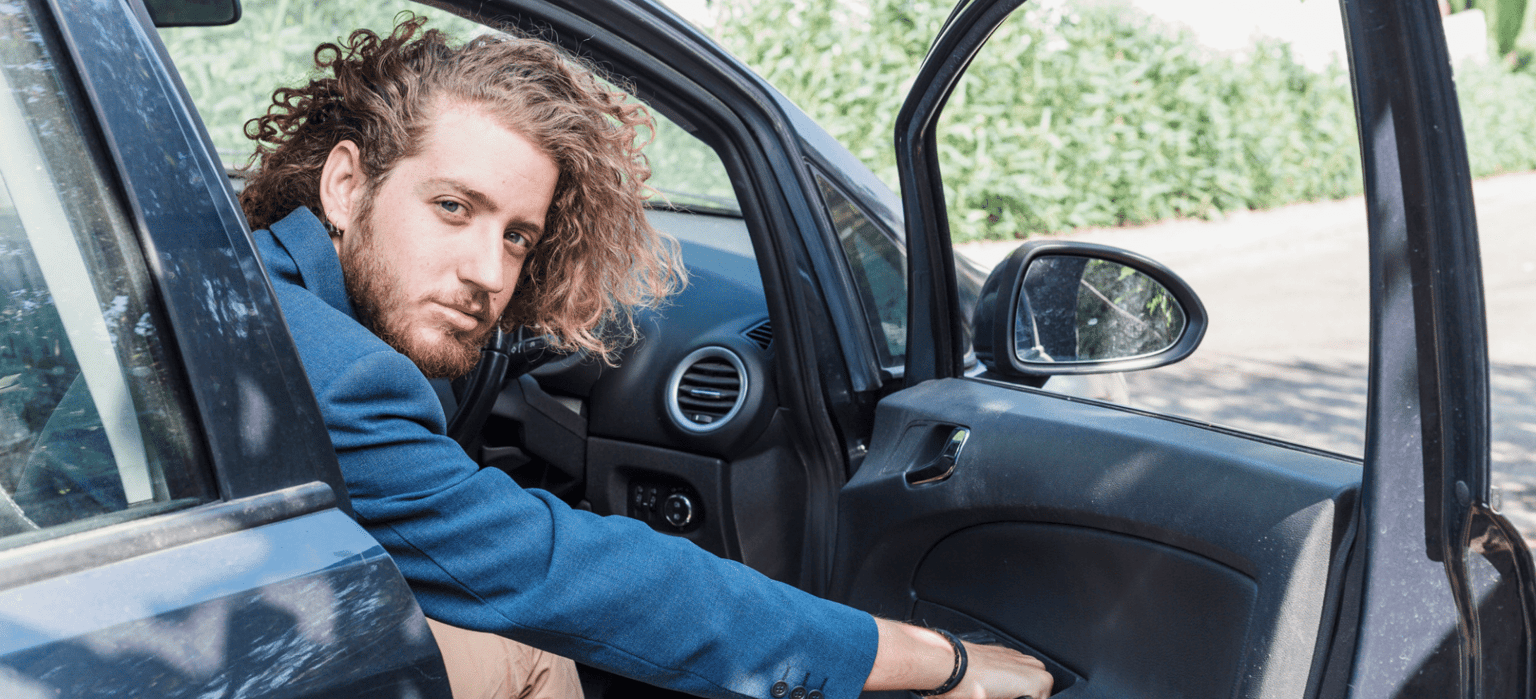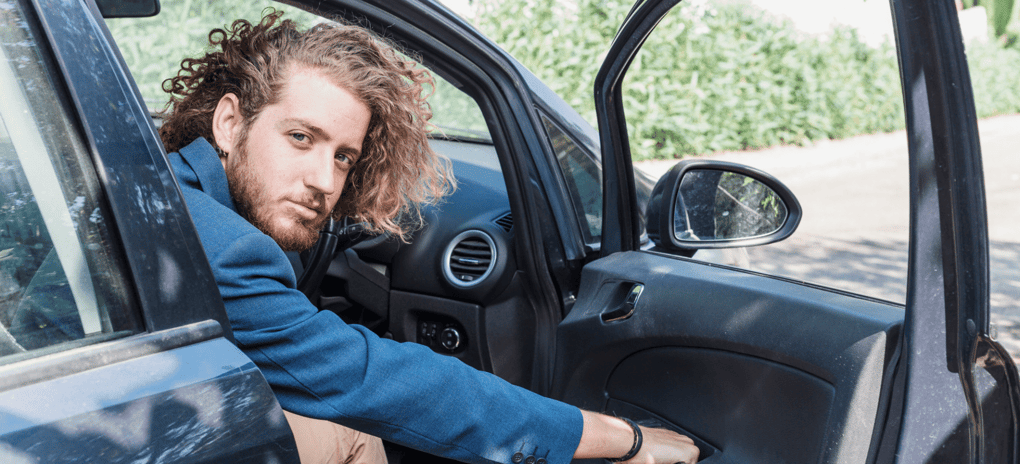 How do I add a driver to my insurance?
The process of adding a driver to your car insurance is relatively straightforward. Whether you have an existing policy or are obtaining a new one, the necessary steps are easy to follow.
If you already have car insurance, you will need to get in touch with your insurance provider. They will require essential information about the additional driver, such as their full name, date of birth, and occupation.
It is also important to provide details of any driving convictions or accidents the named driver has been involved in. This information helps the insurance company assess the risk associated with the driver and adjust the policy accordingly.
On the other hand, if you are getting a new car insurance policy, you can include the named driver from the beginning. During the application process, you will be asked to provide the required details about the additional driver, ensuring that they are properly covered under the policy.
Remember, it is crucial to provide accurate and up-to-date information about the named driver to your insurance provider. Failure to disclose relevant details or providing false information can lead to complications and potential issues with your coverage.
By following these simple steps, you can add a driver to your car insurance policy and ensure that they are appropriately covered when operating your vehicle.
What if I only want to add a named driver for a short time?
If you find yourself in a situation where you want to add a named driver to your car insurance for a short duration, such as when accommodating friends visiting from abroad who need to borrow your car, it might be more cost-effective to explore short-term car insurance options instead of modifying your existing policy.
Short-term car insurance provides coverage for a specific period, typically ranging from as little as one hour to a maximum of 84 days, depending on the insurance provider you choose. This type of insurance allows you to extend coverage to the named driver for the desired duration without having to make changes to your regular policy.
Getting temporary car insurance can be a convenient and flexible solution for short-term situations where you want to ensure the named driver is adequately covered during their use of your vehicle. It can save you from the complexities and potential cost implications associated with modifying your long-term insurance policy.
To explore short-term car insurance options, it is advisable to contact insurance providers that offer this type of coverage. They can provide you with detailed information regarding the available coverage periods, pricing, and any specific requirements or restrictions associated with the temporary policy.
By considering short-term car insurance, you can meet your needs for a temporary named driver while maintaining the flexibility and affordability that this specialised insurance product offers.
What do I need to get a quote?
To get a car insurance quote, you will need to provide some basic details. Here's the information typically required:
Your car: You will need to provide the registration number, make, model, and age of your car.
Overnight parking: Inform the insurance provider about where you keep your car overnight, whether it's parked on the street, in a garage, or in a secure location.
Annual mileage: Provide an estimate of your average annual mileage, as this can impact your premium.
No-claims discount: Let the insurer know if you have a no-claims discount, which reflects your history of claim-free years.
Driving history: Share details about your driving history, including any accidents, claims, or driving convictions.
Personal information: Provide your age, address, and occupation, as these factors can influence your premium.
Additional drivers: If you plan to add any additional drivers to the policy, you will need to provide their relevant information as well.
Once you have provided these details, you can choose the level of coverage you desire then the insurance provider will send you a list of suitable quotes to compare, enabling you to make an informed decision about the best car insurance option for your needs.
Frequently asked questions
Related: Compare Cheap Import Car Insurance Quotes [...]