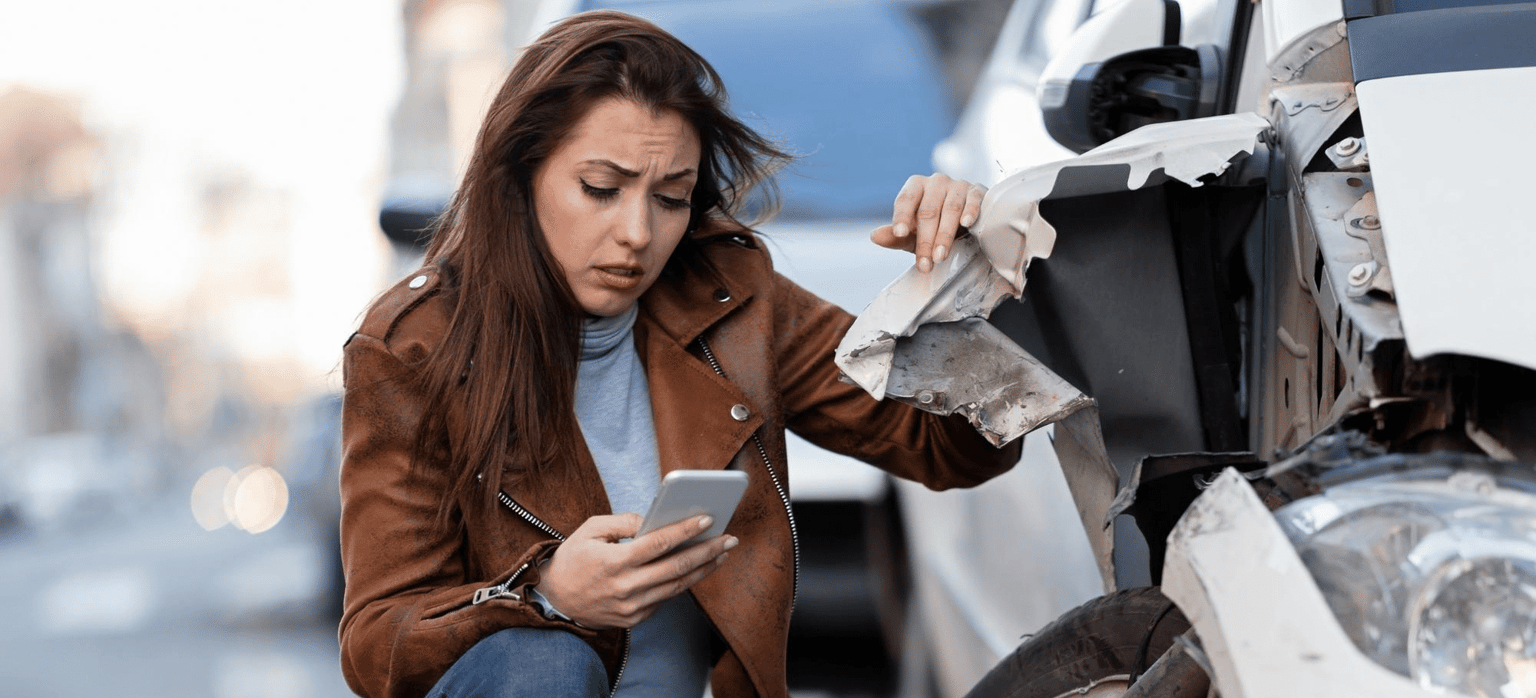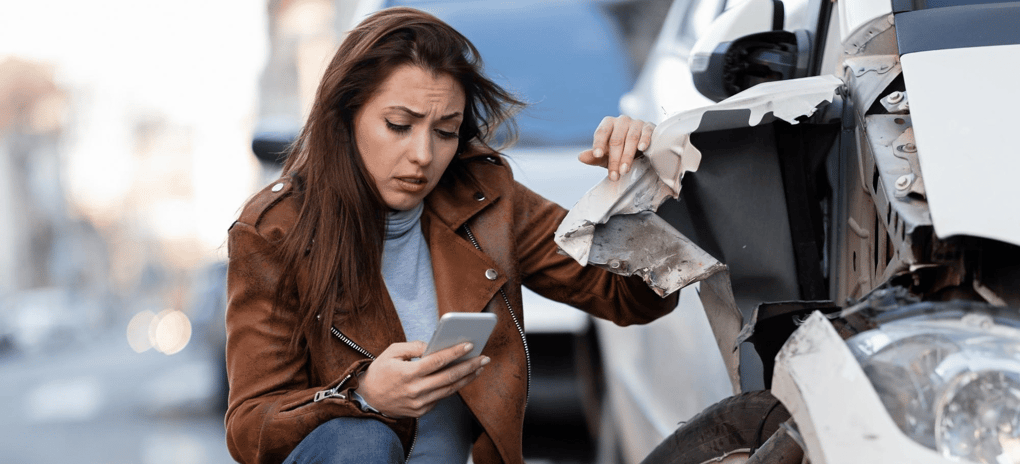 Is personal accident insurance a bad part of the "compensation culture," or is it a helpful extra for your car insurance?
What is personal accident cover?
Car accidents don't just damage cars, they can also cause serious injuries to people. Personal accident cover is here to help in those situations. It's an extra part of your car insurance that protects you, the driver, not just your car.
Personal accident insurance, also called personal injury insurance, gives you or your family money if you're badly hurt, disabled, or killed in a car accident. This money helps with extra costs from the accident, like medical bills or lost income if you can't work. You get this support even if the accident is your fault.
Personal accident insurance is meant to provide financial help if you or your partner can't work or face other financial problems because of a serious injury from a car accident.
How does personal accident cover work?
Personal accident cover policies vary but all of them protect you against injuries or death while driving.
You'll use your personal accident insurance if you can't get money from someone else's insurance. If an accident happens and the other driver is at fault, their third-party insurance will pay you. But if the accident is your fault, you won't get help for injuries unless you have personal accident insurance.
This insurance provides extra protection in situations where you can't rely on another person's coverage.
Do I need personal accident cover?
Personal accident insurance is not required, but it can provide peace of mind. If you have a serious accident, you might face costly rehabilitation or lose your job. Personal accident insurance can help cover these expenses.
However, you may already have personal accident insurance if you have comprehensive car insurance. It's important to check your policy, as data from MoneySuperMarket reveals that 32% of car insurance policies don't include it by default. If it's not included, your insurer might offer it as an optional add-on.
What does personal accident insurance cover?
Personal accident insurance protects you if you're injured or killed in a car accident. It helps pay for medical expenses, compensates you if you're temporarily or permanently disabled, and covers lost income due to the accident. If you pass away, it helps with funeral expenses for your family.
Keep in mind that personal accident policies have payout limits, so be aware of your coverage amount when selecting a policy. Payouts also vary based on the severity of the injury, with more compensation for more serious injuries like blindness and less for minor injuries like losing a finger or toe.
What types of accidents are covered?
Personal accident insurance is for serious injuries, not usually minor ones like small breaks or sprains. Generally, personal accident insurance covers:
Permanent blindness in one or both eyes
Loss of limbs due to amputation
Inability to use limbs, such as from paralysis
Total disablement
Death
Different insurers offer different coverage, so a good personal accident insurance policy will include the above, but some may also cover:
Loss of hearing in one or both ears
Loss of fingers or toes
Loss of speech
Burn injuries
Scarring
It's important to review the specific details of your policy to understand the range of accidents and injuries it covers.
What isn't covered?
Personal accident insurance doesn't cover everything. Minor injuries and sprains typically aren't included, and getting compensation for psychological trauma may be difficult. You also won't be covered if you haven't followed important safety measures.
If you're hurt in an accident without wearing a seatbelt, you probably won't get compensation. Insurance companies won't pay if you were driving under the influence of drugs or alcohol. And if it's discovered that you intentionally injured yourself, your insurance will be void.
How much does personal accident cover cost?
Often, personal accident insurance is included in your car insurance policy. If it's not, the cost is usually not too high, typically an extra £20 or £30 a year (though it might be a bit higher for motorcyclists).
It's important to remember that a serious accident can lead to significant expenses. While the added cost means a bit less money in your pocket, the extra protection is worth considering.
What should I look out for when taking out personal accident cover?
Every personal accident policy varies, so carefully review the details to ensure it meets your needs. Consider the following questions:
What does it cover? Each insurer has its own list of covered injuries, so check what's included.
How much am I insured for? Policies often provide a lump sum of around £5,000, but some may offer up to £100,000.
Who else is covered? Many insurers cover named drivers, even if they're not driving. Some policies also protect family members in the car.
What situations are included? Check if you're covered when getting in or out of your car, or if an accident happens while waiting for help on the roadside.
Where am I protected? Find out if your insurance covers you only in the UK or offers international protection as well.
By considering these questions, you can choose a personal accident policy that best suits your needs.
Should I take personal accident cover out separately?
Many insurance companies include personal accident coverage in their comprehensive car insurance or offer it as an optional add-on. Most people choose to stay with their current provider for convenience. However, it's a good idea to explore the market to see if separate personal accident insurance offers better coverage.
Sometimes, add-on personal accident coverage is more limited than a separate policy. You might be protected against fewer injuries, or your family members might not be included. It's possible that an add-on provides everything you need, but it's always smart to check other options available in the market.
Compare car insurance quotes with Comparoo
Finding the right personal accident insurance with Comparoo is simple. When you search for excellent car insurance deals, we'll show you if personal injuries are covered and the coverage amount. Additionally, we'll provide quotes from over 110 top UK providers. Just give us some information about you and your car, and discover how much you could save.
Frequently asked questions
Related: Can I drive my car home if I've just bought it? [...]