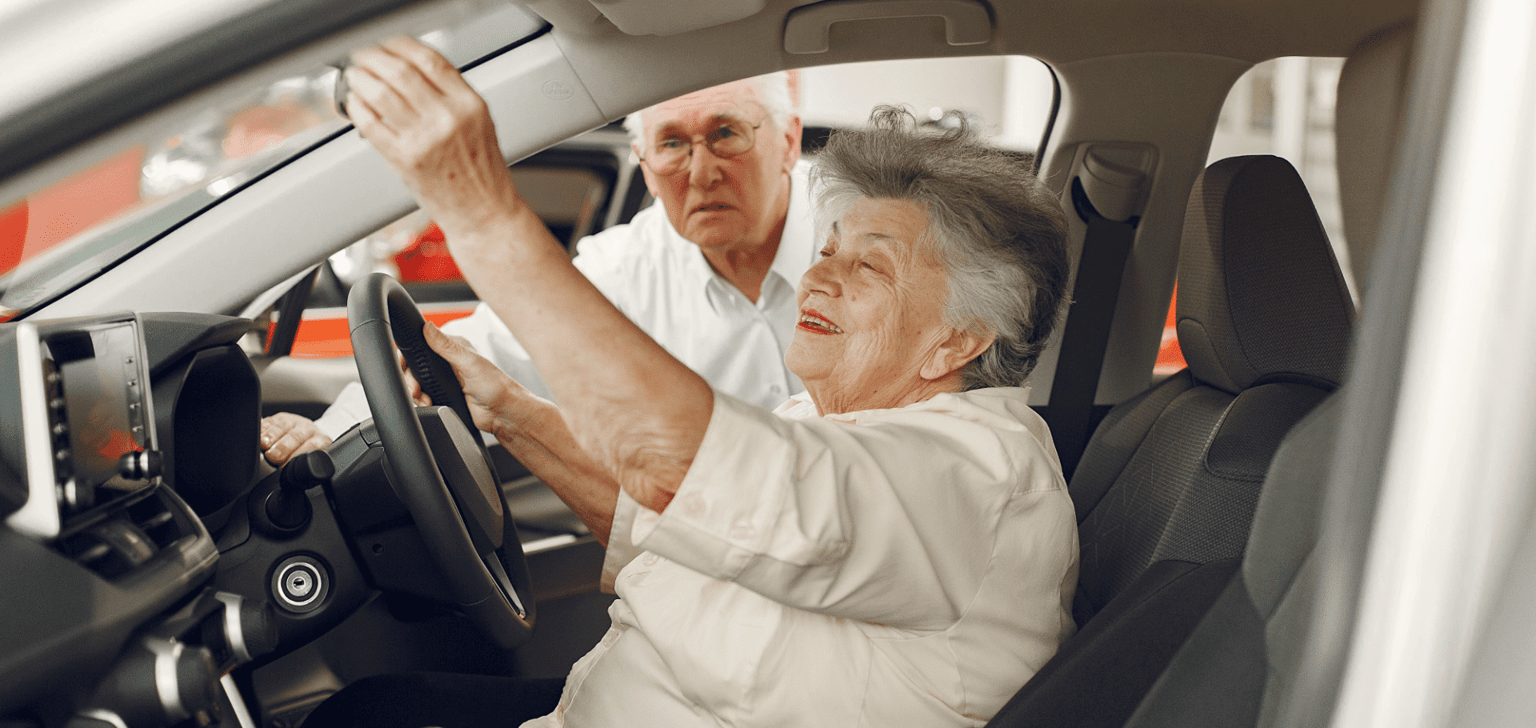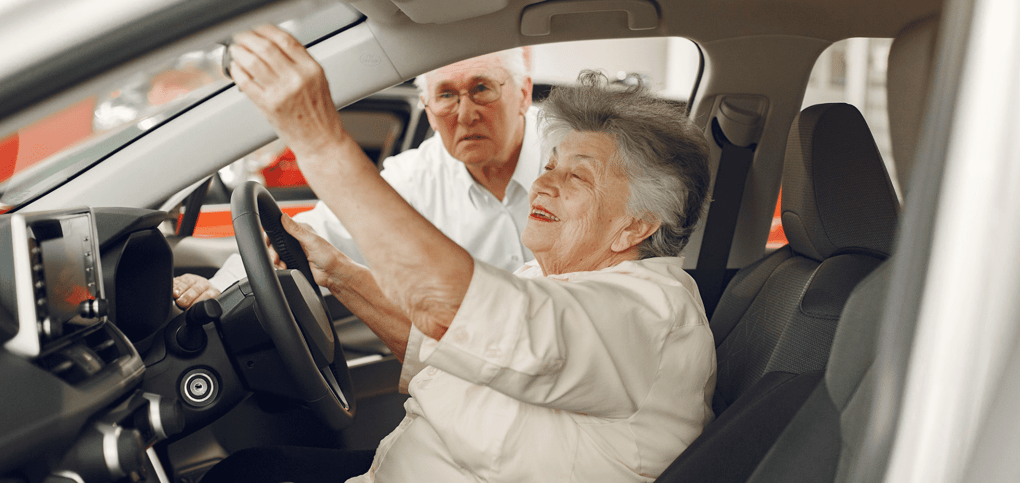 Can I get car insurance at 70?
Yes, once you turn 70, driving helps you stay independent and enjoy life. To make sure you have the best car insurance for your needs and to save money, it's important to compare insurance options designed for people over 70.
These policies can be tailored to your unique situation and provide the coverage you need at a reasonable price.
Is it still possible to find cheap over 70's car insurance?
Even though your insurance rates might be higher when you're over 70 compared to your 60s, you can still find affordable car insurance.
Older drivers are usually involved in fewer accidents than younger drivers between 17-24 years old, according to data from the Department for Transport.
This lower risk often leads to lower car insurance prices. While the average yearly car insurance cost for everyone is around £629*, more than half of drivers over 70 can find premiums up to £313*. This shows that your years of driving experience can lead to significant savings on your insurance.
*Compare the Market data in November 2022.
What should I consider as an over 70's driver?
As a driver over 70, there are a few things to keep in mind:
Renewing your driving licence: When you turn 70, your licence will expire. You will need to go to the DVLA website to renew your driving licence.
Medical conditions: If you have any health issues that might affect your driving, you need to tell the DVLA and your insurance company. Not declaring a condition could make your insurance invalid and result in a £1,000 fine or legal trouble if you have an accident related to your health. Having a medical condition doesn't mean you can't drive, but you might need to take a driving test to show you're still safe on the road. This could also lead to higher insurance costs.

Phone – DVLA Medical Enquiries
Telephone: 0300 790 6806
Monday to Friday, 8am to 7pm
Saturdays, 8am to 2pm
Post – Drivers' Medical Enquiries
DVLA
Swansea
SA99 1TU

Taking an advanced driving assessment: Driving these days can be more challenging than in the past. If you feel less confident, an advanced driving course can help you feel safer and improve your skills. This way, you can stay a safe driver and possibly lower your insurance costs.
'You could be fined up to £1,000 if you do not tell DVLA about a condition that might affect your ability to drive safely. You could also be prosecuted if you have an accident.' – DVLA
How can I save on over 70's car insurance?
There are different methods you can use to lower your car insurance premium:
Limit your annual mileage
If you're not driving as much because of retirement, working fewer hours, or any other reason, driving fewer miles could help lower your insurance cost. Just make sure to tell the truth about how much you're driving.
Pay for your insurance annually
If you can, paying for your car insurance for the year in one go can also save you money. Paying every monthly usually costs more as there are interest charges.
Take out a pay-as-you-go policy
If you're driving less when you're in your 70s, a pay-as-you-go car insurance plan could be a good choice. With this kind of plan, you can pay per mile or per hour.
Increase your voluntary excess
If you've had many years without claims, you might think about paying a higher voluntary excess to lower your insurance cost. Just be sure you can afford the excess amount if you ever need to make a claim.
Improve your car's security
Putting in an immobiliser makes your car safer and less tempting for thieves. This can help lower your car insurance cost.
Build your no-claims discount
When you don't make any claims on your car insurance, you'll create a no-claims discount. This discount gets bigger each year without a claim.
Compare over 70's car insurance
When you check car insurance quotes with Comparoo, we'll show your results starting with the cheapest and going to the most expensive. This way, you can choose the policy that's the best fit for you.
Frequently asked questions