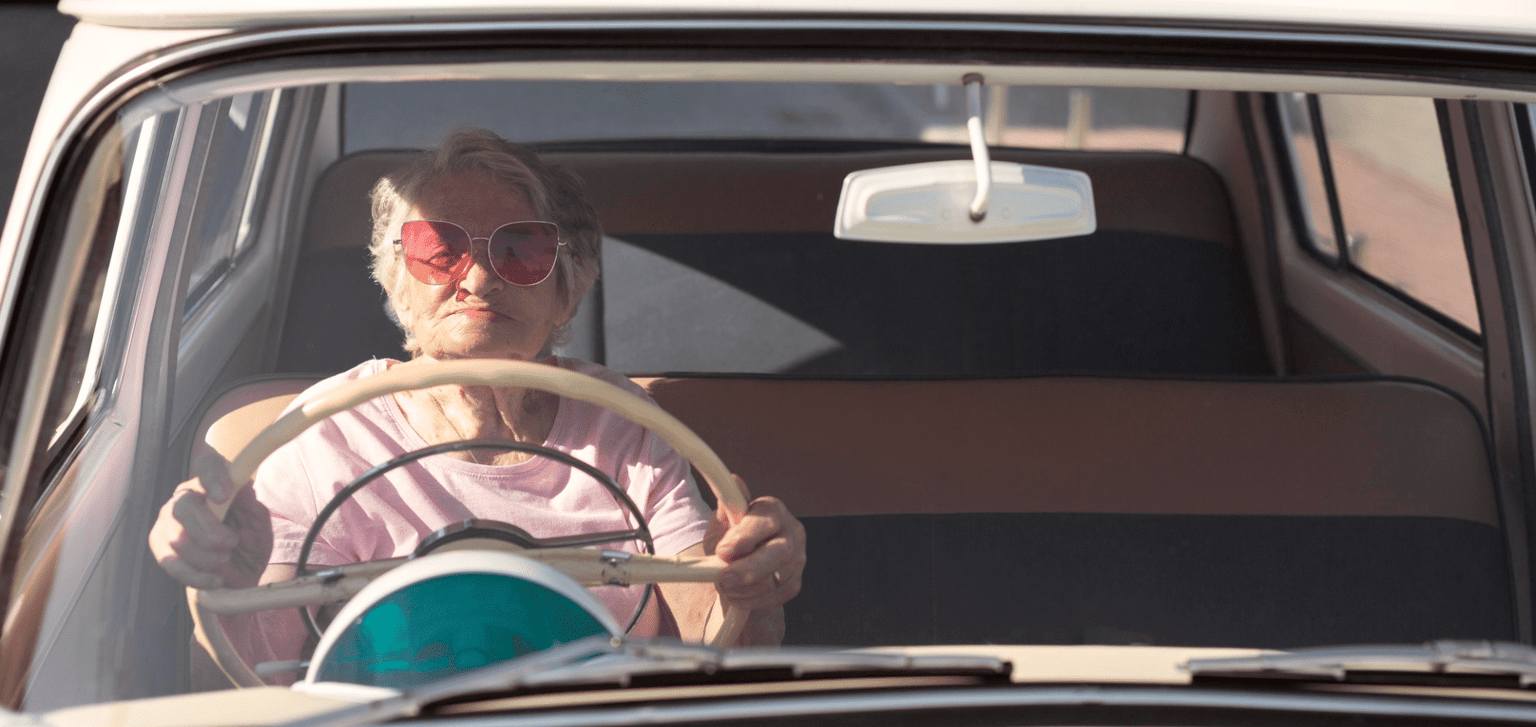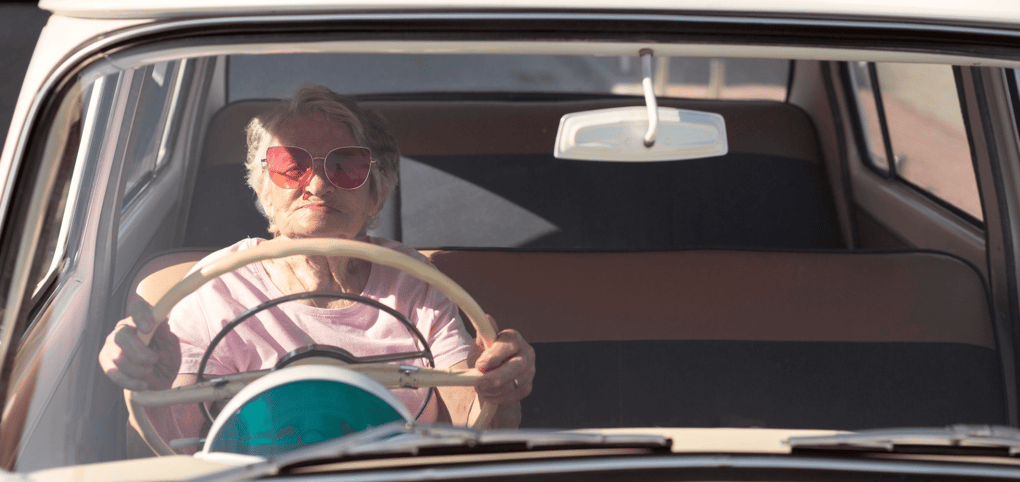 How much does over 60's car insurance cost?
Car insurance for drivers aged 60 and over is typically cheaper compared to other age groups. The price of car insurance depends on many things like where you live, the car you drive, and your age. As a general guideline, older drivers often pay less for their car insurance.
This is because older drivers are usually more experienced and considered lower risk by insurance companies. However, it's still essential to compare different policies and providers to find the best deal, as other factors can also influence the cost of your insurance.
Why is over 60's car insurance cheaper?
Car insurance usually gets cheaper when you turn 60 because insurance companies think older drivers are less likely to cause accidents or make claims.
This is because drivers aged 60 and over have more experience on the road, and they're less likely to drive fast or use devices while driving. As a result, insurance providers consider them a lower risk, which leads to lower insurance costs for these drivers.
How can I get cheap over 60's car insurance?
You can still find more ways to lower the price of your car insurance even more:
Do I need specialist over 60's car insurance?
You can usually find affordable car insurance in your 60's, especially if you have a clean driving record. But some special insurance companies offer extra benefits you might not find in a regular policy.
These benefits can include lower-cost add-ons like a rental car, or higher age limits for coverage. Keep in mind, though, if you keep driving into your 80s, your insurance costs may start to go up again.
Why compare over 60's car insurance quotes with Comparoo?
Our goal is to simplify the process of finding affordable car insurance. When you choose a policy through Comparoo, you can enjoy:
Saving you money
Everyone should have the chance to save money – in fact, by comparing car insurance using Comparoo, you could save up to £334*.
Renewal reminders
Our car monitor reminds you about your road tax and MOT, shows your MOT history, and gives you your car's value – this helps you stay current and never miss a renewal.
Live chat
Our live chat feature lets our experts help you with car insurance questions, providing personalised assistance during business hours to help you find the perfect policy at the best price.
Frequently asked questions