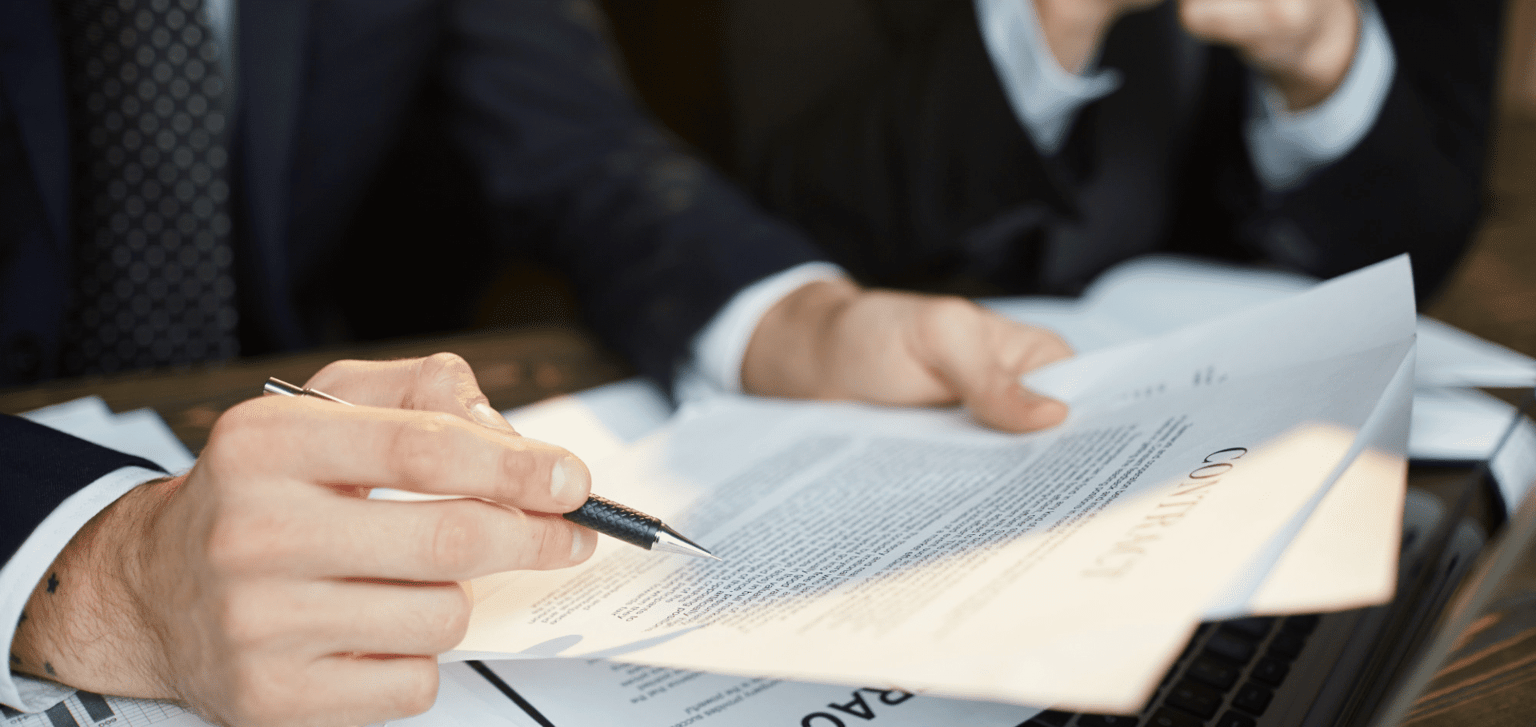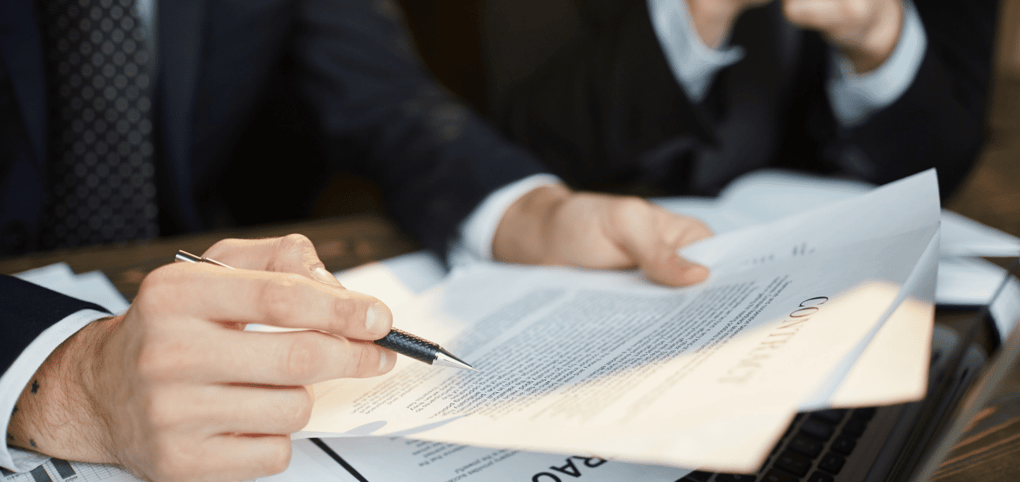 What is motor legal protection for car insurance?
In the event of an accident where you are not at fault and require legal assistance, motor legal protection can provide the necessary support.
What is motor legal protection?
Motor legal protection, also referred to as legal expenses coverage, is an optional addition to your car insurance that provides coverage in the event of legal disputes arising from an accident. Some insurers may include this cover in their comprehensive car insurance policies, while others may offer it as an optional add-on for an additional fee.
This type of protection assists with your legal expenses if you decide to pursue legal action against another driver involved in an accident that was not your fault. It allows you to recover losses that are not covered by your car insurance, which may include:
Your insurance excess, which is the amount you are responsible for paying when making a claim.
Medical expenses for you or your passengers resulting from the accident.
Lost wages due to being unable to work as a result of the accident.
Travel expenses incurred if your car is unusable.
Costs associated with processing your claim, such as phone calls to your insurer.
Motor legal protection typically covers up to £100,000 in legal fees, enabling you to pursue claims in court without worrying about the financial burden.
Additionally, motor legal protection covers your legal expenses if another driver initiates legal action against you following an accident.
What is included in motor legal protection?
Motor legal protection primarily covers the expenses associated with pursuing a legal case in court after a car accident. This typically includes the cost of hiring a solicitor and any court fees required to file a claim. However, it does not cover the losses you are claiming for in the case.
It is important to note that the responsibility for awarding the claimed losses, such as medical expenses not covered by car insurance, lies with the court and not the insurer.
There are certain circumstances in which your insurer may decline to provide motor legal protection coverage. These can include:
If the insurer believes you have a low probability of winning the case, they may not agree to cover your legal fees.
If a significant amount of time has passed since the accident, coverage may be denied.
If the legal fees are disproportionately high compared to the amount being claimed (e.g., £1,000 in legal fees to pursue £500 in damages), coverage is likely to be refused.
Additionally, motor legal protection coverage may be denied if you intentionally caused the damage or if you were driving under the influence of drugs or alcohol at the time of the accident.
It is essential to understand the terms and conditions of your motor legal protection policy to know what is included and any potential exclusions.
Do I need motor legal protection?
The decision to get motor legal protection is a personal choice, as it is not a legal requirement. However, it can offer financial security if you need to pursue or defend a legal case following a car accident.
Before buying motor legal protection, it is a good idea to check if you already have similar coverage through other means, as this can save you from unnecessary expenses. You could have existing legal expenses coverage including:
Your home insurance policy: Some home insurance policies include legal expenses insurance, which may extend to motor-related incidents.
Your bank account: Certain premium bank accounts offer legal protection as a perk for their account holders.
Being a named driver on someone else's car insurance: If you are listed as a named driver on another person's policy, check if their policy includes legal expenses coverage.
Your employer or trade union: Some employers or trade unions provide legal protection as a benefit to their employees or members.
Before deciding to purchase motor legal protection, check your existing coverage, and weigh the potential benefits against the cost of adding this optional coverage to your car insurance policy.
How much does motor legal protection cost?
Motor legal protection, or legal expenses cover, typically costs between £20 and £30 per year as an add-on to your car insurance policy. While you might never need to use this coverage, it can be beneficial in situations where legal costs are high, as it can protect you against up to £100,000 in legal expenses.
Some insurers may include legal expenses cover in their policies at no additional cost, but it's essential to note that such policies might have a higher overall premium.
When comparing car insurance policies, you will often find an option to include legal expenses cover by selecting a checkbox. If you do not wish to pay extra for motor legal protection, ensure the box remains unchecked before finalising your purchase.
It is crucial to carefully assess your individual needs, existing coverage, and financial situation to determine if the added cost of motor legal protection is a worthwhile investment for you. Keep in mind that while the annual cost may seem minimal, the potential savings in case of a legal dispute can be substantial.
What are the pros and cons of motor legal protection?
When considering motor legal protection as an addition to your car insurance policy, it's essential to evaluate the pros and cons before making a decision.
Pros of motor legal protection:
Recouping costs: Motor legal protection enables you to recover expenses incurred during an accident through legal means without the additional burden of paying for a solicitor.
Legal defence: In case someone files a claim against you, legal expenses cover can help manage the costs of defending yourself, which can be quite high.
Affordable coverage: The relatively low cost of motor legal protection can provide significant coverage for potentially high legal fees.
Legal helpline access: Many motor legal protection policies offer access to a 24/7 legal helpline, which can be a valuable source of advice and guidance.
Cons of motor legal protection:
Additional cost: Depending on your budget, the extra expense of motor legal protection may not be worthwhile.
Conditional coverage: If your insurer believes you have a low chance of winning your case, they may decline to cover your legal expenses.
Coverage limitations: Insurers may refuse to pay out in certain situations, such as if too much time has elapsed since the accident or if the legal costs are disproportionately high compared to the claim amount.
Before purchasing motor legal protection, carefully weigh the advantages and disadvantages based on your individual needs, financial situation, and existing coverage.
Compare car insurance with motor legal protection
The best way to get car insurance that includes motor legal expenses is by comparing quotes on platforms like Comparoo.
The process is hassle-free: just provide a few details about yourself, your vehicle, and your driving history. Comparoo will then compile an array of deals from over 110 trusted insurance providers for you to choose from.
Frequently asked questions