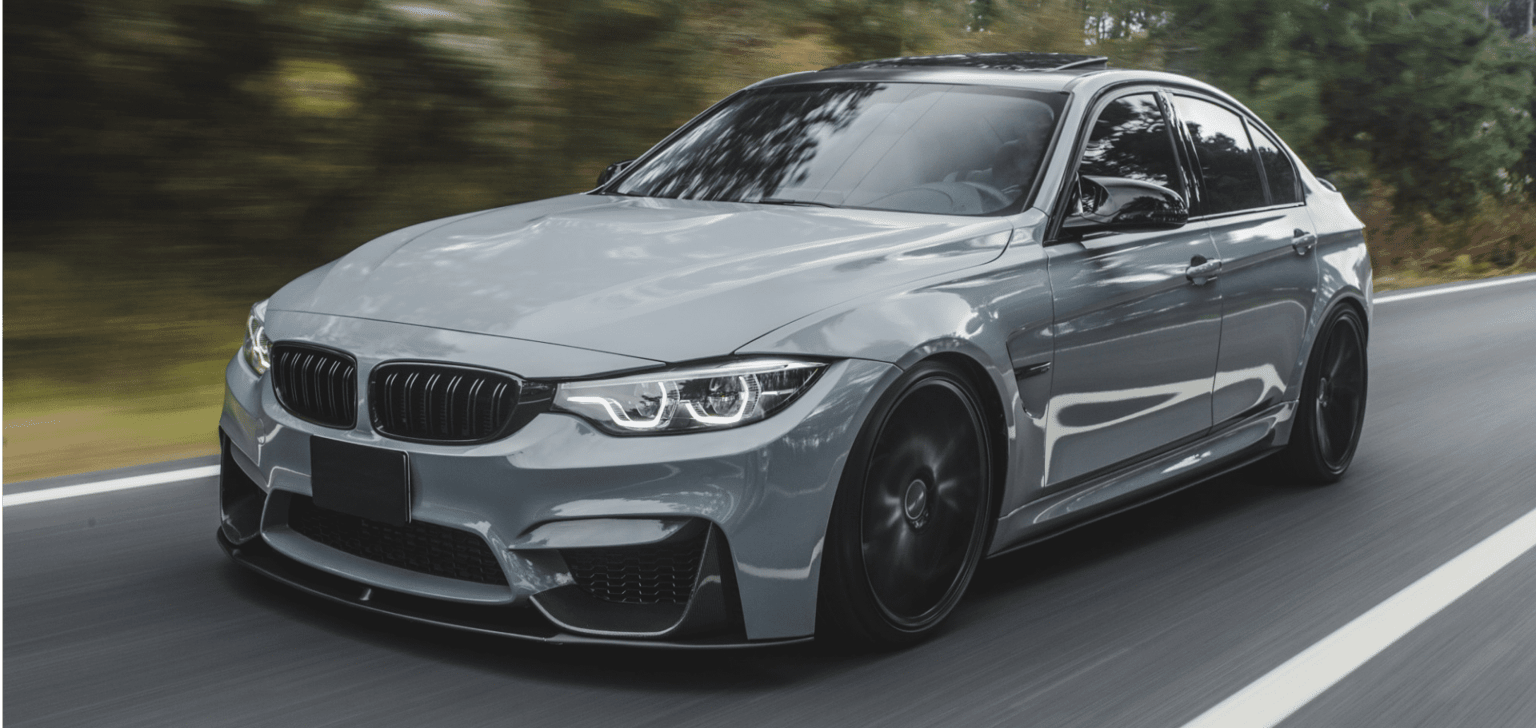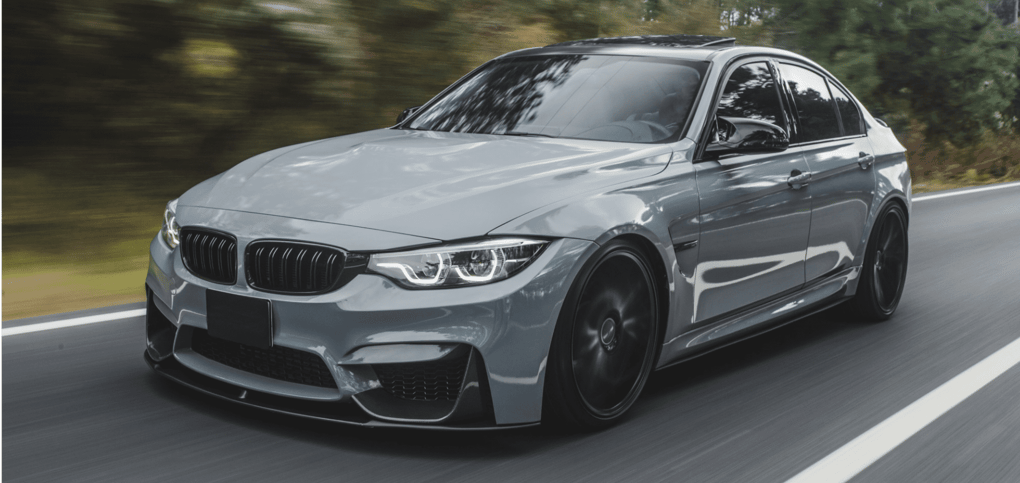 Don't auto-renew your car insurance!
Automatically renewing your car insurance may result in paying a higher premium, and here's the reason why:
Have you observed how effortlessly you can renew your car insurance with the same company year after year? In most cases, there's no need for any action on your part, as the insurance provider handles everything through a process known as 'auto-renewal.'
Though this may seem convenient, it often leads to increased costs, as many car insurance companies use the renewal as an opportunity to raise your premium.
Consequently, you might find yourself paying significantly higher car insurance premiums than if you had taken the time to explore other options and compare prices from different providers. By shopping around, you increase your chances of finding more competitive rates and potentially saving money on your car insurance.
According to MoneySuperMarket data correct as of February 2019
Auto-renewing could cost you
According to findings by MoneySuperMarket, over 14 million drivers continue to let their car insurance policies automatically renew each year. Since auto-renewals often lead to yearly increases in premium rates, British motorists may be collectively overpaying by approximately £565 million.
By not comparing available options and seeking more competitive insurance quotes, drivers are potentially missing out on significant savings and better coverage options.
Is pay-as-you-go car insurance a good alternative to auto-renewal
Pay-as-you-go car insurance can be a good alternative to auto-renewal, especially if you don't drive many miles per year. If you drive less than 6,000 miles annually, pay-as-you-go insurance may be a more cost-effective option for you.
This type of insurance charges you for each mile or hour driven, in addition to a set basic rate that covers the car against damage or theft while it's parked. The policies are typically in the form of flexible monthly subscriptions that you can cancel at any time.
Check your renewal notice
You might want to take a closer look at your car insurance renewal notice if you're still sceptical. By comparing last year's payment with this year's proposed rate, you can see the extent of any increase in your premiums.
Based on MoneySuperMarket data, auto-renewed car insurance policy premiums rose by an average of £40 last year. As a result, you could be among the 67% of people who experience a price hike if you opt for auto-renewal.
As of February 2019, the average cost of car insurance auto-renewal, according to MoneySuperMarket data, might surprise you. Since April 2017, insurers have been required to include this information on renewal notices due to new rules introduced by the Financial Conduct Authority (FCA), the insurance industry regulator. These changes aimed to reduce unnecessary spending on auto-renewals.
While less than half of British motorists noticed this information in the survey last year, the increased transparency regarding auto-renewal costs prompted over a third of respondents to search for a more affordable car insurance quote. By being aware of the potential premium increase and exploring alternative options, drivers can potentially save money and find better coverage.
Compare car insurance to save
Avoid the loyalty tax by shopping around and comparing cheap car insurance quotes; you could save up to £334*. It takes just a few minutes to assess offers from various providers, and you can organize the results by price or excess amount.
Switching car insurance providers could lead to savings of up to £334* with Comparoo.
The search results will also provide an overview of car insurance policies that include legal expenses, personal accident coverage, breakdown assistance, windscreen protection, and a courtesy car. If any additional payment is required for these features, the cost will be displayed prominently.
What can affect the cost of my car insurance premium?
There are several factors that insurance providers consider when calculating your car insurance premium. Any changes to these factors could impact the cost of your cover when you renew or switch providers. Here are some of the factors that can affect your premium:
It's important to keep these factors in mind when shopping around for car insurance, as they can affect the cost of your premium and the level of coverage you receive.
11 top tips to save on your car insurance premium
Act quickly: Renewing your car insurance policy three weeks before it is due to end can lead to significant savings. It is recommended to act quickly and renew in advance, rather than leaving it until the last minute.
Shop around: Compare quotes from multiple car insurance providers to find the best deal for your specific situation. Don't just settle for the renewal price from your current insurer.
Increase your excess: By opting for a higher voluntary excess, you can potentially lower your premium. However, make sure you can afford the excess in case you need to make a claim.
Drive a safer, more economical car: Choose a vehicle with a smaller engine, lower horsepower, and better safety ratings. Insurers often charge lower premiums for cars that are cheaper to repair and pose a lower risk.
Improve your car's security: Installing approved security devices such as alarms, immobilisers, and tracking systems can lower your insurance premium, as they reduce the risk of theft.
Limit your mileage: The fewer miles you drive, the lower your risk of being involved in an accident. By reducing your annual mileage, you may qualify for a lower premium.
Build a no-claims bonus: A good driving record with no claims can lead to substantial discounts on your premium. Drive safely and responsibly to maintain a clean record.
Pay annually: Paying for your car insurance in one lump sum instead of monthly installments can save you money, as insurers often charge interest on monthly payments.
Add a named driver: Adding an experienced, low-risk driver to your policy can lower your premium. However, avoid "fronting," which is falsely listing someone else as the main driver to save money, as this is illegal and can lead to a voided policy.
Take a defensive driving course: Completing an approved defensive driving or advanced driving course can result in discounts on your car insurance, as insurers view this as proof of your commitment to safe driving.
Check for discounts: Look for any available discounts, such as multi-policy, student, or military discounts, and inquire with your insurer about potential savings.
Frequently asked questions