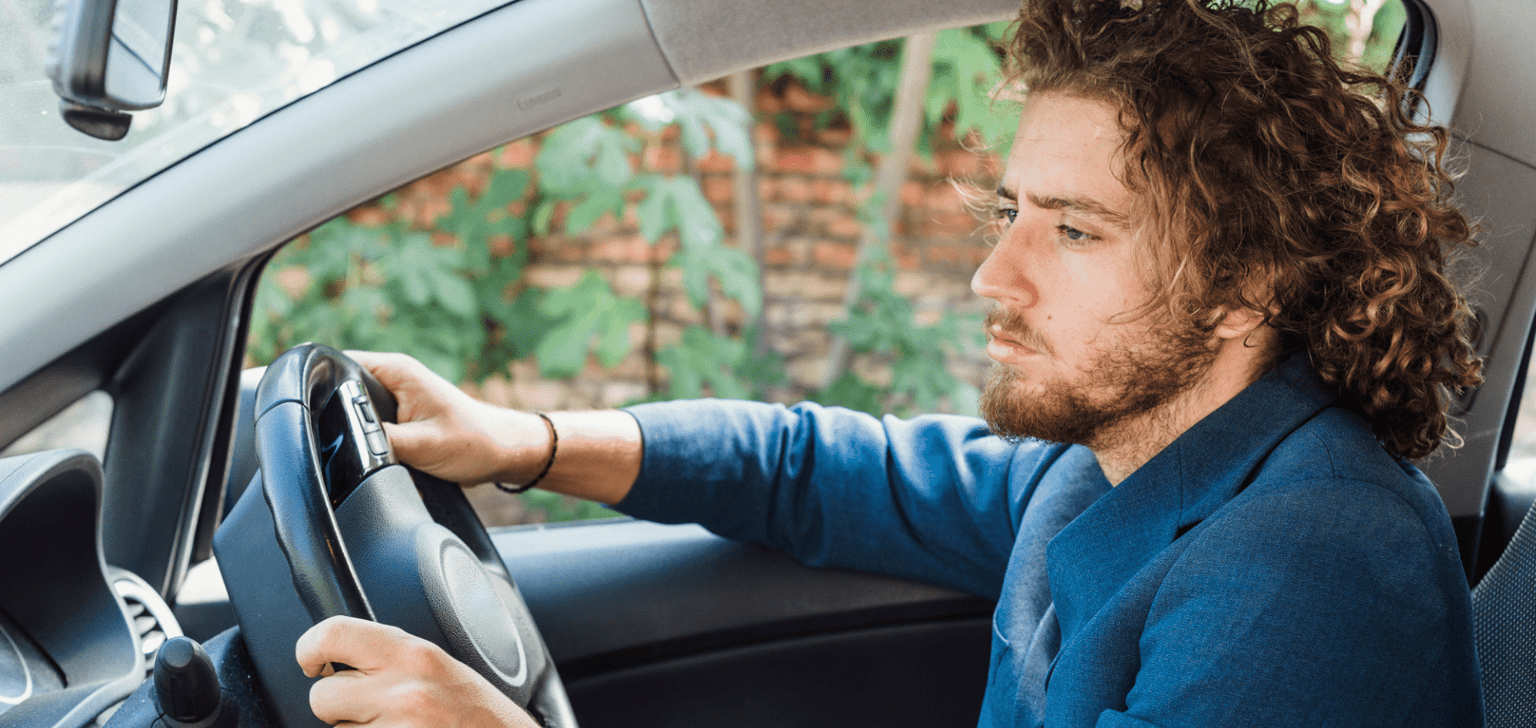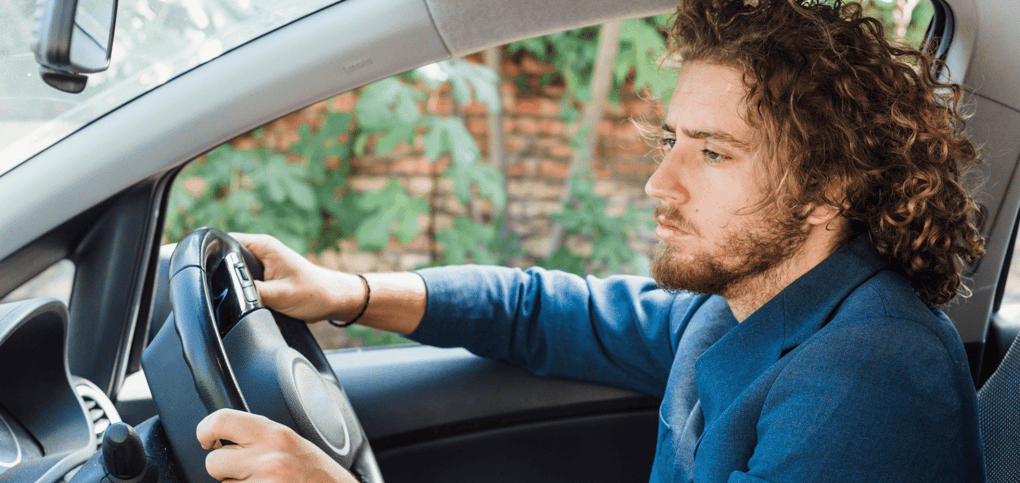 What is car insurance fronting?
Car insurance fronting is when someone says they are the main driver of a car but it's really someone else, and this is not allowed. How can young drivers lower their insurance costs without breaking the law?
What is fronting?
Fronting in car insurance happens when an older person, often a parent, pretends to be the main driver of a car, while in reality, a younger or less experienced driver uses the car most of the time.
This is done to save money on car insurance, as insurance costs are usually higher for young or new drivers. However, fronting is illegal and has serious consequences.
The insurance policy can be cancelled if you are caught, leaving the real driver without coverage. Additionally, both the person fronting and the actual driver could face fines, penalty points on their licences, and possibly even court action.
To avoid fronting and still save on insurance costs, young drivers can consider options like taking an advanced driving course, choosing a safer and less expensive car, installing safety devices, or opting for a higher excess. Additionally, some insurance companies offer discounts or special policies tailored to young drivers, which can help lower the cost of coverage without breaking the law.
'Fronting' is often used to describe a form of car insurance fraud, when someone claims to be the main driver on a car insurance policy when they are not. – Action Fraud
Who is the main driver of a car?
The main driver of a car is the person who uses it the most. This person should be listed as the main driver on the car's insurance policy.
For instance, if you drive the car daily for work, you are the main driver. But if your child drives the car more often, like going to college or living away from home, they should be the main driver and have the insurance registered to their address.
Usually, the main driver is the car's owner or the registered keeper, but this isn't always the case. If you're unsure, check with your insurance company to clarify.
Why is car insurance for young drivers so expensive?
Car insurance for young drivers is more expensive because they are considered riskier to insure. This is based on statistics that show younger drivers have a higher chance of being in an accident, filing a claim, or having a claim filed against them.
Several factors contribute to this higher risk, including their lack of experience behind the wheel, potentially riskier driving habits, and a lower level of developed driving skills compared to more seasoned drivers. As a result, insurance companies charge higher premiums to cover the increased risk associated with insuring young drivers.
What happens if I am caught fronting?
If you're caught fronting, your insurance claims will likely be questioned and denied, making your coverage invalid. If other people are involved and they file a claim against your insurance, the insurer must pay them, but they may then try to recover the costs from you. Your policy could also be cancelled, leaving both the younger and older driver without insurance.
Since fronting is a criminal offence, you could be charged with fraud and face prosecution, which may lead to court proceedings or a criminal record. You might also be fined and receive points on your licence.
Being caught fronting can make it difficult for you to find affordable insurance in the future, and it may also negatively affect your ability to obtain credit for other financial products, such as loans or credit cards.
Your insurance provider my refuse your claim
You could be forced to pay for third-party claims
You could be fined or get points on your licence
You could be prosecuted for fraud and get a criminal record
Your next premium will likely be more expensive and harder to get credit
Your insurance could be cancelled or voided
How can younger drivers get cheaper car insurance?
Younger drivers can find cheaper car insurance by following the below:
Add a parent or experienced driver as a named driver: A named driver is insured to drive the main driver's car and has the same coverage level. This can lower the cost of insurance for the younger driver.
Become a named driver on a parent's policy: If a younger driver only uses the car occasionally, they can be added to their parent's policy as a named driver. This can reduce their insurance cost but may increase the premium for the main driver. However, the young driver can't use the car regularly, and any claims made while they are driving could affect the main driver's no-claims discount.
Use telematics insurance: Telematics, also known as black box insurance involves installing technology in the car that lets the insurer monitor when, where, and how the car is driven. If the young driver shows safe and responsible driving, their insurance premiums could be lowered.
Complete an advanced driving course: Some insurers offer discounts to young drivers who have completed a certified driving course like Pass Plus, as it demonstrates their commitment to safe driving.
Choose a safer, less expensive car: Driving a car with a lower value and better safety features can result in lower insurance premiums.
Increase your excess: Opting for a higher excess can reduce the cost of insurance, but the young driver must be prepared to pay more out-of-pocket in case of an accident.
By exploring these options, younger drivers can legally reduce their car insurance costs without resorting to fronting.
Compare car insurance for younger drivers
The simplest way to find more affordable car insurance is by comparing quotes with Comparoo. Just provide some information about yourself, the car you want to insure, and your driving history, along with details about any additional drivers on the policy.
We'll create a customised list of quotes based on your needs. You can compare the overall yearly and monthly costs, coverage levels, and any extra benefits included in the policies.
When you find a suitable policy, click on the provider's link to complete your purchase. Remember that the cheapest policy may not always be the best. We recommend finding a balance between cost and coverage to ensure you have the right protection at the best price.
Frequently asked questions
Related: Will a Non-Fault Accident affect my Car Insurance? [...]