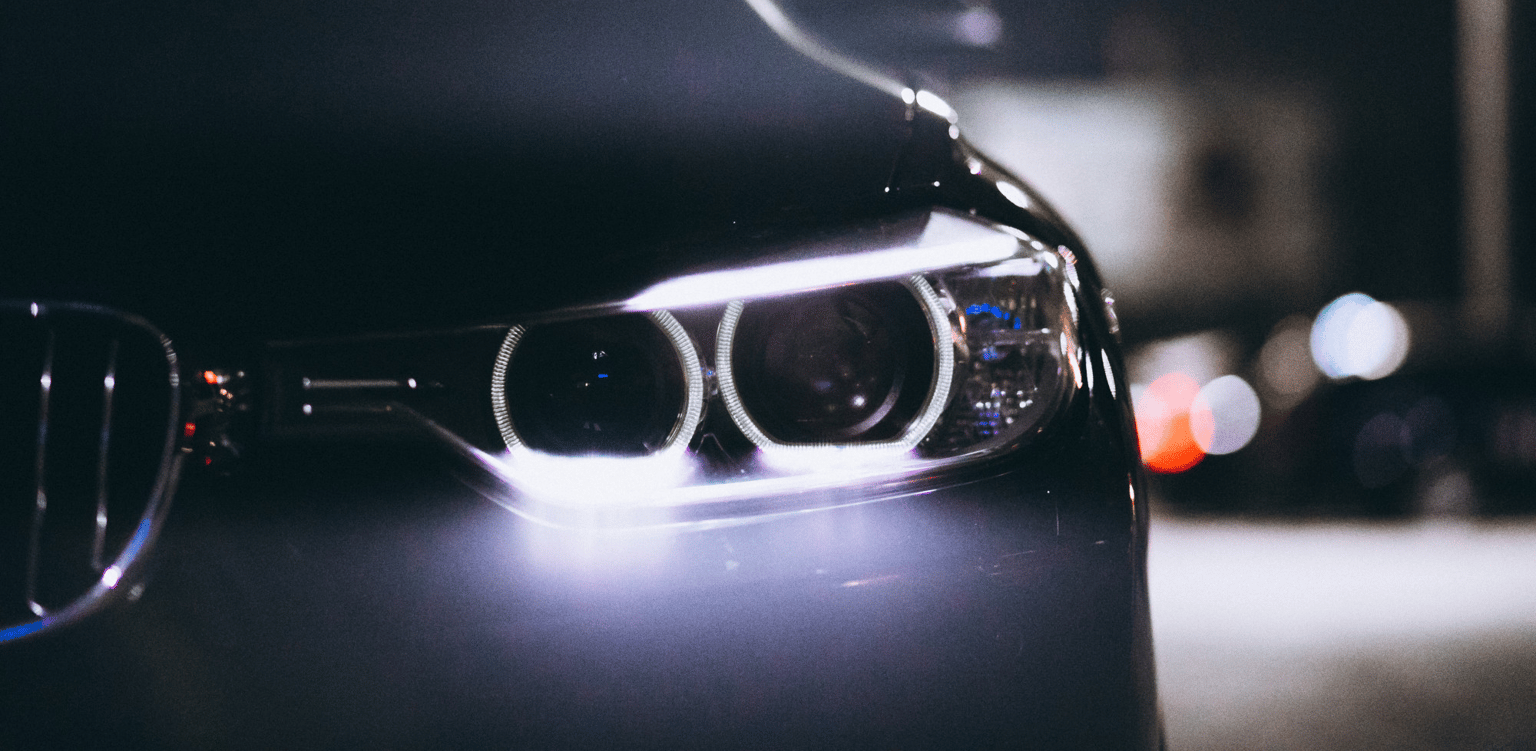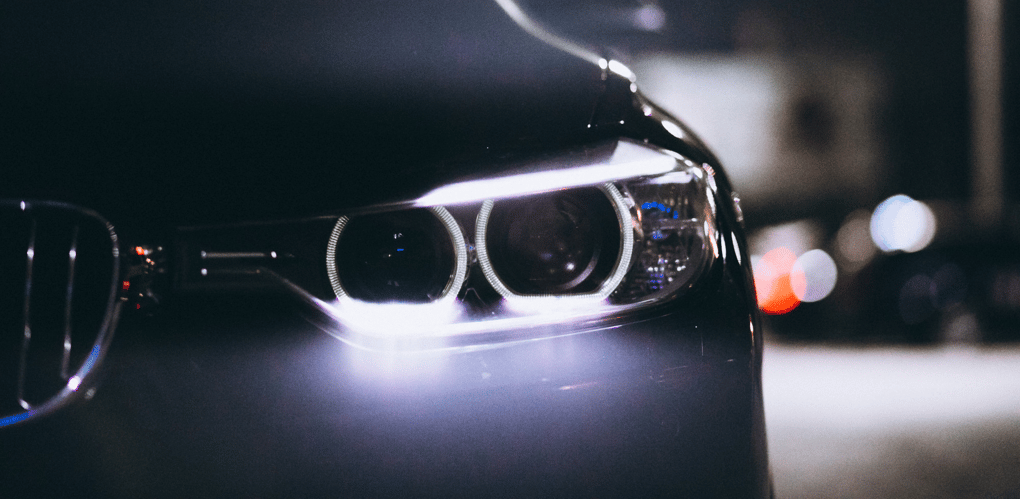 Have you recently experienced any changes in your life, such as moving to a new house, changing your name, or altering your overnight parking location? If so, you might find it necessary to make mid-term adjustments to your car insurance policy.
This article aims to provide you with comprehensive information about car insurance mid-term adjustments (MTA) and how they can cater to your evolving needs.
What is an MTA?
MTA, which stands for 'mid-term adjustment,' encompasses any modifications made to your existing car insurance policy after it has already commenced. These adjustments cater to the changing circumstances or preferences of policyholders throughout the policy term.
Suppose, for instance, you decide to change your address four months into your policy duration. This alteration qualifies as a mid-term adjustment. However, MTAs are not limited to address changes alone; they can encompass various other factors, such as altering the named driver, adjusting coverage levels, changing parking locations, or updating personal details.
It's crucial to understand that mid-term adjustments provide a practical solution for ensuring your policy accurately reflects your current situation. By making these adjustments, you can avoid potential gaps in coverage and have peace of mind knowing that your insurance policy remains up-to-date and relevant to your needs.
Before making any MTA, it's advisable to communicate with your insurance provider to understand the process, any associated fees, and how it might affect your premium.
Making a Mid-Term Adjustment: When and Why?
Life is full of surprises, and as it unfolds, your circumstances may change, necessitating adjustments to your car insurance policy.
Here are some instances where a mid-term adjustment might be required:
Life's unpredictability is understood by insurance providers, and they are willing to accommodate changes to assist you better. However, it's your responsibility to proactively inform your insurer about any relevant modifications.
Neglecting to communicate these adjustments might lead to complications when making claims and could even invalidate your policy.
Stay informed, keep your policy up-to-date, and enjoy the peace of mind that comes with knowing your car insurance aligns with your current situation.
Impact of Mid-Term Adjustments on Your Premiums
The financial repercussions of a mid-term adjustment (MTA) largely hinge on the nature of the change you're making. While some adjustments may have no effect on your premiums, others can significantly impact your wallet. Here's what you need to know:
Navigating the complexity: It's essential to understand the nuances of your policy and how MTAs can affect it. Checking your policy conditions or reaching out to your insurance provider can provide clarity on potential premium adjustments.
It's better to err on the side of caution and ensure you provide all relevant information to avoid the risk of invalidating your insurance due to non-disclosure.
Proactive communication saves money: Engaging in conversations with your insurance provider ahead of making certain changes can be financially advantageous.
For instance, if you're contemplating modifying your car, consulting your provider can give you insights into how it will impact your premium. Armed with this information, you can make informed decisions to manage your insurance costs effectively.
If a modification is likely to result in exorbitant premiums, it may be prudent to reconsider the change.
In conclusion, mid-term adjustments can have varying effects on your premiums. Being informed about the potential impact and consulting your insurer can help you make well-informed decisions and avoid unpleasant financial surprises down the road.
Keep your insurer in the loop about any changes, and you'll be better equipped to navigate your car insurance with confidence.
Cost of Mid-Term Adjustments: Understanding the Fees
The expense of making a mid-term adjustment (MTA) can vary significantly depending on your insurance provider, so it's crucial to review your policy details for clarity.
Remember, each insurance company has its own policies and fee structures, so it's essential to review the specific terms and conditions of your policy to understand the costs related to mid-term adjustments.
Can I change insurance provider if my premium rises after an MTA?
Yes! If you find that your premium has significantly increased after a mid-term adjustment (MTA), and you believe the new price is unjustifiably high, it's worth exploring the possibility of switching to another insurance provider for a better deal.
However, keep in mind a few essential points before making a decision:
Cancellation Charges
If you choose to switch insurance providers mid-policy, you may incur early cancellation charges. These fees vary among insurers and should be taken into account when evaluating the potential savings from a new policy.
No Claims Discount
If you decide to cancel your policy and switch to a different provider, you won't be able to carry over your accrued no-claims discount. This means you'll start fresh with your new insurer, and your future premiums may not be as competitive initially.
Proactive Price Comparison
It's advisable to keep an eye on insurance prices regularly to ensure you're not overpaying for your coverage. If you haven't explored other options in a while, there's no harm in comparing cheap car insurance prices from different providers to ensure you're still getting the best deal possible.
The Value of Savings
Even if you have to pay an early cancellation fee, it may still be financially beneficial to switch insurers if you can find a policy that offers substantial savings in the long run.
Top Tip
Being proactive in monitoring insurance prices and comparing options can help you make informed decisions about your coverage. If you discover a more competitive offer with another provider, taking into account any potential cancellation fees, it might be a worthwhile choice to switch and save on your insurance costs.
Remember, each insurance company offers different policies and pricing, so it's essential to assess your individual situation and weigh the potential benefits against any associated costs before making a decision.