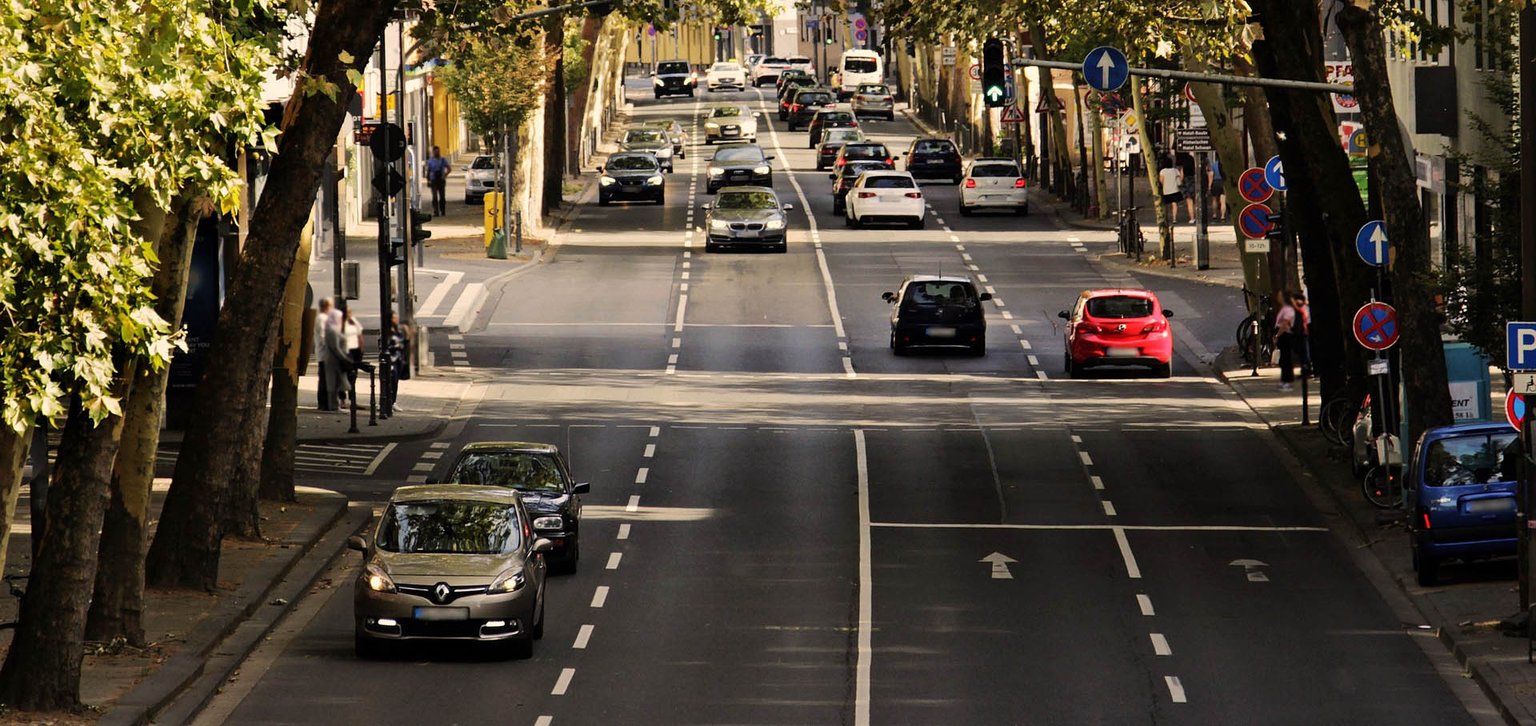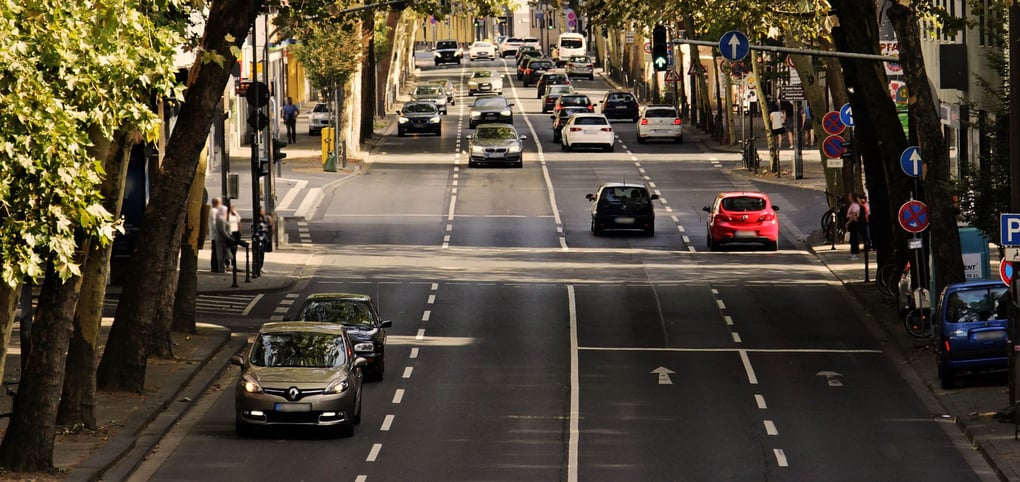 Cost of living: How to reduce your car insurance premium 
The cost of living is a major concern for many people, and car insurance is one of the expenses that can add up quickly. However, there are ways to lower your car insurance premium and reduce some of the financial burden.
One of the most effective ways to save money on car insurance is to shop around for the best deal. Comparoo is a comparison website that allows you to compare quotes from more than 110 insurers. This can help you find a more affordable policy that still provides the coverage you need.
Another way to lower your car insurance premium is to consider raising your excess, which is the amount you pay out of pocket before your insurance kicks in. A higher excess can lower your monthly premium, but make sure you have enough savings to cover the excess in case of an accident.
You can also save money on car insurance by bundling your policies, such as car and home insurance. Many insurance companies offer discounts for customers who have multiple policies with them.
How has the cost-of-living crisis impacted car insurance prices?
According to the ABI's Motor Insurance Premium Tracker, the average motor policy has risen by £5 in the second quarter of 2022, bringing the average policy cost to £419, a 1.3% increase. Insurers attribute this hike to factors such as the increased value of used cars, rising material costs, and supply chain issues delaying vehicle repairs.
Despite this trend, there are still steps you can take to secure a better deal on your car insurance. Check out the tips below to cut your car insurance premium.
How to get cheaper car insurance
Pick fully comprehensive
Fully comprehensive car insurance offers the most coverage out of the three options available: Third party only, Third party fire and theft, and Fully comprehensive.
However, it is often the most affordable option. This is because insurance companies have observed that individuals who opt for less coverage tend to file more claims. By choosing comprehensive car insurance, you can benefit from lower premiums and savings on repair costs in case of an accident.
Pay annually
Paying for car insurance in monthly instalments may seem like a more affordable option, but it can end up costing more in the long run. Many insurance providers add interest charges to policies that are paid for on a monthly basis.
An alternative option is to pay for your insurance using a credit card with a 0% purchase rate, as long as you are able to pay off the balance in full before the interest-free period ends. It's important to be aware of the expiration date of your car insurance policy and to renew or shop for a new policy in time.
Pay more excess
When it comes to car insurance, a general rule is that the more you agree to pay towards any claim as a voluntary excess, the lower your premium will be. By using a comparison tool and experimenting with different voluntary excess amounts, you can see how much you can save on your premium.
However, it's important to remember that you will need to be able to afford the voluntary excess in the event that you need to make a claim.
Avoid unnecessary extras
Additional features, such as legal expenses coverage, windscreen coverage, or a courtesy car, can come included in car insurance policies. These features can be beneficial and enhance your protection, but they can also cause the overall cost of your insurance package to increase.
Think about adding extra drivers
When it comes to car insurance, you usually have the option to add up to three named drivers to your policy. However, the impact on your premiums will depend on the type of drivers being added. Adding a more experienced driver can lower your premiums, particularly if you are a young or inexperienced driver.
On the other hand, adding a younger or less experienced driver can increase your premiums. It's important to be truthful about who the primary driver is, as providing false information can cause your policy to be invalidated.
Consider how you describe your occupation
Providing false information on an insurance application is considered fraud and can result in your claim being denied. However, you may still be able to save money by using different terminology. For example, describe yourself as a "cook" rather than a "chef" or as a "writer" rather than a "journalist."
Additionally, if you work from home or use public transportation to commute, you may be able to find more affordable insurance by searching for policies labelled "for social use." It is important to note that this should not be considered as a form of fraud and should be used within ethical and legal boundaries.
Drive fewer miles
One way to potentially lower your car insurance premium is by limiting your annual mileage. Insurers see a lower mileage as a lower risk, and therefore, may offer a cheaper policy. When choosing your mileage, make sure to be realistic and consider your daily commute and other regular trips you make.
Keep in mind that if you exceed the agreed mileage, it could void your policy and any claims made afterwards may be denied. So, it is important to keep your insurer informed if you exceed the agreed mileage.
Improve car security
Installing an immobiliser or alarm system in your car can help you qualify for discounts on your car insurance. However, it's important to note that not all insurance companies offer these discounts, so it's important to compare quotes and check how much you could save before making the investment.
Consider what car you drive
One way to potentially lower your car insurance premium is by selecting a vehicle that falls into a lower insurance group. Insurance companies categorise different makes and models of cars into 50 groups, with less expensive and less powerful cars in the lower groups and more expensive and powerful cars in the higher ones.
By choosing a car that is in a lower insurance group, you may be able to save money on your insurance premium. You can use a car insurance group checker to find out what group your current vehicle is in or to check on a car you are considering purchasing.
Park with care
By parking your car in a secure location overnight, such as in a garage or off the street, you can lower the risk of theft or damage to your vehicle. This can lead to lower car insurance premiums from insurers.
Think about whether small claims are worth it
When considering making a claim on your car insurance, it's important to weigh the cost of the claim against the potential increase in your future insurance premiums.
Additionally, not making a claim for a certain number of years can earn you a no-claims bonus, which can result in a significant discount on your car insurance. It's important to consider these factors before deciding to make a claim.
Avoid modifications
It's best to avoid modifying your car if you want to keep your car insurance costs low. Modifications, such as adding alloy wheels or upgrading the engine performance, can make your car more attractive to thieves and costlier to repair in case of an accident.
If you do decide to make changes to your vehicle, it's essential to inform your insurance company to avoid potential claim rejections in the future.
Consider telematics
Telematics car insurance policies allow insurers to monitor your driving habits by installing a device, such as a black box or a plug-and-drive device, or by using a mobile phone app. The data collected is used to determine your premiums, making it a cost-effective option for safe drivers.
However, it is important to note that if you drive unsafely, your premiums may increase.
Take a driving course
By completing an advanced driving course such as Pass Plus, you may be able to lower your car insurance costs. However, it's important to note that not all insurance companies provide discounts for this type of training.
Shop around
When your insurance is up for renewal, make sure you go online and compare the best deals with Comparoo to find the best deal for the cover you need.
You can easily see how much you are saving when comparing with Comparoo – just remember when you are comparing that you are buying a like-for-like policy.