Compare cheap Chevrolet car insurance
✔ Compare cheap Chevrolet car insurance quotes
✔ Over 110 insurance providers
✔ Get a quote in minutes
✔ Save up to £334*
Start a quote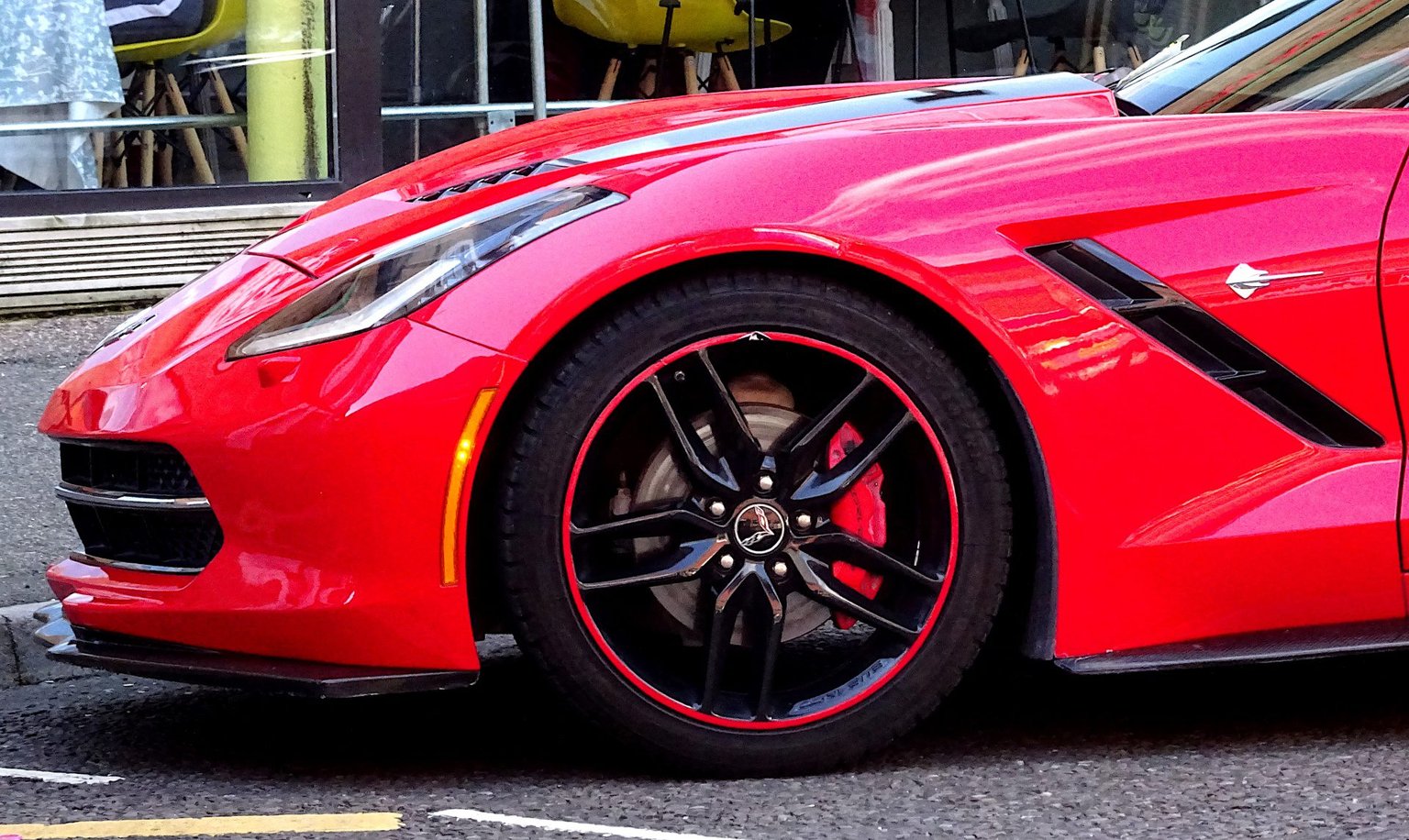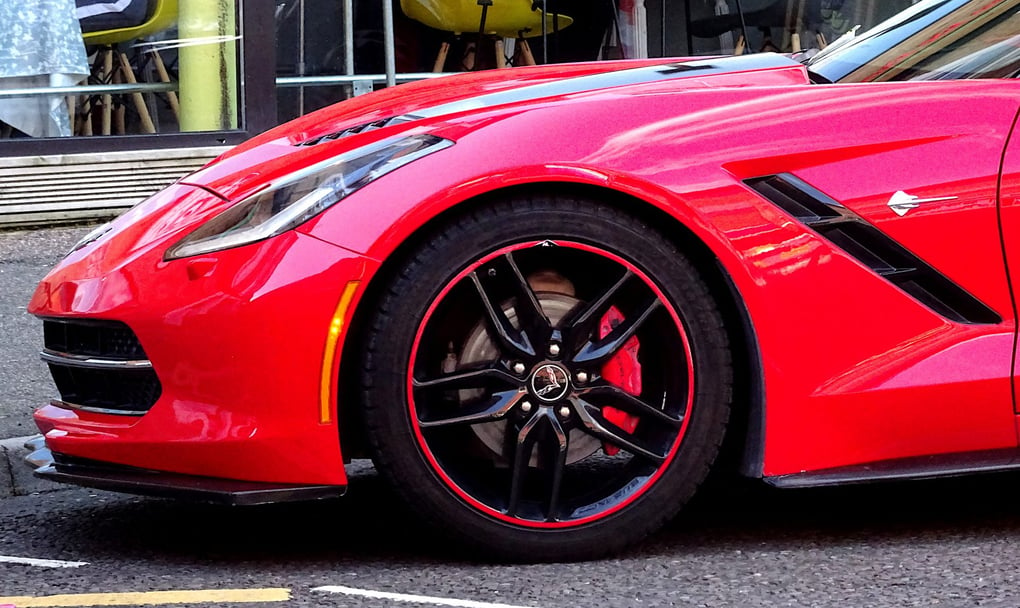 Who are Chevrolet?
Chevrolet is an iconic American car manufacturer, renowned for its legendary Corvette and other notable models. The brand is part of General Motors (GM), one of the largest automotive companies in the United States.
In 2005, Chevrolet entered the UK market, offering a range of vehicles to British consumers. However, in 2016, GM made the strategic decision to withdraw Chevrolet from the mainstream European market, focusing instead on speciality vehicles like the Corvette and Camaro.
While new Chevrolet models are no longer available in the UK, the brand's small city runabouts, such as the Matiz, Aveo, and Spark, continue to be popular choices in the used car market. These models offer practicality, efficiency, and affordability, making them appealing options for budget-conscious buyers.
Although Chevrolet is no longer actively selling new vehicles in the UK, there is still a vibrant used car market for those interested in owning a Chevrolet. With their distinctive design and American heritage, Chevrolet cars can be an attractive choice for individuals seeking a unique driving experience.
Frequently asked questions
How much does a Chevrolet cost to insure?
The insurance group of a Chevrolet will vary depending on factors such as car value, power, repair costs, and availability of replacement parts.
It's worth noting that powerful and sporty models like the Corvette and Camaro are likely to fall into higher insurance groups due to their performance capabilities.
When considering the cost of insurance for your Chevrolet, it's important to take into account factors such as your age, driving history, and location. These variables can impact your insurance premium.
Here is a table showing the insurance groups for different Chevrolet models:
| Model | Insurance Group |
| --- | --- |
| Matiz | Groups 6-11 |
| Spark | Groups 1-10 |
| Aveo | Groups 5-10 |
| Kalos | Groups 12-18 |
| Cruze | Groups 11-22 |
| Captiva | Groups 21-32 |
| Lacetti | Groups 14-25 |
| Corvette | Groups 49-50 |
| Camaro | Groups 48-50 |
Where can I find cheap Chevrolet car insurance?
If you're in search of cheap Chevrolet car insurance, our price comparison service is your solution. With just a few minutes of your time, we can provide you with a range of car insurance quotes to compare.
Whether you're seeking coverage from a mainstream insurance provider or looking for a specialist classic car policy, we've got you covered. Our platform allows you to easily compare different quotes and find the right level of cover that suits your needs, all at a price that fits your budget.
Save time and effort by using our price comparison service to find cheap Chevrolet car insurance today.