Compare cheap Citroen car insurance
✔ Compare cheap Citroen car insurance quotes
✔ Over 110 insurance providers
✔ Get a quote in minutes
✔ Save up to £334*
Start a quote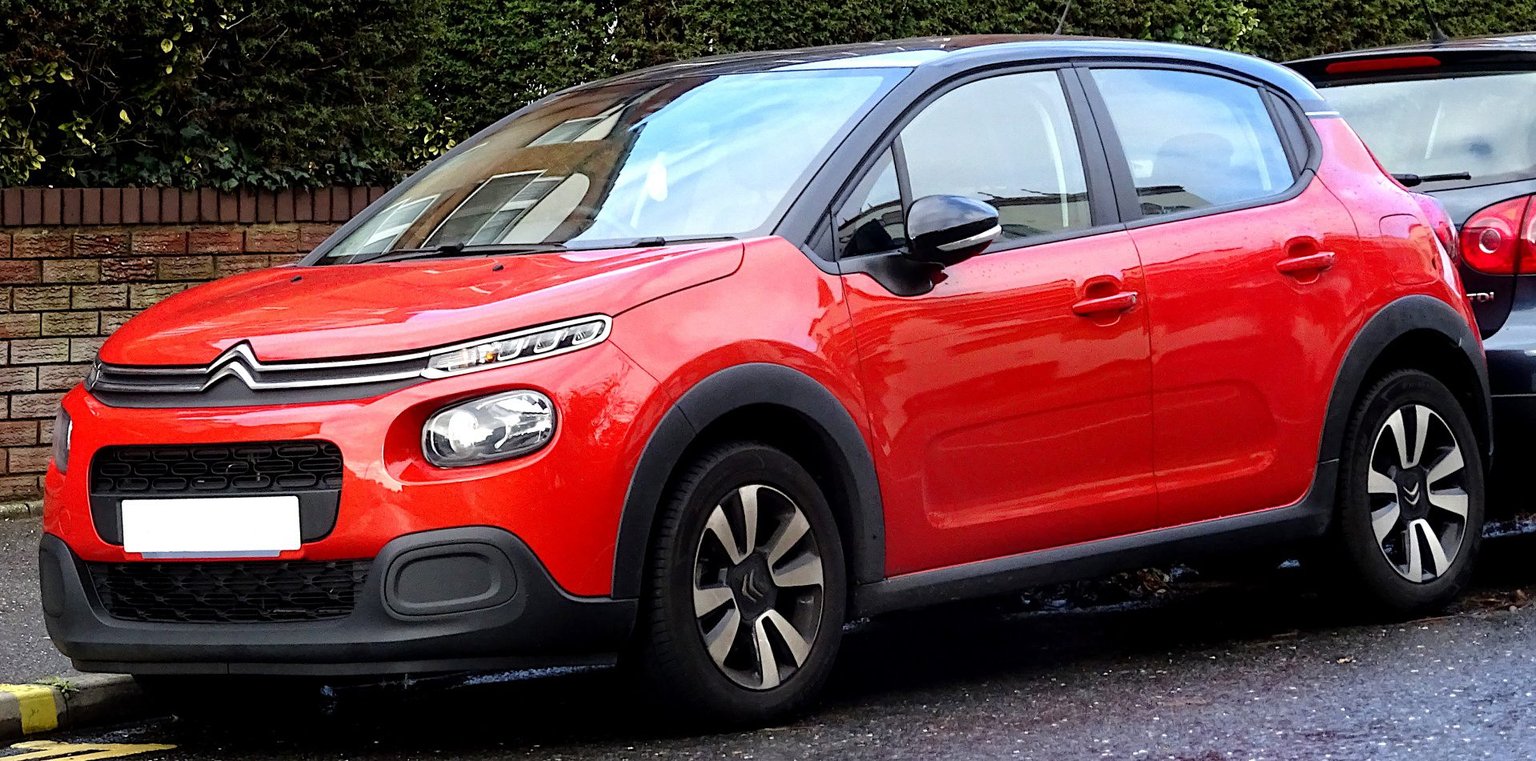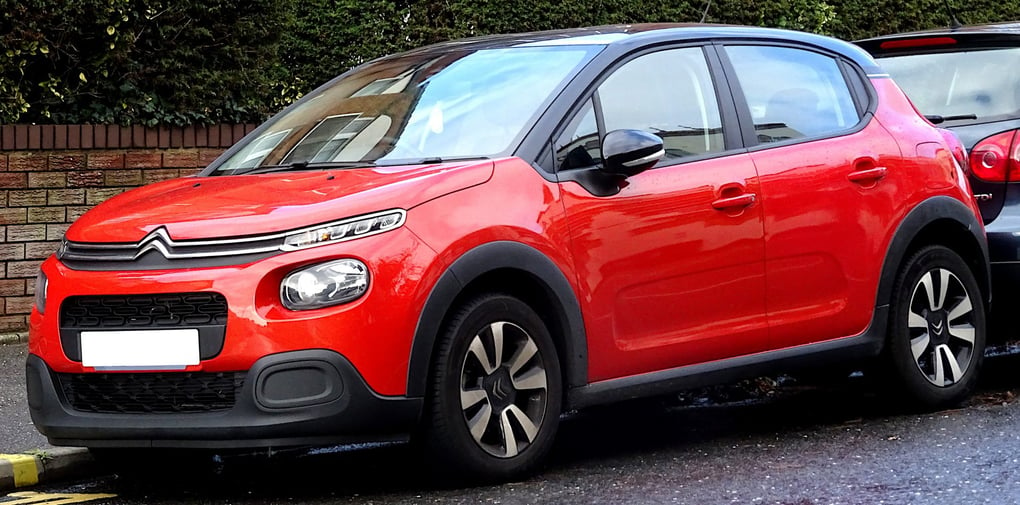 Who are Citroen?
Citroen, the renowned French car manufacturer, has a rich history dating back to 1919 when it introduced its first vehicle. With an impressive milestone of selling 10,000 cars within a year, Citroen quickly established itself as a prominent player in the automotive industry.
Known for its distinct French style and innovative designs, Citroen cars have captured the hearts of many. In fact, the brand's advertisements even adorned the iconic Eiffel Tower, showcasing its connection to France's vibrant and fashionable culture.
The Citroen 2CV, introduced in 1948, became an iconic symbol of the brand with its unique appearance and quirky charm. Another notable model, the Dyane, made its debut in 1967, featuring an unmistakable design resembling adorable upside-down prams.
Today, Citroen offers a diverse range of cars catering to various needs and preferences. From the eco-friendly C-Zero, an all-electric city car perfect for urban commuting, to the C3 Aircross, an award-winning compact SUV with distinctive styling and versatility, Citroen provides a wide selection of vehicles to suit different lifestyles.
As part of the Peugeot Citroen group, Citroen benefits from a strong partnership that combines expertise and resources, allowing the brand to continually innovate and deliver quality vehicles to customers worldwide.
With a focus on comfort, style, and advanced technology, Citroen remains at the forefront of the automotive industry, offering exciting and reliable cars embodying French flair and craftsmanship.
Frequently asked questions
How much does a Citroen cost to insure?
The cost of insuring a Citroen vehicle can vary depending on several factors, including the specific model and its insurance group. Insurance groups range from 1 to 50, with lower group numbers generally indicating cheaper insurance premiums.
Citroen offers a range of models that span different insurance groups. If you're looking for the most affordable Citroen car insurance options, models such as the C1, C2, and C3 are worth considering. These models typically fall into insurance groups 1, 2, and 3, making them more economical choices in terms of insurance costs.
However, it's important to note that Citroen has vehicles across a wide range of insurance groups, from 1 to 45. This provides options for both inexperienced drivers who may benefit from lower group models, as well as more experienced drivers who may prefer higher performance or larger vehicles.
When determining the cost of insurance for your Citroen, other factors such as your age, driving history, and location will also come into play.
It's a good idea to compare car insurance quotes from different insurance providers to find the best coverage at a competitive price that suits your specific Citroen model and personal circumstances.
Can I cut the cost of my Citroen insurance?
Yes, there are ways to cut the cost of your Citroen insurance. Here are some tips to consider:
By implementing these strategies, you can potentially lower the cost of your Citroen car insurance while still maintaining adequate coverage for your vehicle.
Where can I find Citroen insurance?
You can easily find Citroen car insurance with the help of Comparoo. We streamline the process of finding the right insurance for your Citroen by comparing quotes from various insurance providers.
All you need to do is provide us with some basic information about yourself and your car, and we'll present you with a list of insurance deals tailored to your needs.
Our user-friendly platform allows you to compare the options side by side, giving you a clear understanding of the coverage and costs associated with each policy. You can easily evaluate the benefits and make an informed decision based on your preferences.
Save time and effort by using Comparoo to find the best Citroen insurance quotes. With our comprehensive comparison service, you can ensure that you're getting the right coverage at a competitive price. Simply enter your details and let us do the work for you, so you can enjoy peace of mind on the road.
Related: Compare Cheap Any-Driver Car Insurance Quotes [...]