Compare cheap Ferrari car insurance
✔ Compare cheap Ferrari car insurance quotes
✔ Over 110 insurance providers
✔ Get a quote in minutes
✔ Save up to £334*
Start a quote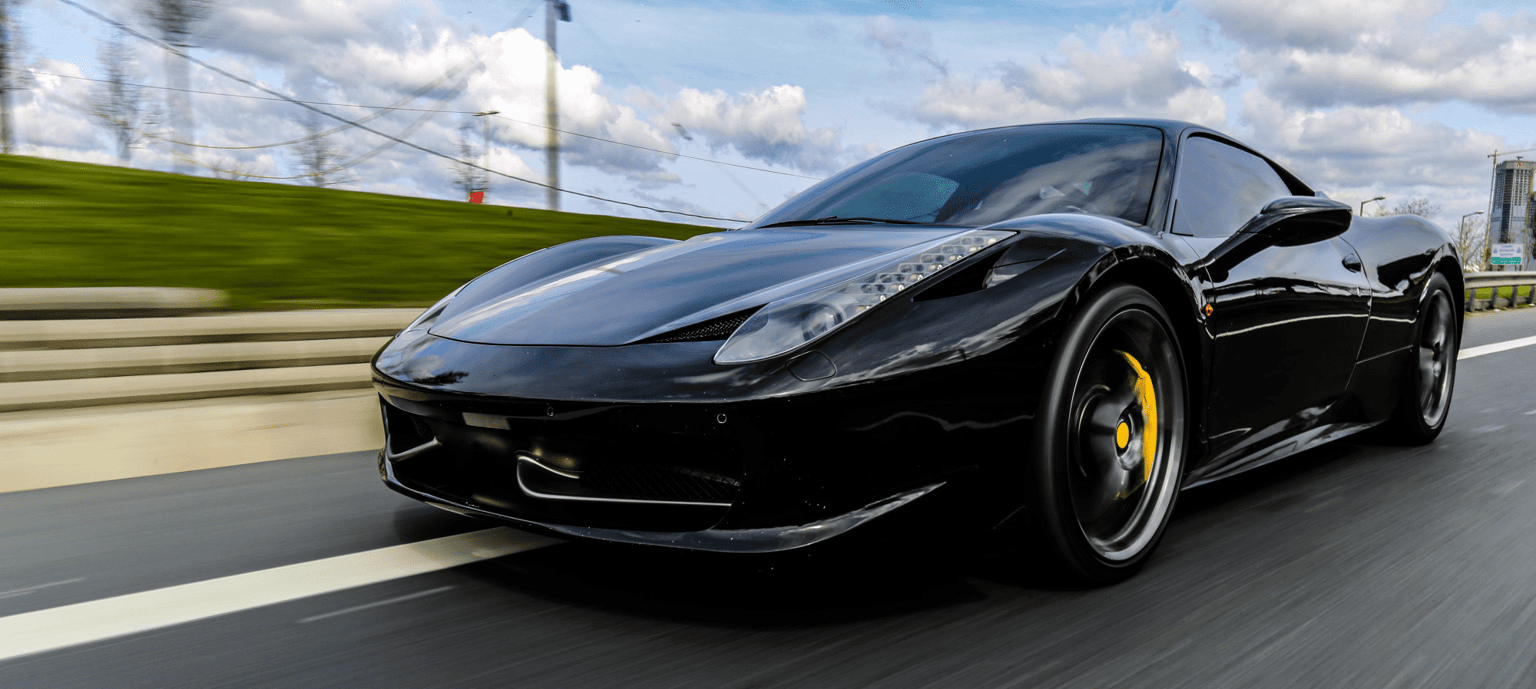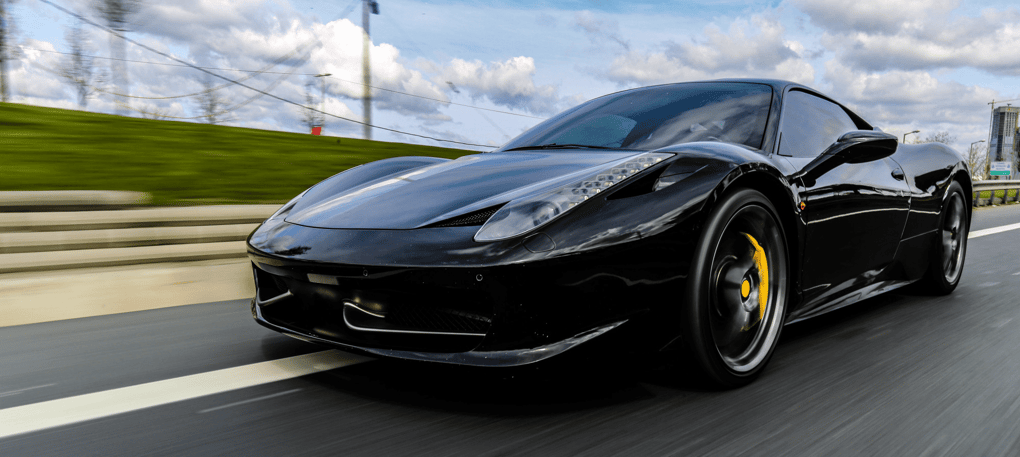 Who are Ferrari?
Ferrari, the iconic Italian luxury car manufacturer, traces its roots back to 1929 when Enzo Ferrari founded the Scuderia Ferrari racing team. Since then, Ferrari has become synonymous with high-performance sports cars and Formula One racing.
In 1969, Ferrari joined the Fiat Group, but later separated from the newly formed Fiat Chrysler Automobiles (FCA) in 2016, becoming an independent entity once again.
With a rich history spanning over 70 years, Ferrari continues to push the boundaries of automotive engineering and design. Their cars are renowned for their exceptional performance, exquisite craftsmanship, and timeless beauty.
It's important to note that buying a new Ferrari is not a quick process. Each car is made to order and personalised according to the customer's specifications. Due to the meticulous attention to detail and craftsmanship involved, it can take up to three years before a newly ordered Ferrari is delivered to its owner.
Owning a Ferrari is a symbol of prestige and passion for automotive enthusiasts worldwide. The brand's success in Formula One racing has further cemented its reputation as a leader in the world of motorsports.
Whether it's the legendary Ferrari 488, the elegant Portofino, or the powerful SF90 Stradale, driving a Ferrari is a thrilling experience that combines cutting-edge technology, exhilarating performance, and unparalleled luxury.
Frequently asked questions