Compare cheap BMW car insurance
✔ Compare cheap BMW car insurance quotes
✔ Over 110 insurance providers
✔ Get a quote in minutes
✔ Save up to £334*
Start a quote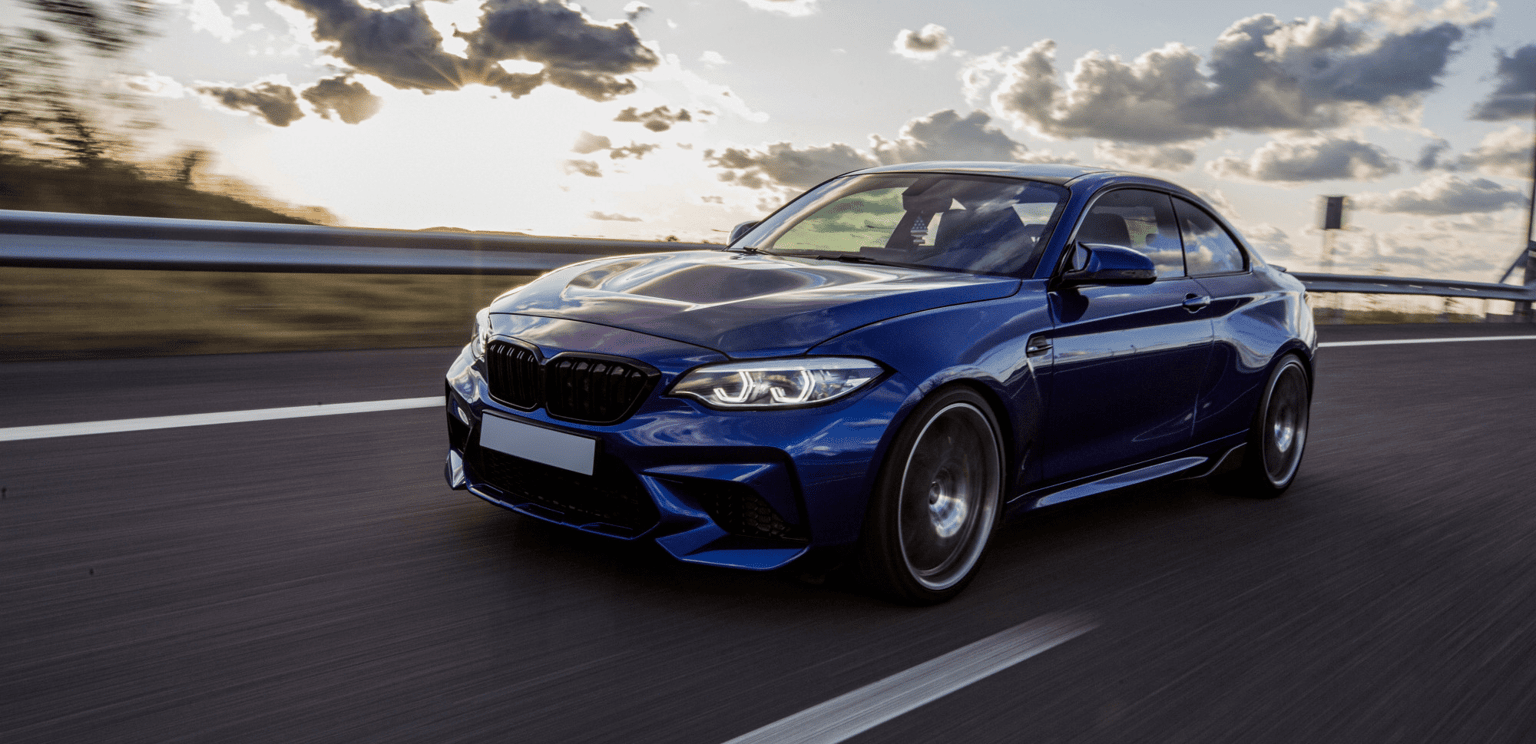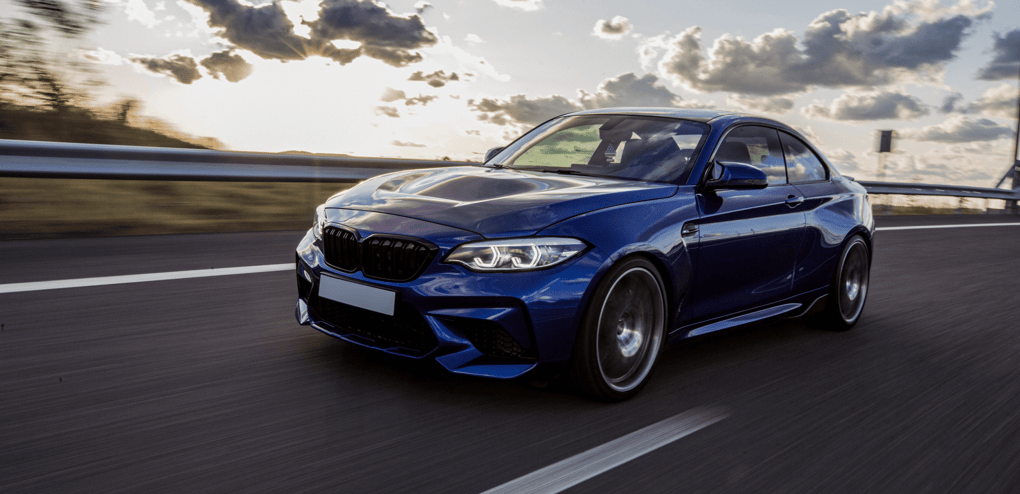 Who are BMW?
BMW is a renowned luxury car and motorbike manufacturer with its roots dating back to 1916 when it initially focused on producing aircraft engines. Over the years, BMW has evolved into a leading automotive brand, offering a diverse range of vehicles that cater to various preferences and needs.
The BMW line-up has significantly expanded, now comprising 13 distinct model types, each available in different versions. From electric vehicles to executive cars and luxury SUVs, BMW has a comprehensive selection to suit different lifestyles.
The model nomenclature provides insight into the car's characteristics, with even-numbered series like the 2, 4, and 6 denoting sportier models, while odd-numbered series like the 3, 5, and 7 represent sedan styles.
BMW has also made significant strides in the electric car market. In 2017, the company celebrated the delivery of its 100,000th electric car, and by the end of 2019, BMW aims to have half a million electric vehicles on the road. This commitment to sustainable mobility reflects BMW's dedication to innovation and environmental responsibility.
Among the BMW line-up, the 3 Series stands out as a perennial favourite. It garnered immense popularity, receiving over 40 million searches on Auto Trader in 2017, making it the most searched car model. However, it's important to note that the 3 Series is just one of the many remarkable offerings from BMW, and the brand caters to a wide range of preferences, from the sporty i8 sports car to the efficient 116d.
No matter which BMW model you choose, you can expect exceptional craftsmanship, advanced technology, and a driving experience that combines luxury and performance. BMW's commitment to innovation and design excellence has cemented its position as one of the leading luxury car manufacturers in the world.
Frequently asked questions
How much does a BMW cost to insure?
The cost of insuring a BMW can vary depending on several factors, including the specific model you own and your personal driving history.
One way to gauge the potential insurance cost is by considering the insurance group in which your BMW falls. Generally, lower insurance groups tend to have lower premiums.
However, it's important to note that the insurance group classification is not always straightforward. For example, the BMW 3 Series Coupe alone can span insurance groups 21-42, indicating a significant variation in insurance costs. Therefore, if you're concerned about insurance expenses, it's advisable to carefully choose the model and engine size that align with your budget and requirements.
Additionally, the age of your BMW can also impact the insurance cost. While older BMWs may be more affordable to purchase, they may have higher insurance premiums due to potentially lacking modern safety features and fuel efficiency standards found in newer BMW models.
To determine the exact cost of insurance for your BMW, it's recommended to get quotes from different insurance providers and consider factors such as your location, driving experience, and any additional coverage options you may require.
Comparing car insurance quotes can help you find the best insurance policy that provides adequate coverage at a competitive price.
Can I cut the cost of my BMW insurance?
There are several ways you can potentially reduce the cost of your BMW car insurance. Here are a few strategies to consider:
Remember, it's always a good idea to compare car insurance quotes from different insurance providers to ensure you're getting the best possible deal for your BMW.
Where can I find BMW insurance?
At Comparoo, we offer a convenient and efficient way to find BMW car insurance that suits your needs. By using our service, you can quickly compare quotes from a wide range of insurance providers, helping you find the right level of cover at a fair price.
To get started, simply provide us with some details about your BMW and your insurance requirements. We'll then present you with a list of personalised quotes that you can compare side by side. This allows you to easily evaluate the different options available to you and make an informed decision.
Our goal is to make the process of finding BMW car insurance as hassle-free as possible. With just a few minutes of your time, you can gain access to a variety of insurance deals and potentially save on your car insurance premium.
So why wait? Start comparing BMW car insurance quotes with Comparoo today and find the coverage that fits your needs and budget.