Compare cheap Audi car insurance
✔ Compare cheap Audi car insurance quotes
✔ Over 110 insurance providers
✔ Get a quote in minutes
✔ Save up to £334*
Start a quote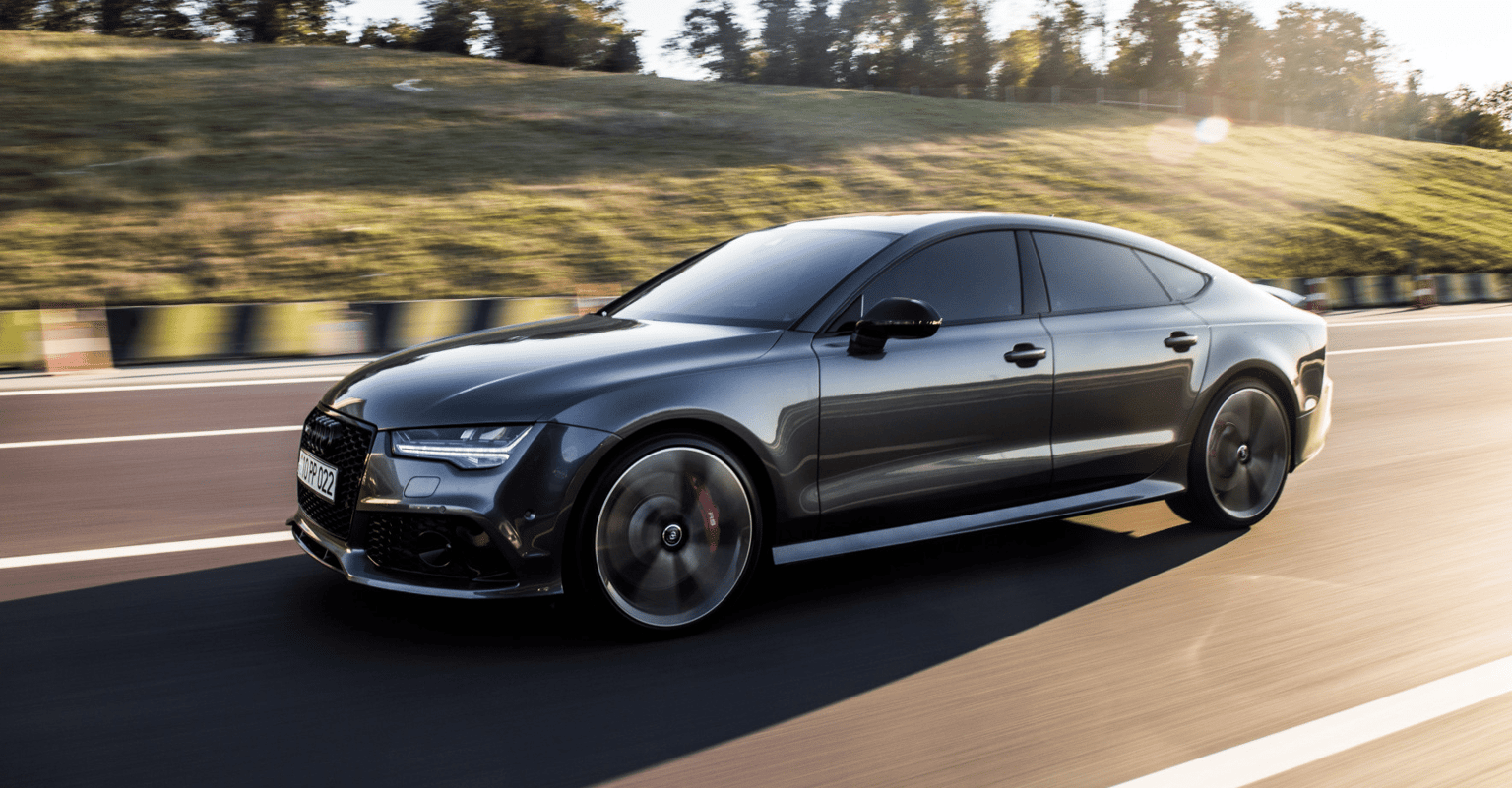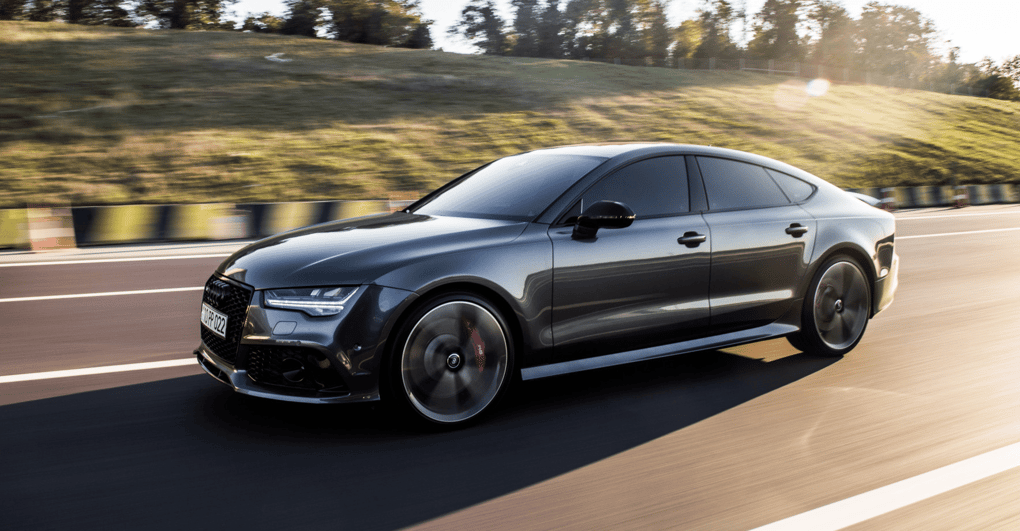 Who are Audi?
Audi, one of the world's leading luxury car brands, has a rich history that dates back to 1885. With a commitment to technological innovation, Audi has become synonymous with its famous slogan, "Vorsprung durch Technik," which translates to "progress through technology."
Today, Audi offers a diverse range of vehicles, with 14 different models to choose from. Whether you're looking for a compact and stylish option like the A1 Sportback, a luxurious four-door saloon like the Audi A8, or a high-performance sports car like the R8, Audi has something to suit every taste and preference.
While Audi enjoys global popularity, it has gained particular acclaim in China, where it is the preferred choice of government officials. This prestigious association has contributed to Audi's reputation for luxury and status in the Chinese market.
Audi's commitment to cutting-edge technology is evident in their advancements in autonomous driving. The latest Audi A8 model boasts self-driving capabilities for speeds of up to 60km/h, allowing passengers to enjoy the journey while the car takes care of the driving tasks.
With a combination of luxurious design, technological innovation, and a wide range of models to choose from, Audi continues to be a sought-after brand for discerning car enthusiasts around the world.
Frequently asked questions
How much does an Audi cost to insure?
The cost of insuring an Audi varies depending on the model you choose. Audis are typically found in insurance groups ranging from 9 to 50, so it's important to consider the specific model when determining insurance costs.
For younger drivers, it may be advisable to opt for models with lower insurance groups until they have built up their no-claims bonus and driving experience.
In addition to age and model, other factors that insurance providers consider include your location and where you park your car at night. Audi vehicles are known for their exceptional security features and anti-theft devices, which can work in your favour when it comes to insurance premiums.
It's worth noting that newer Audi models often come equipped with advanced safety and security technologies, which may result in lower insurance costs compared to older models. These enhanced features provide added protection and reduce the risk of theft or accidents, leading to potentially more favourable insurance rates.
To get an accurate estimate of the insurance cost for your Audi, it's best to compare car insurance quotes from multiple insurance providers. This will allow you to find the most competitive rates and choose a policy that suits your needs and budget.
Can I cut the cost of my Audi insurance?
There are several ways you can potentially reduce the cost of your Audi car insurance. While some factors like your age are beyond your control, there are still steps you can take to lower your premiums.
One consideration is where you park your car overnight. Keeping your Audi in a secure location, such as a locked garage or private driveway, can help decrease the risk of theft or damage, which may lead to lower insurance costs.
Another option to explore is telematics car insurance. This type of policy involves using a telematics device or smartphone app to monitor your driving behaviour, such as your speed, acceleration, and braking. By demonstrating responsible driving habits, you may be eligible for discounted premiums based on your actual driving performance.
It's also a good idea to shop around and compare quotes from different insurance providers. Each company has its own pricing structure and discounts, so taking the time to research and get multiple quotes can help you find the best deal for your Audi.
Additionally, building up a good no-claims discount by maintaining a claim-free driving record over time can result in lower insurance premiums.
By considering these factors and exploring different options, you can potentially find ways to cut the cost of your Audi car insurance and secure a more affordable policy.
Where can I find Audi insurance?
Comparoo is here to help you find Audi insurance that fits your needs and budget. By using our comparison service, you can easily access quotes from multiple insurance providers, allowing you to compare coverage options and prices.
It's important not to simply settle for Audi's built-in insurance deal without exploring other options. By shopping around and considering quotes from different insurers, you can potentially find more competitive rates and coverage that better aligns with your requirements.
With Comparoo, you can save time and effort by conveniently accessing multiple car insurance quotes in one place. Our platform streamlines the process, allowing you to compare different policies side by side and choose the one that offers the best value for your Audi.
Remember, finding the right insurance for your Audi is essential to protect your investment and provide peace of mind on the road. So, take advantage of our service and find the Audi car insurance that suits your needs today.