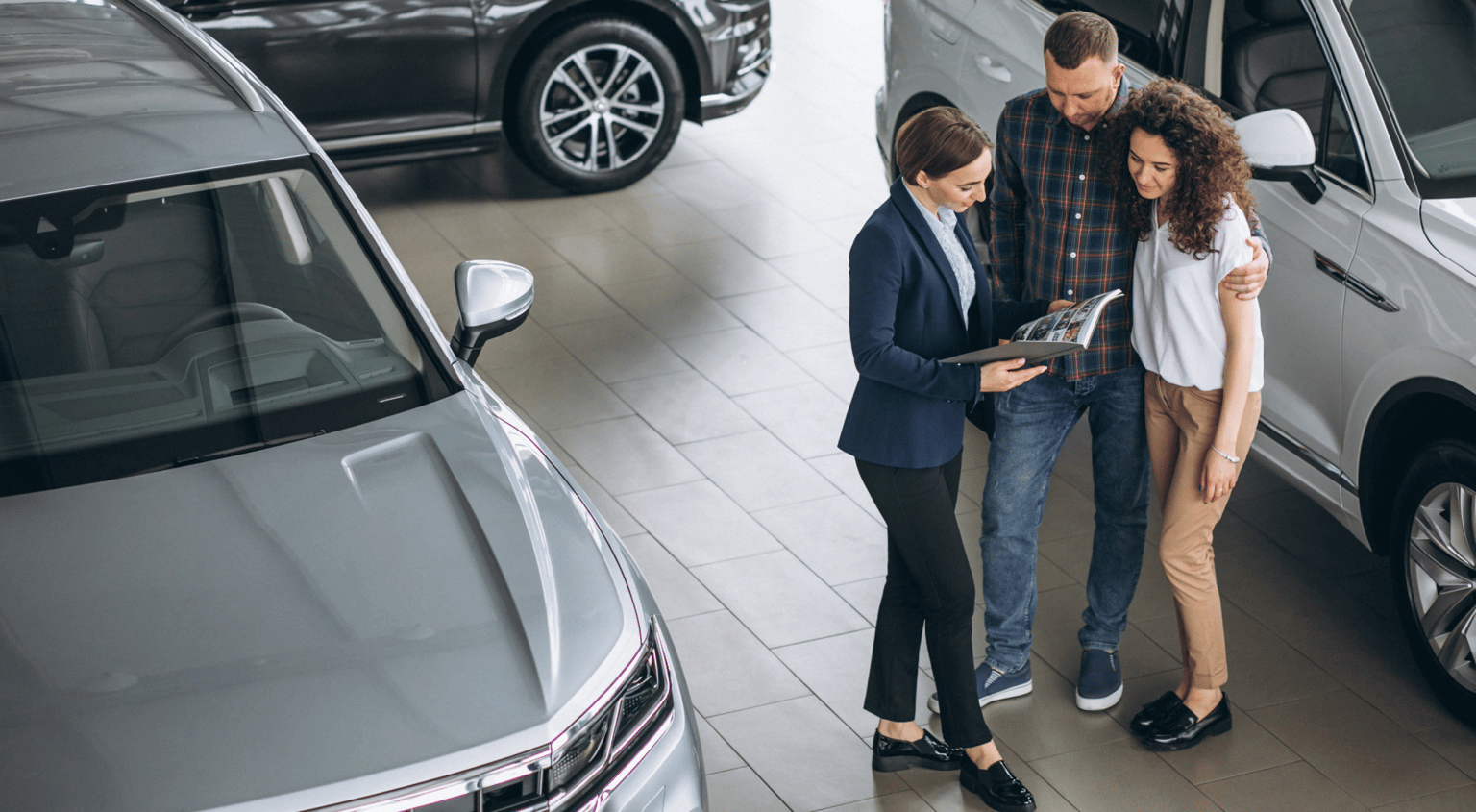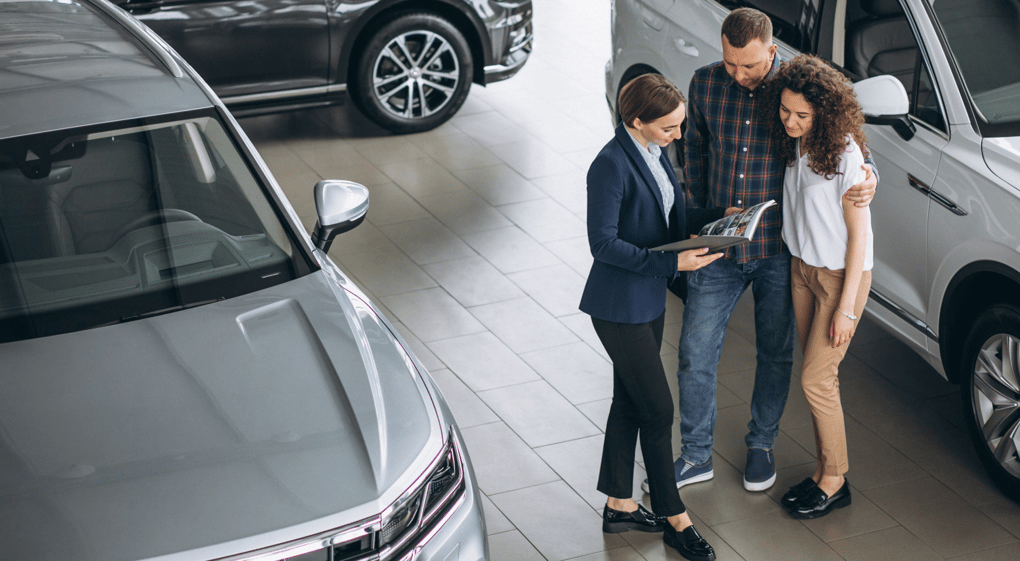 Deciding between buying a new or used car can be challenging. Let's weigh the advantages and disadvantages of both options to help you make an informed decision.
What to think about when Buying a New or Old Car
Deciding between buying a new or used car requires careful consideration. While a new car offers the allure of a fresh-from-the-factory vehicle tailored to your preferences, a used car may provide better value retention.
It's important to factor in running costs such as taxes, insurance, maintenance, and fuel efficiency when making your decision. Let's explore the advantages and disadvantages of each option to assist you in making an informed choice.
What are the Pros and Cons of Buying a New Car?
Pros of buying a new car:
Reliability: A new car should have fewer mechanical issues since it hasn't experienced wear and tear.
Warranty: New cars come with a warranty, providing coverage for potential repairs and maintenance costs.
Maintenance: Leasing a new car often includes a maintenance plan, alleviating the need to pay for servicing and certain repairs.
New technology: New cars often feature the latest advancements in safety and convenience, enhancing the overall driving experience.
Customisation: Ordering a new car allows you to tailor the specifications to your preferences, including colour, interior features, and safety enhancements.
Fuel economy: New cars are designed to be more fuel-efficient and environmentally friendly, resulting in lower fuel and road tax costs.
Better finance deals: Dealerships often offer attractive finance packages, such as 0% finance or low-cost lease deals, for new cars.
Perfect condition: New cars are in pristine condition with no previous owners, ensuring an untouched and fresh vehicle.

Cons of buying a new car:
Price: New cars tend to be more expensive than used cars, especially when adding optional extras.
Depreciation: New cars depreciate quickly, losing a significant portion of their value as soon as they are driven off the dealership lot.
Waiting time: Ordering a new car can involve a waiting period, especially if customisation options are chosen.
Higher insurance costs: The value and desirability of a new car can result in higher insurance premiums, reflecting the potential risk of theft or damage.
Overall, the decision to buy a new car should consider factors such as budget, preferences, and long-term financial implications.
What are the Pros and Cons of Buying a Used Car?
Pros of buying a used car:
Price: Used cars are generally more affordable than brand-new ones, making them a cost-effective option.
Less depreciation: Used cars have already experienced the majority of their depreciation, so they tend to hold their value better than new cars.
Ready to go: Once the necessary paperwork, taxes, and insurance are sorted, you can drive the car away immediately.
Ownership: Buying a used car outright gives you full ownership, allowing you to customise and modify the vehicle as desired.

Cons of buying a used car:
History: It can be challenging to know the complete history of a used car, especially when purchasing from a private seller. There may be undisclosed issues or a previous accident history.
Limited warranty: Most used cars no longer have a manufacturer warranty, and private sellers may not offer any warranty. It's important to thoroughly inspect the car and ask the right questions before buying.
Limited customisation: Used cars are already equipped with the specifications and features available at the time of manufacturing, leaving little room for customisation.
Condition: Used cars will show signs of wear and tear, with varying degrees of minor or potentially costly issues.
Safety: Safety standards evolve over time, and older used cars may not meet the latest safety ratings set by organisations like Euro NCAP.
When considering a used car, it's crucial to conduct a thorough inspection, request maintenance records, and get a vehicle history report to make an informed decision.
 Did you know
In 2021, there was a significant increase in the adoption of cleaner and greener vehicles among UK motorists. One out of every six new car registrations were plug-in hybrids, and one out of every nine registrations were fully electric cars.
This combined number of electrified car registrations, in various forms, now accounts for 27.5% of the total market. This demonstrates a substantial shift towards more environmentally-friendly transportation options in recent years.
How has COVID affected Used Car Prices?
The COVID-19 pandemic has had a significant impact on the prices of second-hand cars in the UK.
The global car manufacturing industry has been heavily affected, causing a shortage of essential components like semiconductor microchips and other raw materials. Consequently, the production of new cars has been delayed, leading to increased demand for used cars and a subsequent rise in prices.
If you are in the market for a used car, it is crucial to adhere to your budget and conduct thorough research. Armed with knowledge, you will be better equipped to negotiate a favourable deal and know when it is wise to walk away.
It is important to approach the buying process with a pragmatic mindset, prioritising practical considerations over emotional impulses.
Is it Cheaper to Insure a New or Old Car?
Determining whether it is cheaper to insure a new or old car is not straightforward. The cost of your insurance premium depends on various factors, including the age of your car.
Generally, newer cars tend to have better safety and security features, which can potentially lower insurance costs. However, insurance providers may have to bear higher replacement costs for newer vehicles, impacting the premium.
Additionally, new cars can be more attractive to thieves, leading to increased premiums. Keep in mind that car insurance is personalised, taking into account your specific circumstances, the type of car you own, and your location.
To find the most suitable policy at an affordable price, it is advisable to compare car insurance quotes from multiple providers. Comparoo can assist you in comparing different options to find the best deal for your needs and budget.
Frequently asked questions