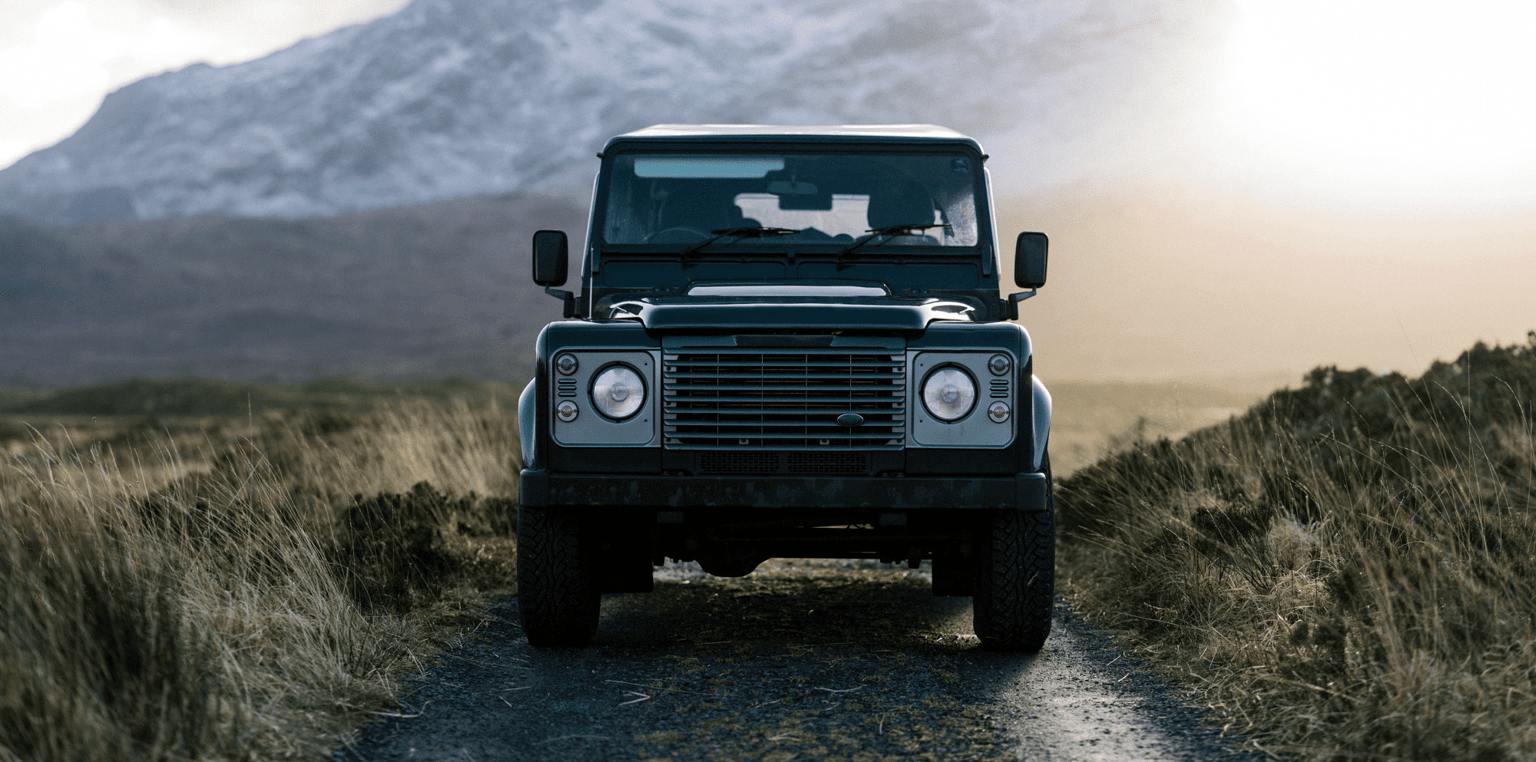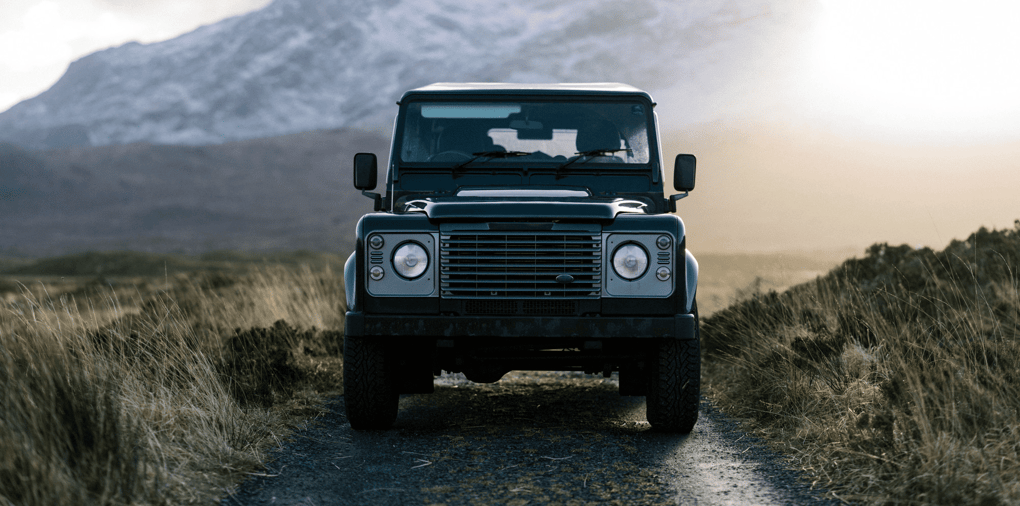 Looking to buy a new car that offers the best of both worlds? Crossover cars provide the perfect blend of SUV-like features and hatchback affordability.
If you're considering a crossover, here's everything you need to know before making your choice.
Crossover car, what is it?
Crossover cars bridge the gap between traditional hatchbacks and SUVs, offering unique features. These vehicles share similarities with SUVs in terms of design and higher driving position, but they are typically smaller and lighter.
While some people refer to them as SUVs, crossover cars maintain the practicality, reliability, and affordability associated with hatchbacks.
One of the key advantages of crossover cars is their versatility. They provide ample interior space, making them suitable for families or those who require more cargo capacity.
The higher seating position gives drivers a better view of the road and enhances the feeling of confidence and control while driving. Additionally, crossover cars often feature improved fuel efficiency compared to larger SUVs, resulting in lower running costs.
Crossover cars come in various sizes, ranging from compact crossovers to larger models with more seating and storage options. This wide range allows buyers to choose a crossover that best suits their needs and preferences.
Whether you prioritise style, practicality, or a combination of both, there's likely a crossover car that fits your requirements.
Overall, crossover cars offer a compelling package, combining the practicality and affordability of hatchbacks with the appealing aesthetics and elevated driving position of SUVs.
What's the difference between a crossover car and an SUV?
The primary distinction between a crossover car and an SUV lies in their price and size. Crossover vehicles are typically smaller and come with a more affordable price tag.
Manufacturers achieve this by utilising smaller and more fuel-efficient engines. In fact, many crossovers share the underlying framework of compact or subcompact cars.
Automakers introduced crossover models as concerns grew regarding the fuel consumption and size of traditional SUVs. These vehicles feature similar stylish designs to SUVs but prioritise fuel efficiency and occupy less space on the road.
Crossovers offer a practical and economical alternative to SUVs, delivering a balance between size, efficiency, and affordability. Their smaller footprint makes them more manoeuvrable in urban environments while providing ample interior space for passengers and cargo.
Additionally, crossovers often offer a comfortable ride and modern features, making them a popular choice among car buyers.
What are examples of crossover cars?
Crossover cars have become increasingly popular, with many car manufacturers including them in their vehicle lineup. While the Nissan Qashqai played a significant role in kickstarting the trend, there are several other notable crossover models worth considering:
Renault Captur: Known for its rugged design and spacious interior, the Renault Captur has been a hit since its launch in 2013. The Evolution model starts at £22,195 or £239 a month.
Vauxhall Mokka: The redesigned 2021 Vauxhall Mokka offers sleek and comfortable interiors, along with features like touchscreen TVs. Prices for the new model start at £22,265.

Audi A3: For those seeking Audi technology and sophistication, the A3 Technik is a great choice, starting at £26,070.
Skoda Kamiq: Winner of numerous awards, the Skoda Kamiq is a well-designed and practical compact SUV, with prices starting at £22,580.
These are just a few examples of the crossover cars available in the market today. With their combination of SUV-like styling, practicality, and affordability, crossovers provide a compelling option for car buyers looking for a versatile and stylish vehicle.
What are the benefits of crossover cars?
Crossover cars offer a range of benefits that make them a popular choice among car buyers. Here are some of the advantages:
Cheaper running costs: Crossover cars are lighter than SUVs and often come with smaller, more fuel-efficient engines. This results in lower running costs and potentially reduced environmental impact.

Stylish SUV aesthetics: Crossover cars feature the desirable SUV styling that has gained significant popularity. They have a rugged and adventurous appearance, similar to larger SUVs, but at a more affordable price point.

Spaciousness: Crossovers offer ample interior space, making them versatile for various activities. Whether it's camping trips, carrying luggage, or accommodating sports equipment, the generous cargo capacity allows for easy transportation.

Family-friendly: With their roomy interiors, crossover cars are well-suited for families. They provide ample space for school bags, suitcases, strollers, and bicycles, making family outings more convenient.

Easy to drive and manoeuvre: Crossover cars are smaller than full-sized SUVs, making them easier to handle and park in urban environments. Despite their compact size, they offer comfortable and spacious interiors for enjoyable long drives.

Elevated driving position: Crossovers provide a higher driving position compared to traditional cars, offering enhanced visibility and a sense of security on the road.
By combining the benefits of SUV styling, practicality, and ease of use, crossover cars offer a compelling choice for those seeking a versatile and appealing vehicle option.
What are the downsides of crossover cars?
While crossover cars have their advantages, it's important to consider their downsides as well. Here are some aspects to be aware of:
Limited towing capacity: Crossover cars may not possess the same towing capabilities as full-sized SUVs. If you require a vehicle with significant towing power, a crossover might not be the ideal choice.

Size and manoeuvrability: Crossover cars, while smaller than SUVs, can still be relatively large and may present challenges when navigating narrow city streets or tight parking spaces. It's important to consider your specific driving needs and the environment in which you'll be driving.

Mixed opinions on SUVs: SUVs, including crossover cars, can be subject to differing opinions. Some individuals perceive SUVs as fuel-consuming and environmentally detrimental. If you prefer a car that doesn't elicit divided opinions, you may want to explore other options, such as estate cars.
Ultimately, the decision of whether a crossover car is suitable for you depends on your individual preferences, driving requirements, and priorities. Considering the downsides alongside the benefits can help you make an informed choice that aligns with your needs and values.
How much do crossover cars cost?
Crossover cars offer a significant advantage when it comes to pricing. Compared to SUVs, they are generally more competitively priced.
The majority of crossover cars fall within the price range of £22,000 to £26,000, making them a more affordable option for those seeking SUV-like features without the higher price tag.
Which is the most economical crossover car?
The Citroen C3 Aircross and Seat Arona are considered to be among the most economical crossover cars available. The Citroen C3 Aircross starts at just £17,845, offering SUV comfort and styling at an affordable price.
The Seat Arona is slightly pricier, starting at £20,730, but still offers excellent fuel efficiency and a stylish design. Both of these models provide a good balance between fuel economy and affordability in the crossover car segment.
Which is better, a crossover or an SUV?
The choice between a crossover and an SUV ultimately depends on your specific needs and preferences. If you prioritise ease of parking and manoeuvrability, a crossover car would be the better option.
Crossovers are typically smaller and more compact, making them easier to handle in urban environments. On the other hand, if you require towing capabilities or need a larger vehicle for hauling purposes, an SUV would be more suitable.
SUVs generally offer greater towing capacity and more spacious interiors, making them better suited for outdoor activities and larger families.
Consider your specific requirements and priorities to determine whether a crossover or an SUV aligns better with your needs.