Compare cheap Toyota car insurance
✔ Compare cheap Toyota car insurance quotes
✔ Over 110 insurance providers
✔ Get a quote in minutes
✔ Save up to £334*
Start a quote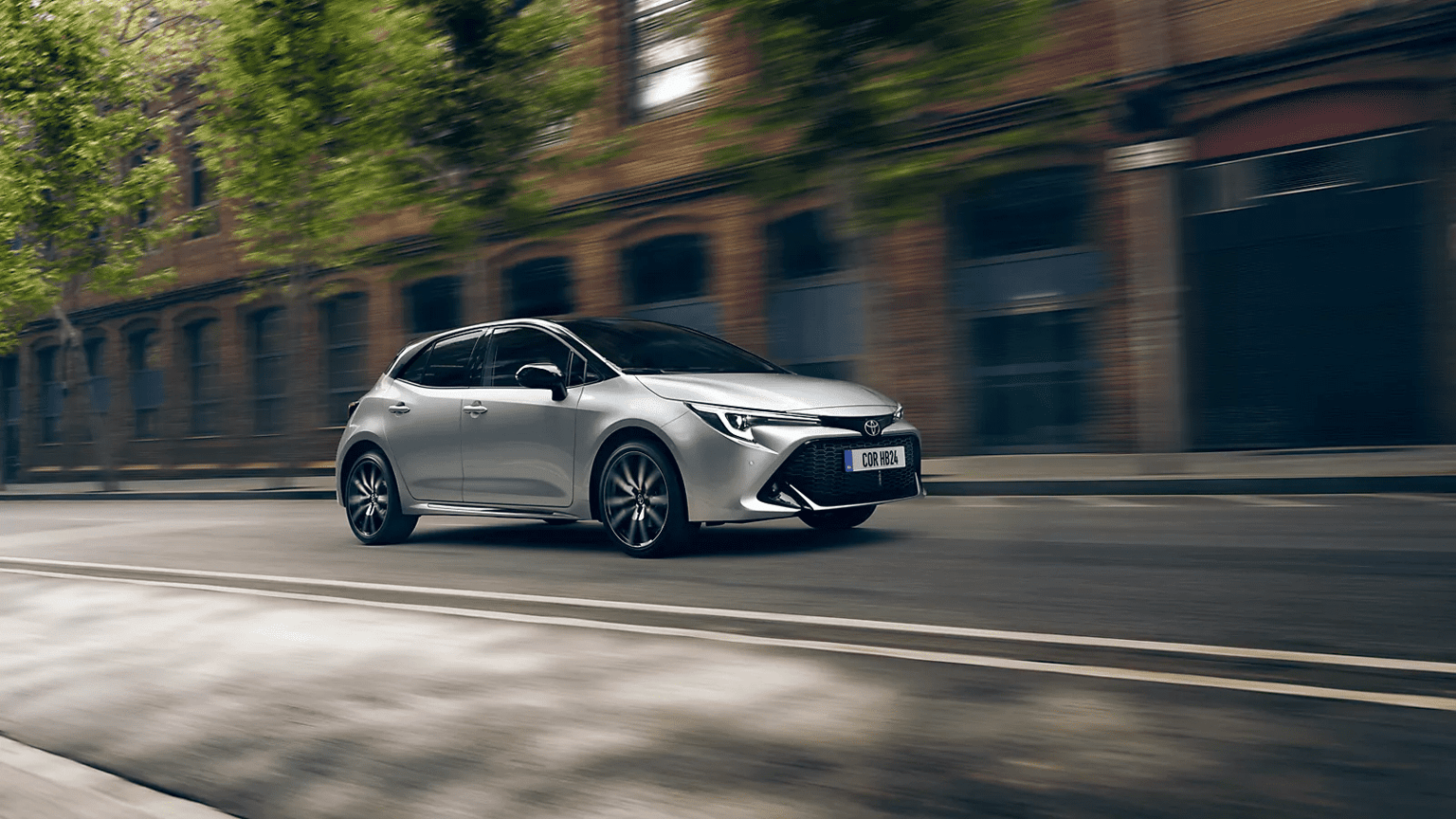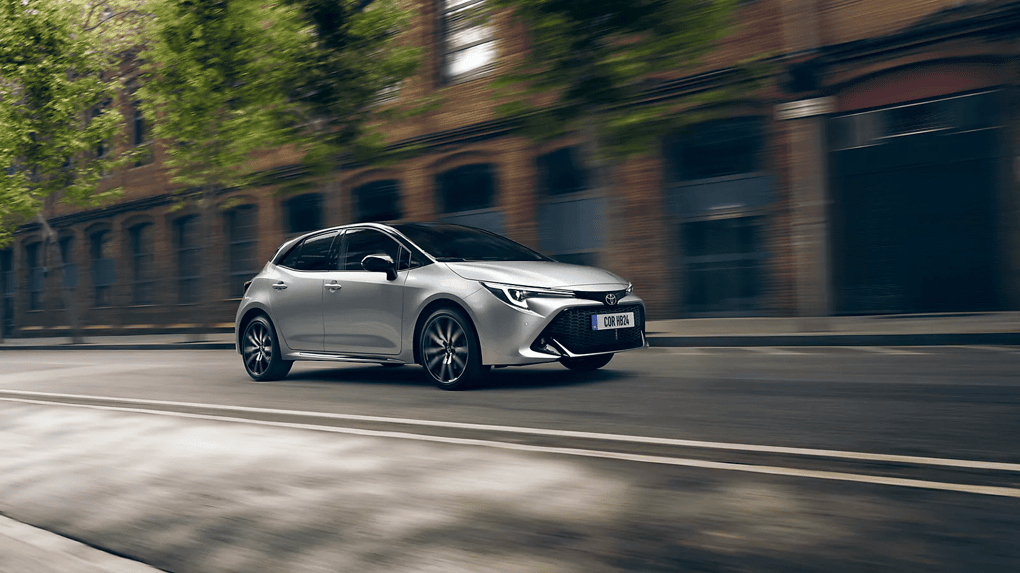 Who are Toyota?
Originating in 1924, Toyota has etched a deep impression on the automobile industry with its rigorous attention to design details and the manufacture of some of the world's most sought-after vehicles. As a prominent Japanese multinational corporation, its portfolio extends beyond merely automotive production to include services such as financial services and robotics.
Toyota stands out among its competitors due to its strong commitment to environmental sustainability. This commitment is reflected in its pioneering role in the development and popularisation of hybrid cars, such as the Prius. Many people instantly associate the term "hybrid car" with the Prius, though it may come as a surprise that its first model was introduced to the Japanese market as far back as 1997.
The environmental consideration doesn't stop there. Toyota continually pursues advancements in battery technology, fuel efficiency, and alternative fuels, making it a global leader in sustainable motoring. Their range of hybrid, plug-in hybrid, and hydrogen fuel cell vehicles illustrate the company's dedication to reducing carbon emissions and dependence on fossil fuels.
Toyota's vehicles are revered for their longevity and durability. The company boasts that around 80% of Toyotas sold two decades ago are still operational today. This outstanding reliability, combined with cost-effective maintenance and impressive resale value, contributes significantly to their global popularity.
Furthermore, Toyota's production system, known as the "Toyota Production System" (TPS), has been influential in shaping lean manufacturing techniques worldwide. The TPS emphasizes efficiency, quality, and continuous improvement, reducing waste and improving productivity.
The culmination of Toyota's environmental stewardship, high-quality manufacturing, and customer-focused approach has propelled it to become one of the largest and most successful companies globally. Its ethos and accomplishments continue to shape the future of the automobile industry.
Frequently asked questions
How much does a Toyota cost to insure?
The cost of insuring a Toyota is subject to several individualised factors. These include elements like your age, your driving record, and where you live. Additionally, the car's worth and its designated insurance group also play substantial roles.
Insurance groups are categorised into 50 distinct tiers. As a general guideline, the lower the insurance group number of your vehicle, the less expensive your insurance premium is likely to be.
However, it's crucial to bear in mind that each insurance company may assess these factors differently, resulting in varying quotes. Therefore, it is beneficial to compare multiple car insurance quotes to find the best coverage for your Toyota at the most competitive price.
Can I cut the cost of my Toyota insurance?
Yes, there are several things you can do to lower how much you pay for your Toyota insurance.
No Claims Bonus: This is a discount you get if you haven't made any claims on your insurance in a while. Try to drive safely and avoid accidents so you can keep this bonus.

Check the Factors: The cost of your insurance can be affected by many things. This can include your age, where you live, and how often you drive. Look at these factors and see if there's anything you can change. For example, if you don't drive a lot, you might be able to get a lower rate.

Telematics Insurance: If you're a new driver or young driver, consider telematics insurance. This is a type of insurance that uses a device in your car to track how safely you drive. If you drive well, your insurance could cost less.

Choose a Cheaper Car to Insure: Not all cars cost the same to insure. Some models of Toyota might be cheaper than others. Do some research to see which ones are the most affordable.

Increase Your Excess: A excess is the amount you have to pay out of pocket if you make a claim. If you choose a higher excess, your insurance premiums can be lower.

Bundle Your Policies: If you have more than one type of insurance (like home and auto), getting them both from the same company can often get you a discount.

Shop Around: Different insurance companies may offer different deals. Compare cheap car insurance quotes to ensure you get the best deal.
Where can I find Toyota insurance?
If you're considering purchasing a Toyota, exploring and comparing different car insurance options is a smart move.
By comparing insurance quotes from multiple providers with Comparoo, you can potentially save money up to £334 on your car insurance policy and secure the most suitable coverage for your needs.
Remember, the best insurance deal is not always the cheapest but the one that offers the most value for your specific requirements.