Compare cheap Volvo car insurance
✔ Compare cheap Volvo car insurance quotes
✔ Over 110 insurance providers
✔ Get a quote in minutes
✔ Save up to £334*
Start a quote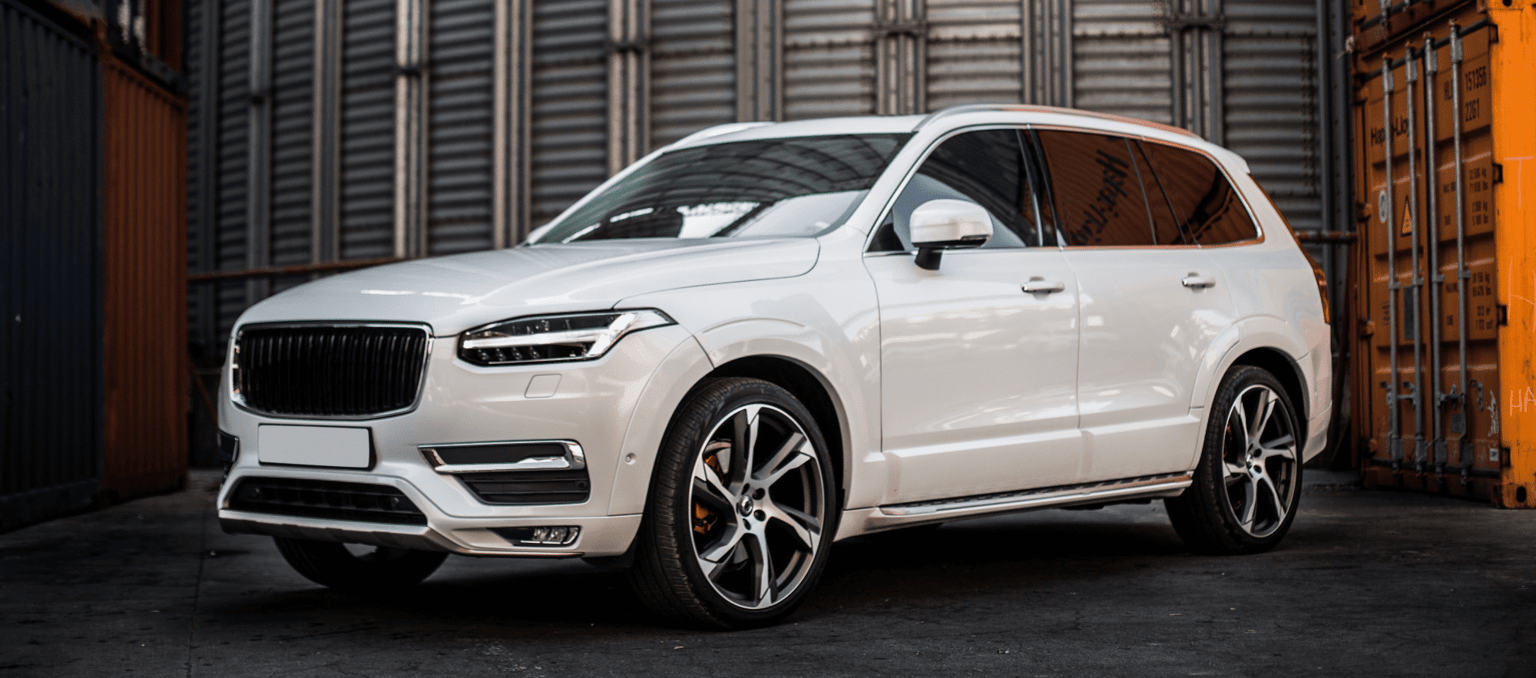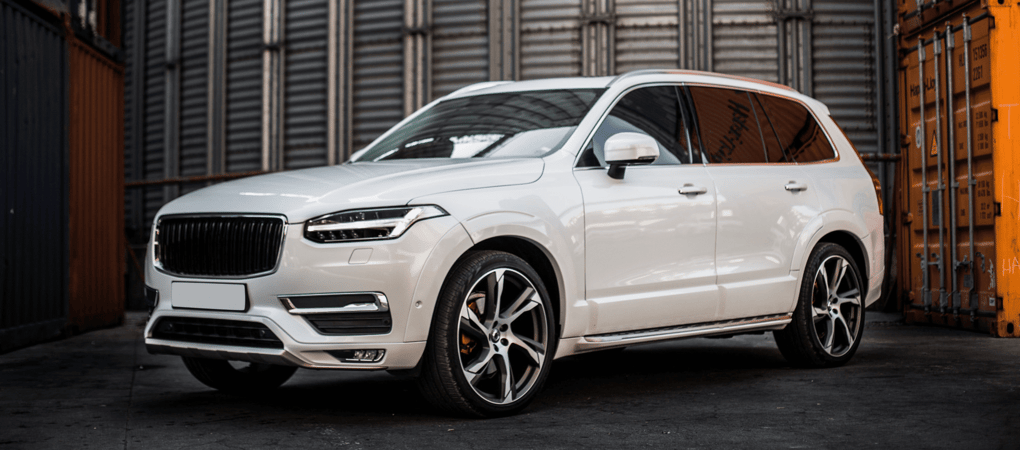 Who are Volvo?
Volvo is a globally recognised automotive company that originated in Gothenburg, Sweden in 1927 with the production of their inaugural car, the 'Jakob.' Over nearly a century since its establishment, Volvo has grown and transformed, playing a significant role in the automobile industry. Currently, Volvo is under the ownership of Zhejiang Geely Holding Group, a leading Chinese car manufacturer. Zhejiang Geely purchased Volvo from Ford in 2010, bringing the brand into the fold of its diverse portfolio of automotive companies.
Throughout its history, Volvo has consistently emphasised safety and innovative technologies. A prime example of this commitment is their pioneering work on the three-point seat belt. In 1959, Volvo introduced the world's first three-point seat belt, a revolutionary design that is now standard in vehicles across the globe. This seat belt design drastically improved the effectiveness of restraints in the event of collisions, ultimately saving countless lives.
In recent years, Volvo has continued advancing automotive technology, particularly regarding safety and environmental impact. They have implemented intelligent safety features such as 'birds eye view' parking cameras, which provide a full 360° view around the vehicle to aid in parking and avoid potential obstacles. The company has also developed lane-keeping aids, a system that alerts and assists drivers to stay within their lane, minimizing the risk of lane departure accidents.
Another key innovation by Volvo is its work on reducing vehicular emissions. Recognizing the significant environmental impact of conventional petrol cars, Volvo introduced a probe designed to drastically cut emissions. This system can potentially decrease emissions in petrol cars by up to 90%, a significant stride towards more sustainable transportation.
In summary, Volvo is not just an automobile company. They are pioneers and innovators in automotive technology, constantly pushing the boundaries of safety, environmental sustainability, and overall driving experience. Volvo continues to influence the global automotive industry with their dedication to continuous innovation.
Frequently asked questions
How much does a Volvo cost to insure?
The cost of insuring a Volvo vehicle can fluctuate greatly based on a variety of factors, including your personal details such as age, driving history, and location. The car's specific model, year, and engine type also play a significant role in determining the insurance rate.
One major element that insurance companies take into account when determining premiums is the car's safety features, and Volvos are renowned for their cutting-edge safety technologies.
Volvo cars are packed with standard safety features across all models, enhancing vehicle safety and potentially reducing insurance premiums. Some of the safety features include collision avoidance systems, lane-keeping aids, and airbags strategically placed throughout the car.
Newer Volvo models even incorporate an innovative airbag under the bonnet to protect pedestrians in the event of an accident.
When it comes to insurance groups, which are used by insurers to classify vehicles based on their risk levels, Volvos can fall anywhere between 17 to 44. The insurance group number is indicative of the cost of insurance; typically, the higher the group number, the more expensive the insurance premiums will be.
For example, a vehicle in group 17, such as a base model Volvo V40, would generally be cheaper to insure than a vehicle in group 44, like a high-performance Volvo XC90. However, remember that insurance group numbers are just one of many factors that determine the cost of car insurance.
In addition, many insurers offer discounts for safety features and driver assistance systems, which are abundant in Volvo cars. Therefore, while Volvos may fall into higher insurance groups due to their cost and performance, the comprehensive suite of safety features can offset this and lead to more reasonable insurance premiums.
It's always recommended to get car insurance quotes from multiple insurance providers to ensure you get the best price for your specific circumstances. It's also worth considering any additional factors that could impact your premium, such as your annual mileage, the car's security features, and where the car will be parked overnight.
Can I cut the cost of my Volvo insurance?
Raising your voluntary excess: By increasing the amount you're willing to pay out of pocket in the event of making a claim, you may lower your insurance premium. However, ensure the excess is affordable in case you need to make a claim.

Overnight parking in a secure location: Insurers often consider where your car is parked overnight. A secure location, like a private driveway or a garage, can reduce the risk of theft or vandalism, thereby possibly lowering your insurance costs.

Building no-claims discount: Maintaining a clean driving record over an extended period can lead to significant no-claims discounts, reducing your premium over time.
For additional strategies to lower your car insurance costs, you might want to explore our guide on tips for cheap car insurance. This resource provides numerous methods to help lower your insurance expenses.
Where can I find Volvo car insurance?
If you're looking for Volvo car insurance, Comparoo is a reliable platform where you can customise your quote based on your specific requirements and budget.
At Comparoo, we compare more than 110 of the UK's most reputable insurance brands, helping you make an informed decision about the best policy for your Volvo vehicle.
Related: Compare Cheap Kit Car Insurance Quotes [...]