Compare cheap Volkswagen car insurance
✔ Compare cheap Volkswagen car insurance quotes
✔ Over 110 insurance providers
✔ Get a quote in minutes
✔ Save up to £334*
Start a quote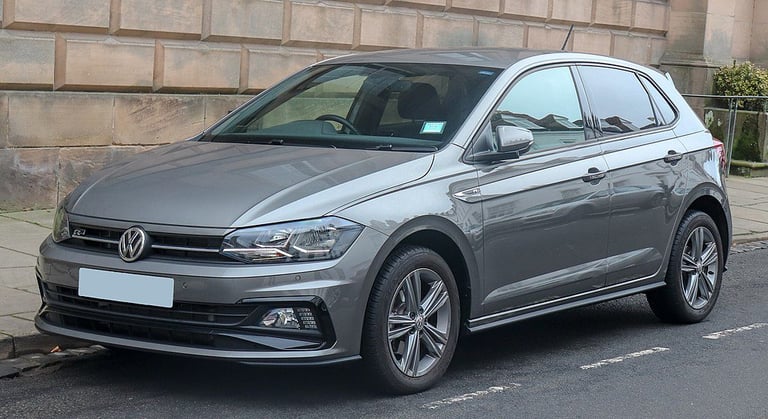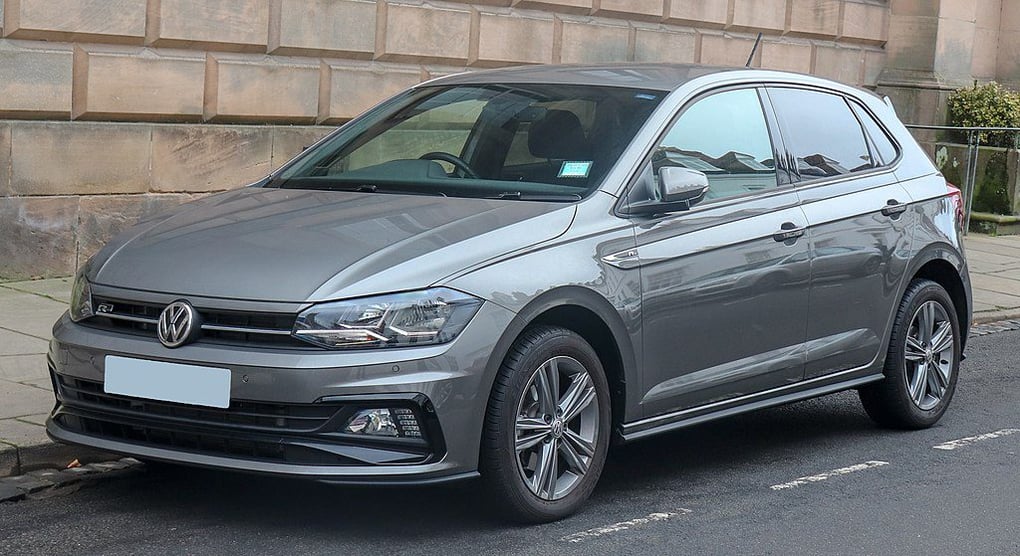 Who are Volkswagen?
Volkswagen, also known as VW, is more than just a car manufacturer; it's a globally recognised symbol of German precision engineering and design, with a rich history that intersects with cultural and technological milestones.
The company, headquartered in Wolfsburg, Germany, was founded in the 1930s with the objective of producing a reliable and affordable car for the masses. Since then, it has grown to become one of the world's leading automobile manufacturers, known for its unwavering commitment to quality, innovation, and safety.
One of Volkswagen's most iconic creations, the Volkswagen Beetle, made a huge impact in the 1960s. Interestingly, this was the same period when The Beatles, the legendary British rock band, were making waves in the music scene. The Beetle, with its unique rounded design and affordability, became a worldwide phenomenon and remains a beloved classic to this day.
The Volkswagen Type 2, better known as the Volkswagen Campervan, was another significant cultural icon, particularly in the hippy movement of the 70s. Known for its versatile, spacious design and the sense of freedom it inspired, the Campervan is often depicted in media as a brightly painted, adventurous symbol of that era.
In recent times, Volkswagen has continued to innovate, offering a diverse line-up of vehicles to cater to varying consumer needs. From the compact and fuel-efficient Volkswagen up!, ideal for city driving and parking, to the technologically advanced Volkswagen Touareg SUV, which offers unparalleled comfort, safety, and off-road capabilities, Volkswagen continues to push the boundaries of automotive design and engineering.
The brand has also been investing in electric vehicles, leading the way toward a more sustainable future in the automobile industry.
Frequently asked questions
How much does a Volkswagen cost to insure?
The cost to insure a Volkswagen is contingent upon several factors, one of which is the specific VW model you own. Vehicles are grouped into insurance categories by insurers, and these groups significantly influence your insurance premium. Volkswagen cars can be found in various insurance groups, ranging from the most economical to the higher-end, more expensive categories.
Each model of Volkswagen has its own associated insurance group. For instance, smaller, less powerful models like the Volkswagen up! tend to be in lower insurance groups, which translates to more affordable insurance premiums. On the other hand, larger, more powerful cars like the Volkswagen Touareg SUV tend to fall into higher insurance groups, which could result in higher premiums.
Aside from the model and its corresponding insurance group, other factors also influence insurance costs. These can include your driving record, the area in which you live, your age, how often and how far you drive, and even your credit score. Safety features installed in the vehicle can also impact insurance costs, with safer cars often being cheaper to insure.
To get the specific cost to insure your Volkswagen, you should consult with insurance companies directly or use online tools to check your car insurance group. By providing the necessary information, you can receive a more accurate estimate of your potential insurance premiums. Remember, it's always beneficial to shop around and compare car insurance quotes to ensure you're getting the best deal possible.
Is Volkswagen insurance affordable for new drivers?
Volkswagen vehicles can indeed be an excellent choice for new drivers, provided that careful consideration is given to the selection of the model.
Certain Volkswagen models, such as the Golf, Polo, Fox, and Up!, feature versions that are positioned within lower insurance groups, making them potentially more affordable for new drivers to insure.
These cars are typically smaller, less powerful, and have lower repair costs, which insurers generally view as less risky and thus assign lower premiums.
However, it's important to bear in mind that higher-spec versions of these models, often characterised by more powerful engines or added luxury features, may fall into higher insurance groups and therefore could command higher insurance premiums.
As a prospective car buyer, especially as a new driver, it's crucial that you do thorough research on the specific Volkswagen model and year you are interested in.
Check the car's insurance group and get multiple insurance quotes for that exact model from different insurance companies with Comparoo. This will allow you to have a clearer understanding of the potential insurance costs and ensure that they align with your budget.
Moreover, beyond the car model and its insurance group, factors like your age, driving history, location, and the amount of driving you expect to do also contribute to insurance costs.
Remember that choosing a higher excess can lower your premium, but it would mean more out-of-pocket expenses if you make a claim. Be sure to consider all these factors to ensure that your Volkswagen insurance remains affordable for you as a new driver.
Where can I find Volkswagen insurance?
Looking for Volkswagen insurance? We can help you find a good deal quickly. We compare car insurance from many different companies. You just need to type in your car's registration number and some more information. Then we'll handle the rest and find the best deals for you.