Compare cheap Ford car insurance
✔ Compare cheap Ford car insurance quotes
✔ Over 110 insurance providers
✔ Get a quote in minutes
✔ Save up to £334*
Start a quote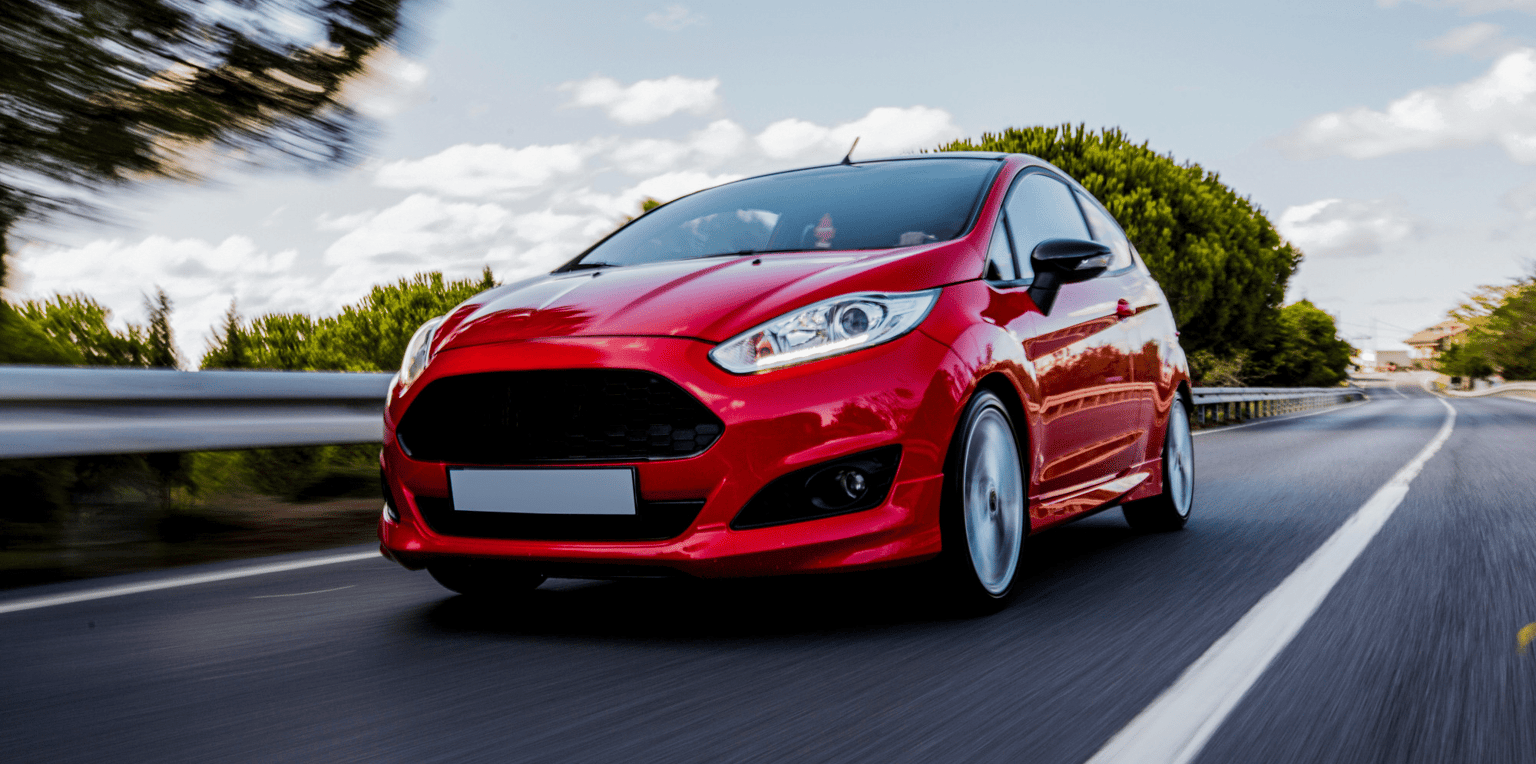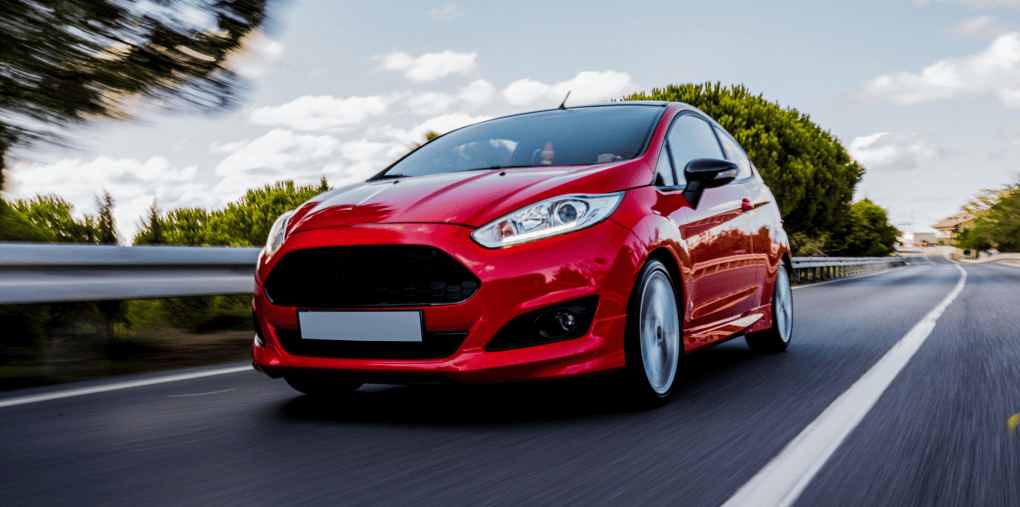 Who are Ford?
Ford is a renowned car manufacturer with a rich history dating back to 1903 when Henry Ford revolutionised car production with the invention of the assembly line. Ford's vision was to make car ownership practical and affordable for everyone, and this philosophy still resonates with the brand today.
Over the years, Ford has introduced iconic models that have become synonymous with their name, such as the Cortina and Mustang. These classics have left a lasting impression in the automotive world.
However, Ford's most popular and sought-after car in recent times is the Fiesta, a versatile and dynamic supermini that has received numerous accolades, including being named the Supermini of the Year by Top Gear magazine in 2017.
Another highly regarded model in Ford's line-up is the Focus, a spacious family car equipped with advanced features like driver-assist technology and Active Park Assist. The Focus offers a comfortable and convenient driving experience, making it a top choice for families.
Today, Ford continues to make its mark as the second-largest carmaker in the United States and the fifth-largest in the world. Despite its global success, Ford remains a family-run company, maintaining its commitment to producing high-quality vehicles that cater to a wide range of customers' needs.
Frequently asked questions
How much does a Ford cost to insure?
The cost of insuring a Ford will depend on various factors, including the specific model you choose, your personal circumstances, and the insurance group it falls into.
Insurance groups are determined based on factors such as the car's value, performance, and repair costs.
Ford offers a diverse range of models, each with its own insurance group rating. Generally, Ford cars tend to fall within the mid-range insurance groups, which means the cost of insurance is usually affordable.
However, it's important to note that other factors such as your age, driving history, and location will also impact the insurance premium.
To get an accurate estimate of how much it will cost to insure a specific Ford model, it's best to request quotes from insurance providers. They will consider all relevant factors and provide you with a tailored insurance quote based on your individual circumstances.
Can I cut the cost of my Ford insurance?
Yes, there are several ways you can potentially reduce the cost of your Ford car insurance. Consider the following options:
Telematics Insurance: If you're a young or inexperienced driver, opting for a telematics insurance policy could help lower your premium. Telematics uses a device or smartphone app to monitor your driving habits, and insurers may offer discounts for safe driving behaviour.

Adding an Experienced Driver: Adding an older and more experienced driver, such as a parent or guardian, to your policy as a named driver can sometimes result in a lower premium. However, it's important to ensure that you are still listed as the main driver and accurately represent the primary usage of the vehicle.

Security Features: Installing security features in your Ford, such as an alarm, immobiliser, or tracking device, can make it less vulnerable to theft. This may result in reduced insurance costs, as insurers often consider the level of security when determining premiums.

No-Claims Discount: Building up a no-claims discount by driving claim-free for consecutive years can significantly reduce your insurance premium. It demonstrates your track record as a responsible driver and may lead to substantial savings over time.

Compare Quotes: Shopping around and comparing quotes from different insurance providers is an effective way to find the best deal for your Ford insurance. Using a service like Comparoo allows you to easily compare multiple quotes and choose the most suitable option for your needs and budget.
Remember, insurance premiums are influenced by multiple factors, including your age, driving history, location, and the specific model of your Ford. Exploring these cost-cutting strategies and getting quotes from various insurers will help you find affordable coverage for your Ford vehicle.
Where can I find Ford insurance?
If you're looking for Ford car insurance, Comparoo is here to help. We offer a convenient platform to compare car insurance quotes from a range of reputable providers in the UK.
By providing us with a few details about your Ford vehicle and your personal circumstances, we can generate a list of insurance quotes tailored to your needs.
This allows you to easily compare prices, coverage options, and policy features, helping you find the right insurance policy at a competitive price. Don't miss out on potential savings – start comparing Ford insurance quotes with us today.