Compare cheap multi-car insurance
✔ Compare cheap multi-car insurance quotes
✔ Over 110 insurance providers
✔ Get a quote in minutes
✔ Save up to £334*
Start a quote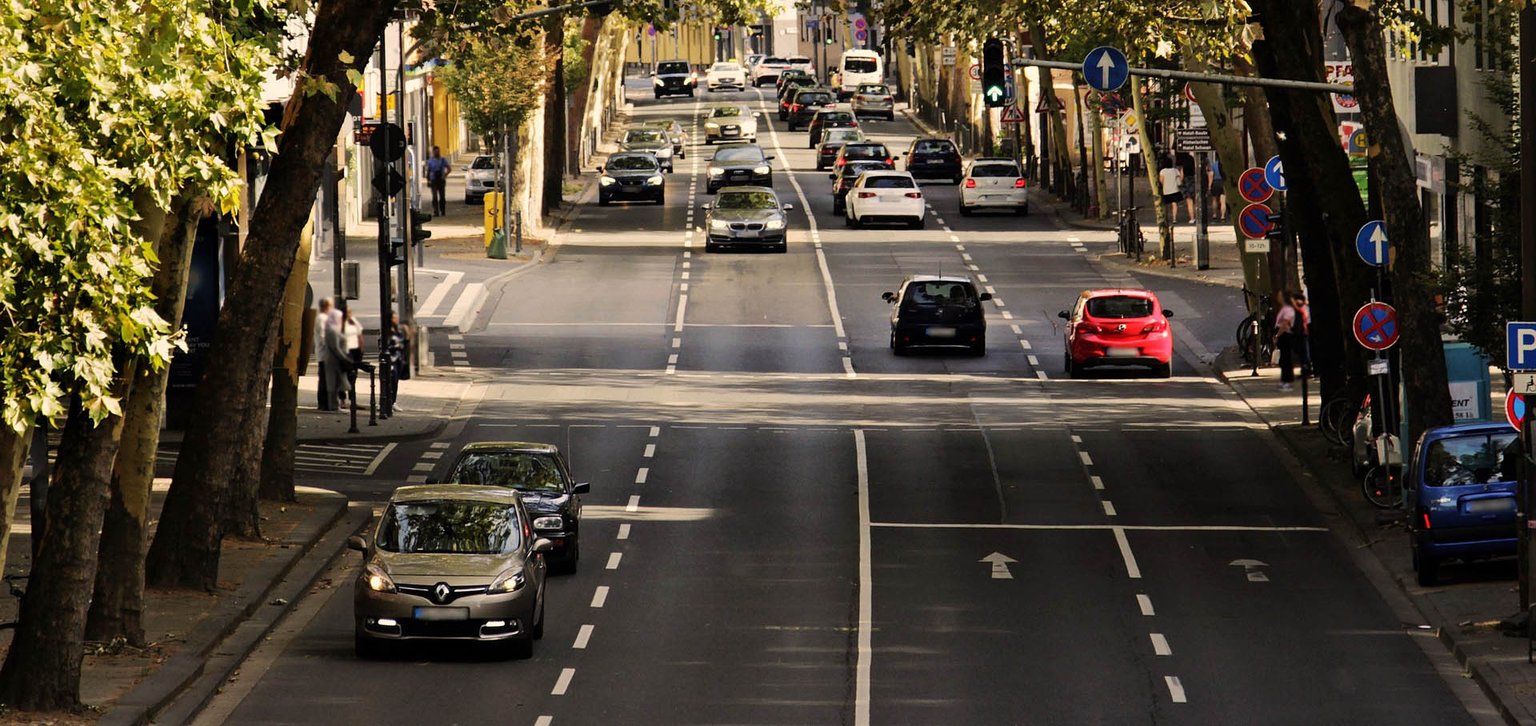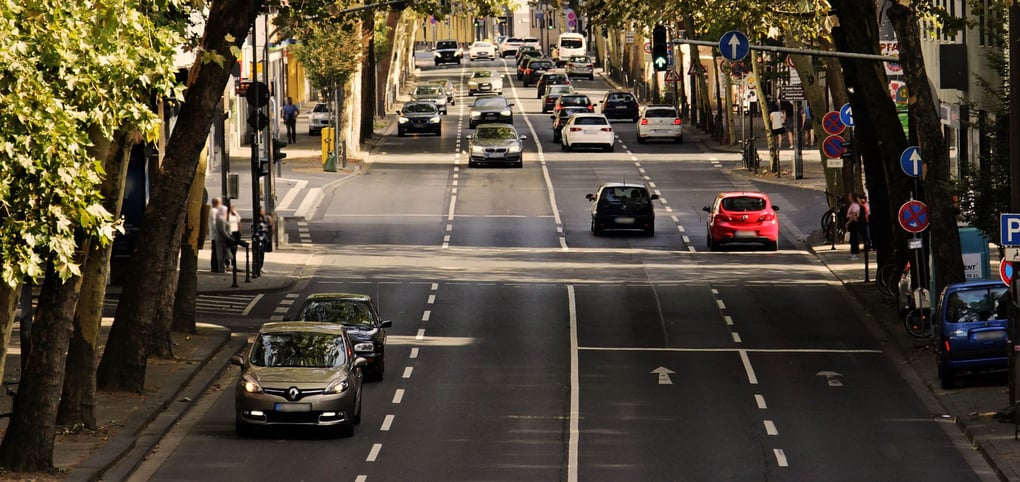 Can I get a joint car insurance policy?
Your car insurance policy can cover multiple drivers or vehicles, it just requires the proper cover.
What is joint car insurance?
Technically, there is no such thing as a joint car insurance policy. When people talk about joint car insurance, they are typically referring to one of the following options:
Multi-car insurance: This type of insurance coverage allows you to insure up to five vehicles registered at the same address. It's a convenient option for households with multiple cars.

Any driver car insurance: This policy is registered under a single name, but allows anyone with a valid driving licence to operate the vehicle, subject to conditions such as a minimum age requirement (usually 21 years old).

Named driver policy: A standard car insurance policy that covers vehicles driven by multiple people, such as the main driver, their spouse, and their child. These policies are designed to provide coverage for cars that are used by more than one person.
Can I take out a car insurance policy with another person?
There is no specific type of car insurance policy referred to as joint car insurance. Despite this, you can still insure another individual to drive your car by adding them as a named driver to your individual car insurance policy. This is what many people may refer to as joint car insurance.
Adding a named driver to your policy may result in an additional premium, but in some cases, it could actually lower your overall insurance costs if the named driver has a better driving record. Keep in mind, however, that if the named driver is involved in an accident, your no-claims discount will be affected.
You can consider taking out any driver insurance policy in your name for vehicles that multiple people will be driving, such as business cars or vans. Although this type of policy can be more expensive, it allows anyone who meets certain conditions, such as a minimum age requirement, to drive the vehicle.
Is it cheaper to insure two cars on one policy?
Having multiple cars insured under a single multi-car insurance policy can often be cost-effective if you own more than one vehicle. Most of these policies allow coverage for up to five cars registered at the same address.
However, it's important to note that opting for an 'any driver' car insurance policy, which insures anyone you want to drive the vehicle, usually comes with a higher premium.
The type of cars you own will also play a role in determining the best option for you. For example, if you have a small car for daily commuting and a high-performance sports car for weekend drives, having both cars on the same policy can increase the cost of insurance, as the sports car is likely to be in a higher insurance group. In such cases, having two separate car insurance policies might be more cost-effective.
You can get a multi-car insurance quote from Comparoo and compare over 110 car insurance quotes to ensure you are getting the right cover at the best price.
Is named driver car insurance the cheaper option?
Named driver car insurance is a type of insurance policy where a person is added to the policy as a named driver. This type of insurance is commonly referred to as "joint car insurance" as it allows multiple drivers to be insured on the same policy. But is named driver car insurance always the cheaper option?
The cost of named driver car insurance can vary depending on the individual circumstances of each driver. If the named driver has a clean driving record and good credit score, adding them to the policy as a named driver may reduce the cost of the insurance premium. The named driver's experience and driving history are taken into consideration when determining the overall cost of the policy.
However, if the named driver has a poor driving record or poor credit score, adding them as a named driver may increase the cost of the policy. Additionally, if the named driver is involved in an accident, both the main drivers and the named driver's no-claims discount will be affected.
It is important to consider these factors when deciding whether named driver car insurance is the cheaper option for you. In some cases, it may be more cost-effective to have two separate policies for each driver, rather than adding a named driver to the policy.
In conclusion, named driver car insurance can be a cheaper option, but it ultimately depends on the individual circumstances of each driver. It's essential to compare the cost of different options and consider all the factors involved before making a decision.
What is car insurance "fronting"?
Car insurance fronting is a common practice where the main driver of a vehicle lists another person, usually a parent or spouse, as the primary driver on their insurance policy. The idea behind this is that the secondary driver is a safer driver and therefore will result in a lower insurance premium. However, this practice is illegal and is considered insurance fraud.
Fronting can occur when a younger driver, who is seen as higher risk, insures a car in their name but lists a parent or older relative as the primary driver. This can lead to an artificially low insurance premium, but if the young driver is found to be the primary driver, the insurance company can invalidate the policy and refuse to pay out in the event of making a claim.
Not only is fronting illegal, but it can also put the secondary driver at risk. If the young driver is involved in an accident, the secondary driver may not be covered by the insurance policy, leaving them liable for any damages.
If you are caught fronting, your insurance policy could be cancelled and you could face a criminal conviction. Insurance companies use a variety of methods to detect fronting, such as examining claims history, examining the type of vehicle, and using telematics data.
It's important, to be honest, and transparent when taking out car insurance. Fronting may seem like a quick way to save money on your insurance policy, but it could end up costing you more in the long run.
If you're a young driver, consider taking a black box policy or finding a policy that offers a discount for young drivers, as this could be a more cost-effective way to insure your vehicle.
Can two people insure the same car?
Two people can indeed insure the same vehicle simultaneously. There are several options available to them, including:
Non-owner car insurance: This type of policy provides coverage for individuals who do not own the car they are driving. It is subject to the terms and conditions set by the insurance company.

Short-term car insurance: This is a temporary car insurance option that is suitable for a short period of time, ranging from a few weeks to several months.
Both of these options allow individuals to get insured on someone else's vehicle. However, if the coverage is required for a long period, it is usually more economical to add the individual as a named driver on the car owner's existing policy.
Compare multi-car insurance quotes
Comparoo is a comparison website that offers a convenient way to compare multi-car insurance quotes from over 110 providers. By using Comparoo, you can easily find the most affordable multi-car insurance policy that meets your specific requirements.
With just a few clicks, you can compare policies from different providers and select the best deal for you.
Comparoo provides you with the ability to compare policies based on a variety of factors such as coverage, excess, and discounts. This enables you to find a policy that is tailored to your budget and offers the coverage you need for your multiple vehicles.
On average, Comparoo customers can save up to £334* on their multi-car insurance by comparing quotes. This is a significant amount of savings that can help you to reduce your multi-car insurance cost and have more money in your pocket.
If you're searching for affordable multi-car insurance, Comparoo is an excellent platform to help you find the best deal. With over 110 providers to choose from, you can be confident in finding a policy that suits your requirements and budget.
Frequently asked questions