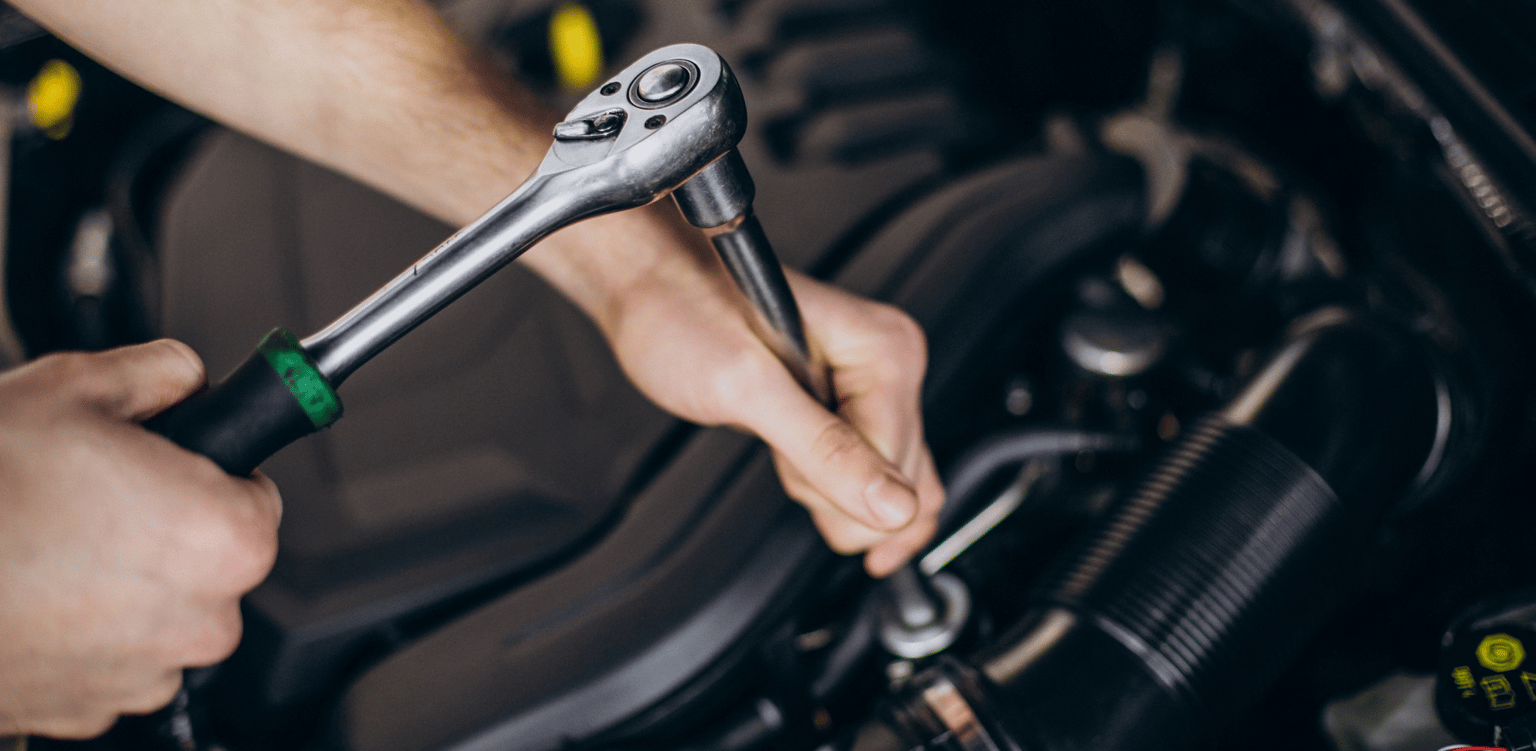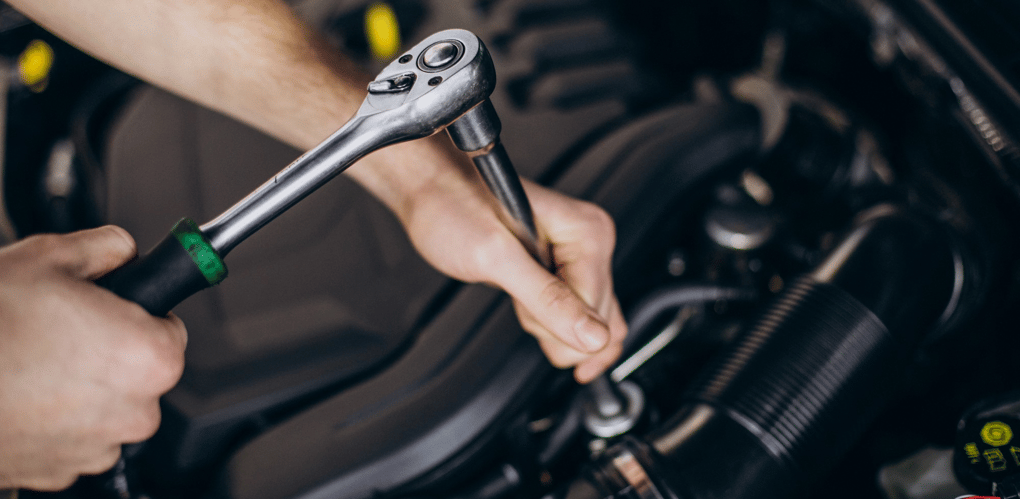 Constructing a kit car from the ground up is a true labour of passion. However, before you can proudly drive your creation on the open road, there are crucial steps to take.
Registering and taxing your masterpiece is essential, but don't forget the vital aspect of protecting your hard work financially with kit car insurance.
Discover what you need to know about insuring your one-of-a-kind vehicle and ensuring its safety on the road.
What is a kit car?
In a nutshell, a kit car is a unique automotive marvel that you construct yourself. Unlike traditional factory-built vehicles, a kit car arrives in the form of separate parts purchased directly from the manufacturer.
Assembling these components is akin to putting together an intricate puzzle, a process reminiscent of building with Lego, but on a more sophisticated scale.
The adventure of building a kit car may require you to procure additional significant parts, such as the engine or transmission, separately. The allure of these cars lies in their unparalleled personalisation potential, offering you the opportunity to create a vehicle that perfectly aligns with your preferences and desires.
Notably, kit cars often replicate classic sports cars, giving enthusiasts an affordable avenue to bring their automotive dreams to life. Owning a dream car that might otherwise be out of reach can become a tangible reality with a well-crafted kit car.
It's worth emphasising that while constructing a kit car requires dedication, time, and attention to detail, the satisfaction of driving a machine you assembled from the ground up is incomparable.
Moreover, the hands-on experience of building your car fosters a deeper connection with the vehicle, making every journey behind the wheel an even more memorable and rewarding experience.
Do I need specialist kit car insurance?
When it comes to insuring your prized kit car, relying on standard car insurance is highly unlikely to provide the necessary coverage. As such, you will indeed need to seek out specialist insurance tailored specifically for kit cars.
While Comparoo is perfect for comparing various types of insurance, unfortunately, it does not extend its reach to kit car insurance. Therefore, to find the right coverage for your unique automotive creation, it's essential to explore dedicated insurers who understand the intricacies and distinct needs of kit car enthusiasts.
Embracing specialist kit car insurance ensures that your beloved masterpiece receives the protection it deserves, safeguarding your investment and passion for the road ahead.
How do I get insurance for a kit car?
Insuring a kit car can be a complex undertaking due to the wide array of variations in their construction. As such, securing appropriate insurance for these unique vehicles isn't always a straightforward process.
Most standard insurance providers do not offer kit car coverage, which means you'll need to explore specialist insurers with expertise in this field.
When approaching these specialists, be prepared to provide essential details about yourself, such as your claims history. Additionally, they will inquire about specific information related to your car, including its make, model, engine size, and the current status of the build.
Engaging with experienced kit car insurance providers ensures that you'll receive comprehensive coverage tailored to the distinct needs of your custom creation. By collaborating with specialists who understand the intricacies of kit cars, you can set off on your automotive adventures with confidence and peace of mind.
How do I register a kit car?
Before embarking on the exciting journey of driving your cherished kit car on public roads, you must first complete the essential step of registering it with the DVLA (Driver and Vehicle Licensing Agency).
Here's what you need to know about the registration process:
It's essential to adhere to the registration process and ensure that your kit car meets all the necessary safety and legal requirements before hitting the road.
By following these steps and getting the appropriate documentation, you can embark on memorable driving experiences with your personalised automotive masterpiece.
What does kit car insurance cover?
Kit car insurance offers a range of benefits akin to those provided by standard car insurance policies. This includes essential coverage for fire, theft, and third-party damage, providing a solid foundation of protection for your automotive creation.
In addition to the standard benefits, comprehensive kit car insurance often includes specialised features tailored to the unique needs of kit cars:
By selecting the right kit car insurance policy with these specialised features, you can ensure that your hard work and passion for building your dream car are fully protected.
Embrace the comprehensive coverage and drive with confidence, knowing that your kit car is insured to the highest standards.
What should I consider when comparing kit car policies?
When delving into the world of kit car insurance, it's essential to keep several key factors in mind to find the right policy for your unique needs. Here are some important considerations to guide you in your search:
By carefully considering these factors and conducting a comprehensive comparison of kit car policies, you can select the insurance coverage that aligns perfectly with your needs and preferences.
Prioritise protection and peace of mind as you embark on exciting journeys with your handcrafted automotive masterpiece.
Is kit car insurance expensive?
When it comes to kit car insurance, it's important to recognise that the unique nature of each vehicle and the specialised coverage it requires often translates to higher premiums compared to insuring a standard car.
Several factors come into play when insurance providers calculate the premium for your kit car policy. These include:
Considering the considerable time, money, and effort invested in building a kit car, it's essential to prioritise adequate insurance coverage.
While the premiums may be higher, the right level of cover ensures that your prized creation is protected against various risks and potential challenges on the road.
Embrace the peace of mind that comes with comprehensive insurance, and enjoy your one-of-a-kind automotive masterpiece to the fullest.
How can I cut the cost of my kit car insurance?
While it's essential to prioritise adequate coverage over the cheapest price, there are several effective ways to potentially reduce the cost of your kit car insurance without compromising on protection:
Finding the right balance between cost and coverage is essential when insuring your kit car.
By implementing these cost-cutting strategies and seeking out competitive deals, you can get the best insurance coverage for your unique automotive masterpiece while keeping expenses under control.
Prioritise both protection and value as you embark on memorable journeys with your meticulously crafted kit car.
Frequently asked questions