Compare over 25's car insurance
✔ Compare cheap over 25's car insurance quotes
✔ Over 110 insurance providers
✔ Get a quote in minutes
✔ Save up to £334*
Start a quote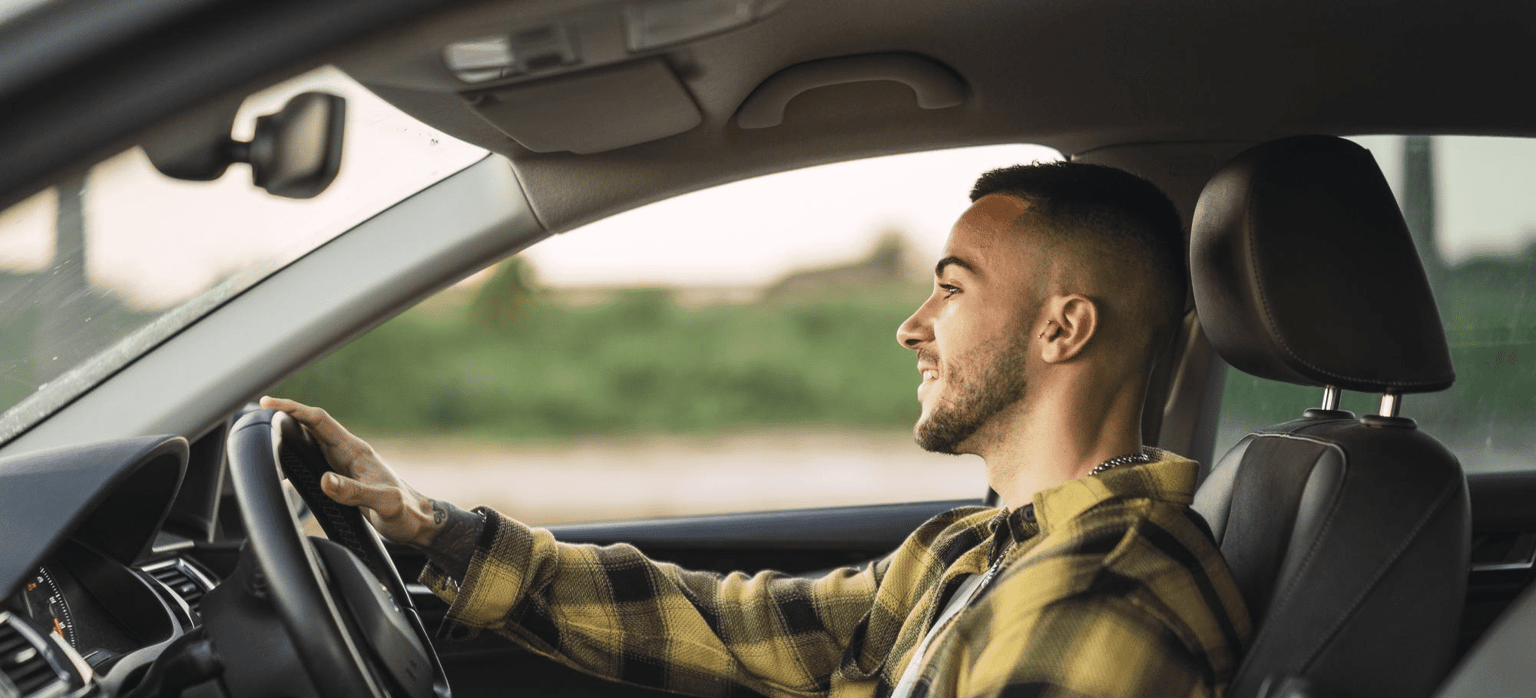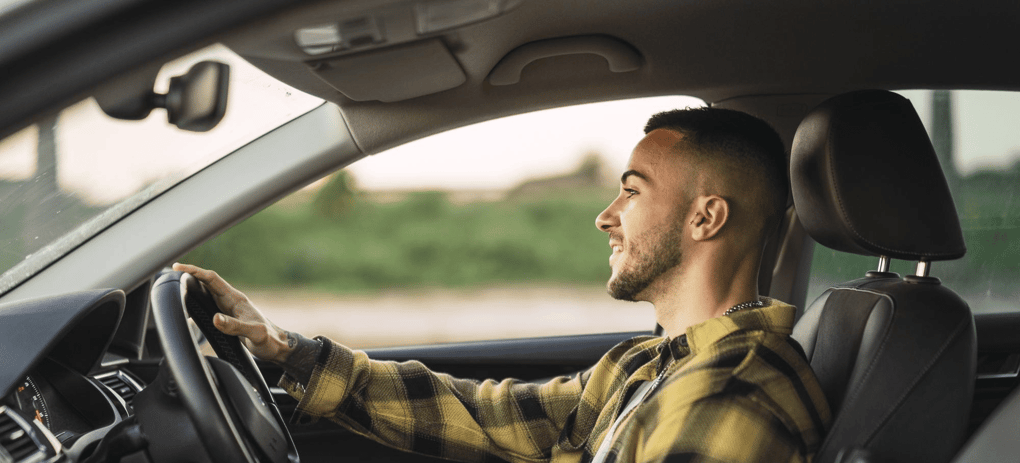 If you're above the age of 25, you may be able to save on your car insurance premiums as compared to younger drivers. This is because insurance companies view older drivers as less prone to accidents, which is often supported by statistical data. Hence, understanding the basics of car insurance for over 25s can be useful in getting discounts.
How much does car insurance cost for 25-year-olds?
Determining the cost of car insurance for 25-year-olds is not straightforward, as it is influenced by several factors. However, typically, younger drivers aged between 17-24 pay the highest car insurance premiums, averaging at £1,459, while the average cost of car insurance for our customers is £632.
As you turn 25, you may expect your car insurance rates to decrease, but it ultimately depends on factors like the make and model of your vehicle, your driving history, and mileage.
What type of car insurance is best for over 25's?
As an over-25 driver, you are eligible for the same range of car insurance policies as any other driver, which includes:
Third-party insurance – This is the bare minimum legal requirement in the UK and provides coverage for damages caused by your vehicle to other people, their vehicles, or their property.

Third-party, fire and theft insurance – In addition to covering third-party damages, this policy also offers protection against fire damage and theft of your vehicle.

Fully comprehensive insurance – This policy offers the most extensive coverage, including damages to your car and all of the above.
Contrary to popular belief, fully comprehensive insurance can often be the most affordable option for over 25s. Therefore, it is advisable to compare policies with Comparoo and explore all options to make an informed decision.
What do I need to get a quote?
To get an accurate car insurance quote, you will need to provide several essential pieces of information. These include:
Your car's make and model – This is crucial as the type of car you drive is a significant factor in determining the insurance premium.

Your car's registration number – Providing this information will enable the insurer to access crucial details about your car, such as its age, mileage, and previous ownership history.

Your car usage and annual mileage – How you use your car and the number of miles you cover annually impacts the insurance premium. For instance, if you use your car for business purposes, your premium may be higher.

Your NCD (No-Claims Discount) – This discount reflects the number of years you have driven without making a claim and can significantly impact your insurance premium.

Your claims and accidents history – It's essential to disclose whether you have made any claims or been involved in accidents, even if they weren't your fault.

Details of any additional drivers – If you want to include any additional drivers on your policy, you'll need to provide their details, including their driving history.
Frequently asked questions