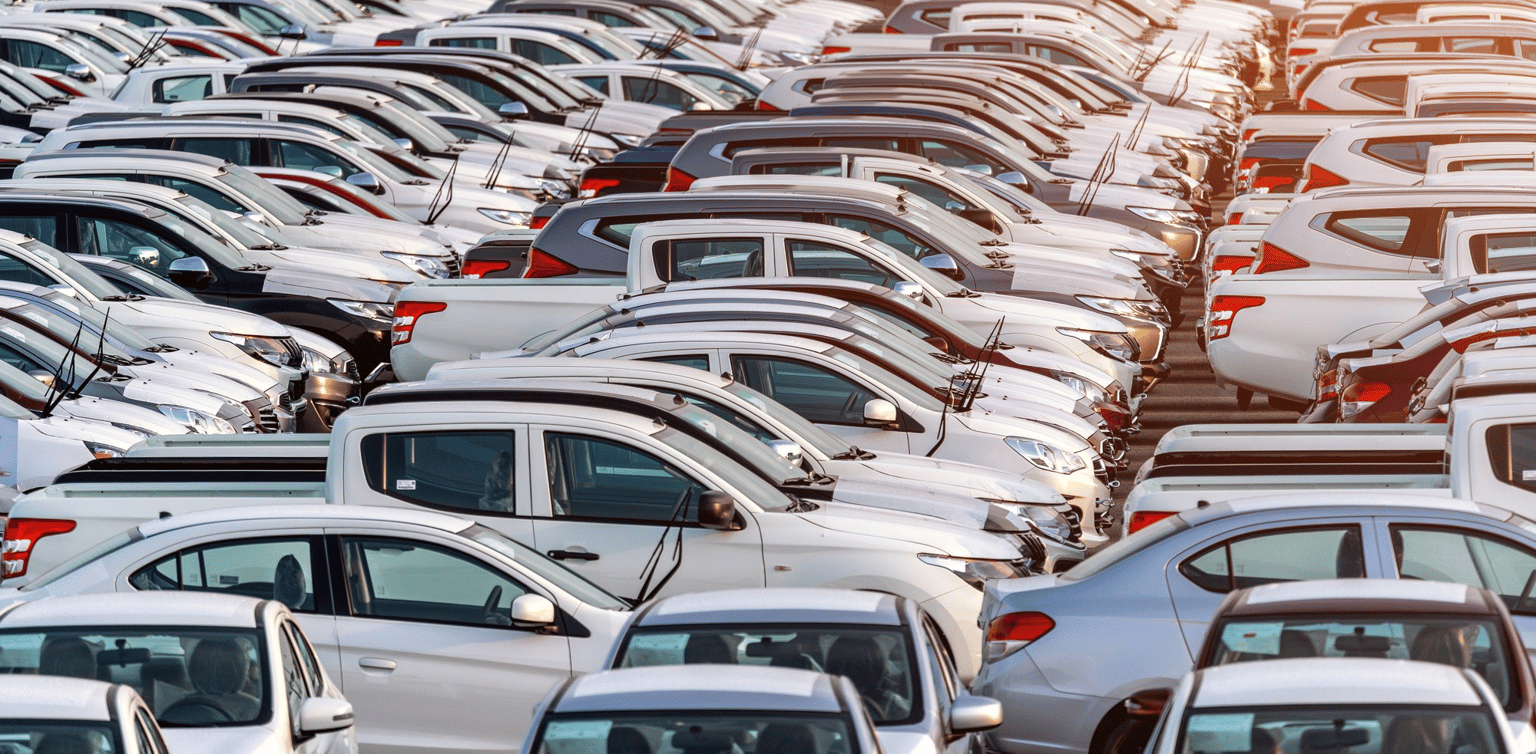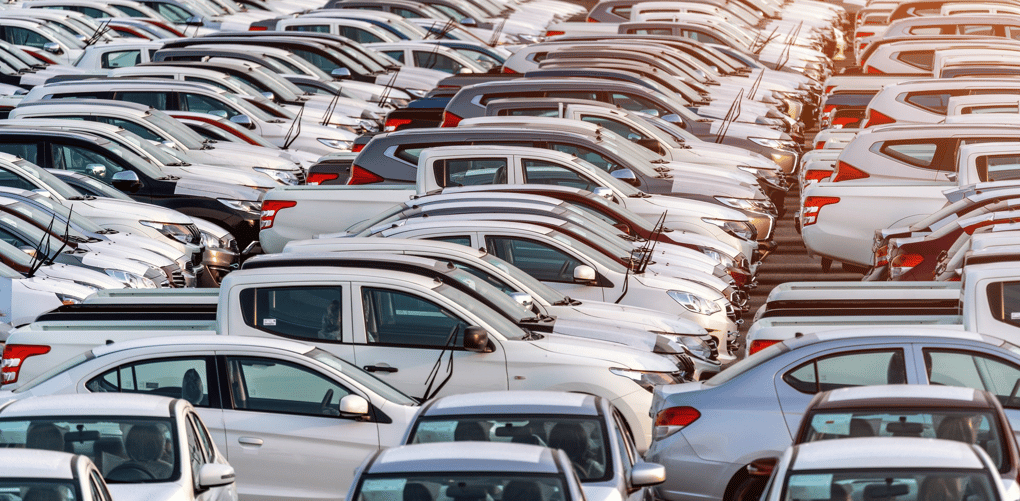 Looking for ways to lower the cost of your imported car insurance? Our expert tips will guide you through the process, helping you secure a more affordable deal for your import car coverage.
Whether it's parallel imports, grey imports, or left-hand drive vehicles, our comprehensive guide will walk you through the necessary steps to register, tax, and insure your imported car without breaking the bank. Save money and ensure your imported vehicle is adequately protected with our valuable insights.
Are imported cars more expensive to insure?
Yes, insuring imported cars often comes at a higher cost compared to standard car insurance for vehicles purchased within the UK.
This is particularly true for cars imported from outside the European Union, as they may not comply with EU standards.
The increased insurance premiums stem from the challenges faced by insurance providers in assessing the risk associated with insuring foreign cars in the UK, especially when such vehicles boast higher specifications or are left-hand drives.
Performance-oriented cars designed for speed tend to have higher accident rates, leading to increased premiums for coverage.
In the event of an accident, repairing an imported car might necessitate the expertise of a specialist garage, and sourcing the required parts can prove more complex and costly. As a result, the potential claim amount for the insurance provider may be higher, impacting the overall insurance costs.
Due to the increased risk and complexities involved, not all insurance companies offer policies for imported cars. Consequently, the options for insurance providers might be limited, leading to less competitive premiums compared to standard car insurance.
To get the most suitable and affordable insurance coverage for your imported car, it's crucial to research thoroughly and explore specialised insurance providers experienced in handling imported vehicles.
By taking the time to compare car insurance quotes and assess the coverage options, you can find the optimal insurance policy that meets your specific needs and ensures comprehensive protection for your beloved imported car.
See how to import a car from overseas into the UK.
What documentation do I need to get imported car insurance?
When insuring your imported car, you'll need specific documentation to get it registered with the DVLA (Driver & Vehicle Licensing Agency).
Two crucial pieces of information are:
Vehicle approval, confirming that your car meets environmental and safety standards.
If your imported car was previously registered in an EU country, acquiring the necessary documentation may be relatively straightforward, as you can often get it from the car manufacturer.
However, if your car originates from outside the EU or is a left-hand drive vehicle, it must pass the individual vehicle approval (IVA) test.
To undergo the IVA test, you'll need to book a visual inspection and other required tests at a DVSA (Driver & Vehicle Standards Agency) approved testing facility or an authorised private test centre.
It's worth noting that if you purchased your imported car from a dealer, they might have already handled some of these procedures for you.
Nonetheless, it's essential to understand the situation thoroughly when buying the car to determine which steps you need to take for proper registration and insurance coverage.
To ensure a smooth and hassle-free process, research the specific requirements for your imported car and promptly gather the necessary documentation.
By being well-prepared, you can navigate the registration and insurance process efficiently, allowing you to enjoy your imported car with complete peace of mind on the roads.
What are the different categories of imported cars?
Importing cars can lead to various categories of vehicles, each with its unique characteristics and considerations. Let's explore these categories:
Grey Imports
Grey import cars typically originate from outside the European Union (EU). This category includes specific high-spec Japanese and American cars such as the Nissan Figaro, Mitsuoka Viewt, and the Eunos Roadster, which is the Japanese version of the MX-5.
To ensure compliance with the UK's safety and environmental standards, all vehicles imported from outside the EU must undergo inspections. In some cases, modifications, like adjustments to the lights, may be necessary before these grey import cars can be legally driven on UK roads.
Insurance costs for grey import cars may vary. The more mainstream the car model, the more likely it is to have cheap insurance. However, grey imports often boast higher specifications and increased power, which might require specialised and consequently more expensive insurance coverage.
Parallel Imports
Parallel imports refer to cars imported from EU countries, typically from well-known brands like Peugeot, Volkswagen, and Ford, which already meet UK safety standards.
As parallel import cars are built to meet European regulations and are often easier to repair, they generally do not attract significantly higher insurance costs compared to similar models bought in the UK.
However, it's essential to consider that specifications might differ between countries, potentially influencing insurance premiums for parallel import cars.
Personal Imports
A personal import simply means a car you have imported yourself, without involvement from a dealer. If you choose to import a car personally, you will need to register the vehicle to ensure legal compliance.
When importing a car, understanding its category is vital for navigating the registration process and getting suitable insurance coverage. Depending on the type of imported car and its specifications, insurance premiums can vary.
Conduct thorough research, and consider seeking expert advice to ensure you secure the most appropriate insurance for your imported vehicle. With the right knowledge and proper preparation, you can fully enjoy your imported car, knowing it is well-protected on UK roads.
How can I save money on my imported car insurance?
To reduce the cost of your imported car insurance, consider the following tips:
Overnight Parking Location: Where you park your car overnight can impact insurance premiums, especially for luxury or sports cars that might attract thieves. Opt for secure parking spaces or garages to lower the risk of theft and potentially save on insurance costs.

Choose a Lower Insurance Group: When importing a car, aim for one that falls into a lower insurance group. In the UK, cars are categorised based on factors like price, engine size, and safety features. Vehicles in higher insurance groups generally come with costlier insurance premiums.

Minimise After-Market Modifications: Select a car with a lower specification or fewer after-market modifications. Even seemingly minor alterations to the car can affect insurance costs, making them more expensive. Maintaining the car closer to its original factory specifications can be beneficial.

Consider a Higher Voluntary Excess: Opt for a higher voluntary excess amount, but ensure you can afford it in case of making a claim. A higher excess can lead to reduced insurance premiums, but it's crucial to strike the right balance between affordability and potential savings.

Protect Your No-Claims Discount: Building up and safeguarding your no-claims discount can significantly impact insurance costs. A higher no-claims discount can translate to substantial savings over time.

Annual Payment: If possible, pay your insurance premium annually instead of monthly. Monthly payments typically incur interest, which can add to the overall cost.
By applying these money-saving tips, you can make importing and insuring your car a more cost-effective endeavour. For an effortless way to explore insurance options and find the best deals, utilise our comparison service at Comparoo.
Simply provide your details, and we'll generate car insurance quotes tailored to your requirements, ensuring you access the most suitable and budget-friendly coverage for your imported vehicle.
Frequently asked questions