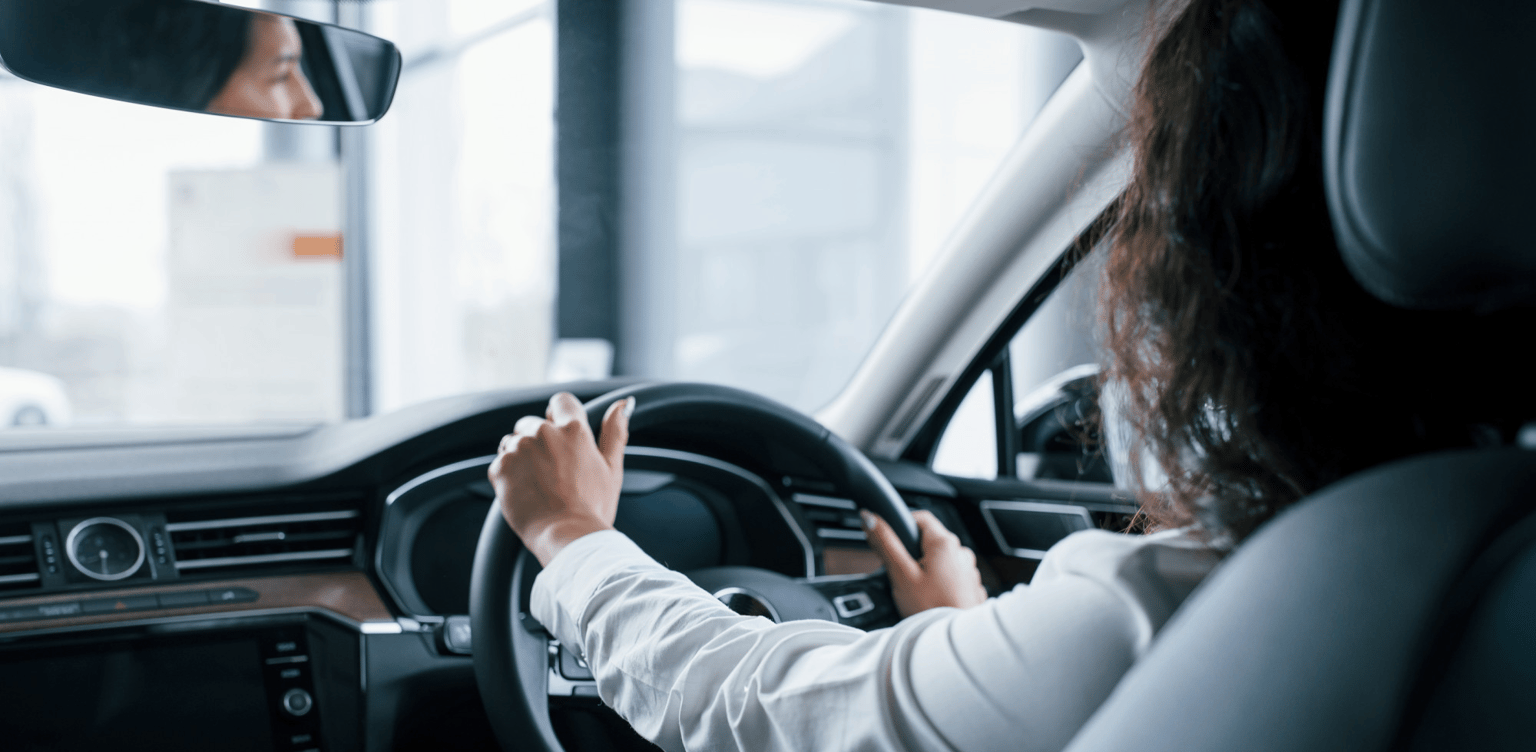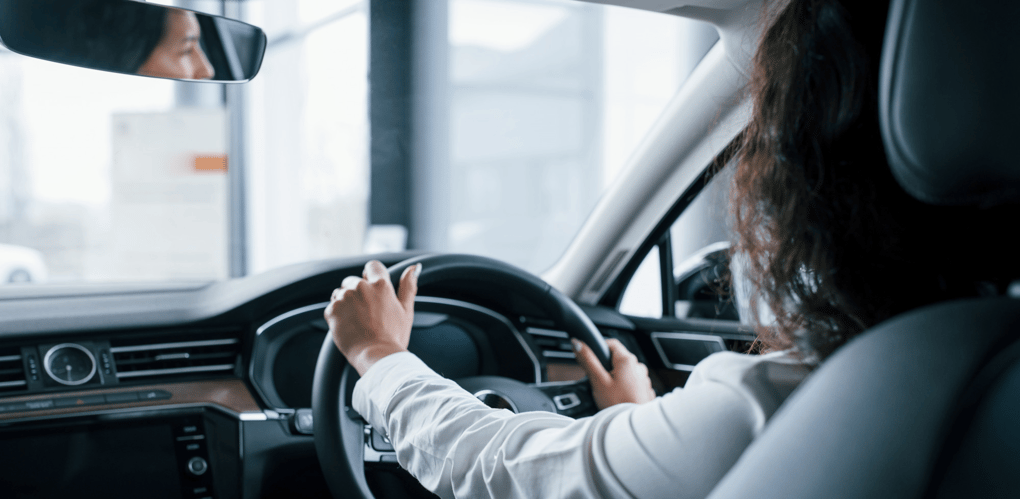 The rising popularity of low emission cars among UK buyers comes as no surprise, given their environmentally friendly nature and cost-effective operation. Discover essential information about insuring these eco-friendly vehicles.
What qualifies as a low emission car?
In the United Kingdom, a low emission vehicle (LEV) is defined by the UK Vehicle Certification Agency as one that emits less than 100g of CO2 per kilometre (0.6 miles) travelled.
This category includes two sub-groups: ultra-low emission cars (ULEVs) emitting less than 75g of CO2 per km, and zero-emission vehicles (ZEVs) producing no carbon emissions.
Low emission cars encompass a wide range of options, such as efficiently powered petrol engines, electric cars, and hybrid vehicles.
These eco-friendly alternatives have been gaining tremendous popularity in the UK due to the impending 2030 ban on the sale of new petrol and diesel cars, along with the implementation of low emission zones in select cities.
Read more about the ban on petrol and diesel cars by 2030 in the UK.
By opting for a low emission car, not only are you making a positive impact on the environment, but you're also giving a boost to your bank balance. These vehicles tend to be more cost-effective to run compared to traditional petrol and diesel cars, making them a smart choice for both the planet and your wallet.
Embracing the transition to low emission vehicles is a step towards a greener and more sustainable future.
Read about the latest news on zero emission vehicles from the Office for Zero Emission Vehicles.
Do low emissions affect my insurance?
Low emissions, on their own, do not directly impact your car insurance premiums. Your insurance costs are influenced by a combination of various factors, including the specific car you drive, your profession, driving history, and more.
The insurance industry categorises each vehicle model into insurance groups, ranging from 1 to 50. Cars placed in higher groups generally cost more to insure.
Car insurance groups take into consideration
Repair Costs: The expenses involved in repairing the vehicle after an accident or damage.
Repair Times: The time it takes for repairs to be completed.
New Car Values: The current market value of the vehicle.
Price of Parts: The cost of replacement parts for the car.
Performance: Factors like power and acceleration of the vehicle.
Safety Features: The presence of safety measures to protect passengers.
Bumpers: How well the bumpers protect the car during impacts.
Security Features: Anti-theft and security systems in the car.
If you're looking to reduce your insurance costs, opting for a car in a lower insurance group could be a viable approach to lower your premium.
Examples of Cars with Low Emissions
Here's a table showcasing a selection of cars with low emissions and their corresponding insurance groups:
| Car | Emissions (CO2g/km) | Insurance Group (1-50) |
| --- | --- | --- |
| BMW X5 PHEV X5 xDrive5E | 39 | 46 |
| Hyundai Ioniq Hybrid Premium | 84 | 11 |
| Nissan Leaf eAcenta | 0 | 26 |
| Renault Zoe Iconic | 0 | 19 |
| SEAT Leon FR e-Hybrid | From 25 | 23 |
| Skoda Citigo SE Greentech | 96 | 1 |
| Suzuki Celerio SZ4 | 99 | 7 |
| Tesla Model S | 0 | 50 |
| Toyota Prius Hybrid T4 | 104 | 16 |
| Toyota Yaris Hybrid Icon | 92 | 13 |
By choosing cars with low emissions and lower insurance group ratings, you can contribute to a cleaner environment while potentially saving on your insurance premiums.
Remember that other factors will still play a role in determining the final cost of your insurance, so it's essential to consider all aspects before making your decision.
Can I get insurance for an electric car?
Yes, getting insurance for an electric car (EV) is readily available, as most car insurance providers offer coverage for these eco-friendly vehicles.
When you seek insurance for your electric car, it's essential to find a policy that covers specific aspects related to EV ownership. These typically include:
Accidental Damage: Protection against damages resulting from accidents or collisions.

Fire and Theft of Your Battery: Coverage for any fire-related incidents or theft of your EV's battery.

Charging Cables and Wall Boxes: Insurance should encompass the charging equipment you use at home or public charging stations.
It's worth noting that some car manufacturers provide an option to lease the battery, which can help lower the initial purchase price of your EV. If you decide to go with this battery lease option, it's crucial to inform your insurance provider about it.
Leasing the battery might impact the cost of your insurance premium, so transparency about this arrangement will ensure your coverage accurately reflects your vehicle's unique features and configuration.
By choosing the appropriate insurance policy that caters to the specific needs of electric car owners, you can drive your EV with confidence, knowing you have adequate protection in case of any unfortunate incidents.
As electric cars become more prevalent and insurance providers adapt to these advancements in automotive technology, the process of insuring your eco-friendly ride has become more streamlined and accessible.
Embrace the future of sustainable transportation with the peace of mind that comes from comprehensive electric car insurance coverage.
Can I get hybrid car insurance?
Yes, you can get standard car insurance to cover your hybrid car without any issues.
In the past, insuring hybrid cars, much like electric cars, tended to be more expensive compared to standard petrol vehicles. This was primarily due to the higher cost of parts associated with hybrids and the scarcity of skilled repairers who could efficiently handle repairs for these unique vehicles.
Consequently, repairers often charged higher fees. However, with advancements in technology and increased adoption of hybrids, the cost difference has become less significant over time.
It's worth noting that some of the most popular hybrid models, such as the Toyota Prius and Hyundai Ioniq, not only excel in terms of fuel efficiency but also receive high safety ratings.
These factors work in their favour, making them relatively cheap to insure compared to many petrol cars. As hybrid technology continues to mature, more insurance providers are becoming well-equipped to offer comprehensive and competitive coverage for hybrid vehicles.
When seeking hybrid car insurance, it's essential to compare car insurance quotes from various insurers with Comparoo to find the best coverage and pricing that suits your needs and budget.
By doing so, you can safeguard your hybrid car with adequate protection and enjoy the benefits of its fuel efficiency and eco-friendliness without breaking the bank on insurance costs.
Embrace the hybrid revolution and drive with confidence, knowing you have the right insurance in place for your eco-conscious and cost-effective vehicle.
What level of insurance cover can I get for my low emission car?
For your low emission car, you have access to the same levels of cover available for any other vehicle.
Third-Party Only
Third-party insurance cover is the most basic and meets the minimum legal requirement. It provides coverage for damages caused to another person's car or injuries sustained by others while you are driving. However, it does not allow you to claim for damages to your own car or injuries you might suffer.
Third-Party, Fire, and Theft
Third-party, fire and theft (TPFT) Building on the basic third-party insurance, this level of cover includes the same protection for third parties but also offers additional security for your own vehicle. It covers theft and damages caused by fire to your car, in addition to the basic third-party coverage.
Comprehensive
As the highest level of cover, comprehensive car insurance offers comprehensive protection. It not only covers damages and injuries to third parties but also provides coverage for you and your own car. This means that if your low emission car is damaged in an accident, whether it was your fault or not, you can make a claim for the repairs. It also includes protection against theft, fire, and other unexpected events that might occur.
When selecting the right level of cover for your low emission car, it's essential to consider your individual needs and budget. Comprehensive insurance may offer the most comprehensive protection, but it could be costlier than the other options. However, it provides peace of mind and ensures you are well-covered in various situations.
To make an informed decision, compare the coverage and costs of different insurance policies from reputable providers at Comparoo. Doing so lets you find the level of cover that best aligns with your requirements and ensures your low emission car remains protected on the road.
Compare low emission car insurance
The good news is that numerous low emission vehicles fall within low insurance groups, potentially leading to more affordable car insurance premiums for you.
However, considering the multitude of factors influencing insurance costs, it's wise to compare car insurance options to discover the perfect deal tailored to your needs.
By providing us with details about yourself and the car you wish to insure, we'll handle the legwork, making the process hassle-free and efficient for you. Take advantage of our services to find and compare car insurance that aligns perfectly with your requirements and budget.
Frequently asked questions