Compare cheap Kia car insurance
✔ Compare cheap Kia car insurance quotes
✔ Over 110 insurance providers
✔ Get a quote in minutes
✔ Save up to £334*
Start a quote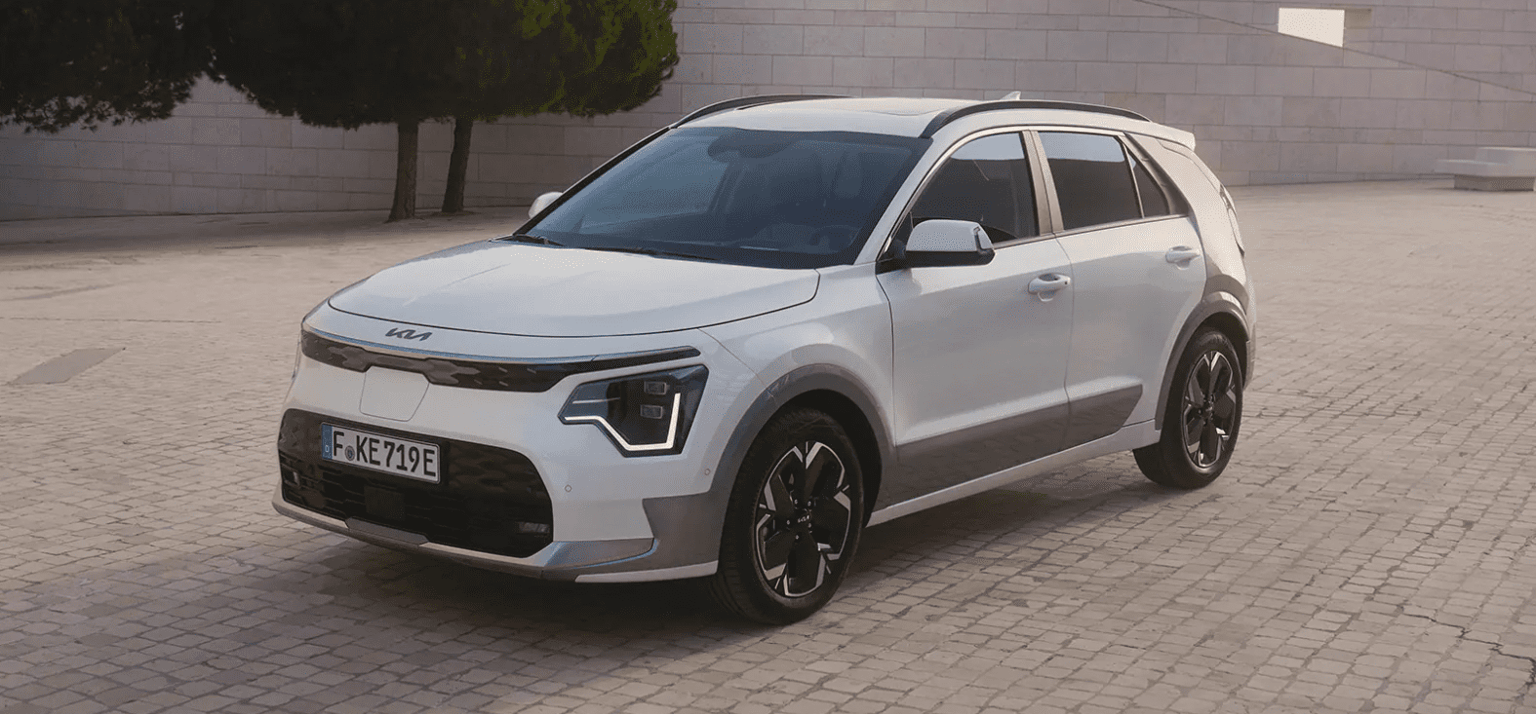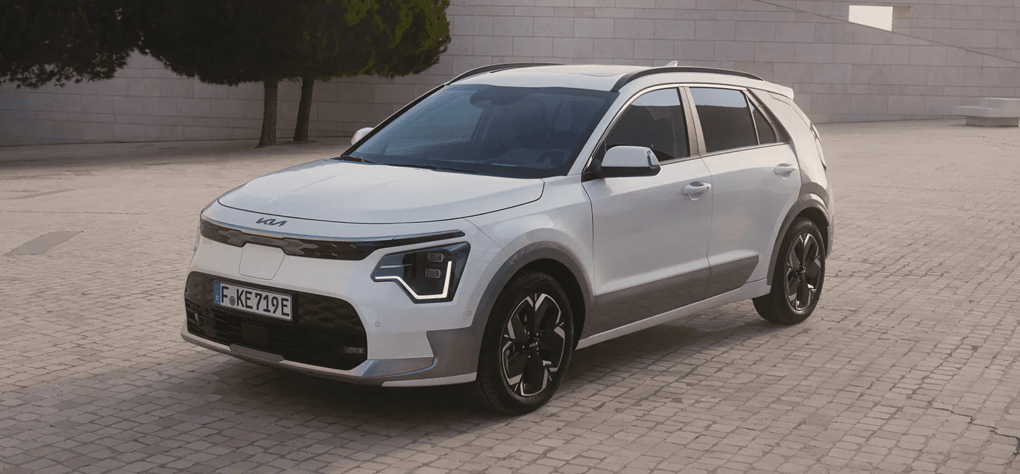 Who are Kia?
Kia, a renowned car manufacturer, has come a long way since its inception as a bicycle part manufacturer in 1944. After venturing into motorbikes and trucks, Kia began car production in 1974.
Today, as part of the Hyundai Motor Group, Kia has made significant strides in the European market and has become the second-largest car manufacturer in Korea, following its parent company Hyundai.
Despite being relatively new to the British market, Kia has emerged as a viable choice for discerning car buyers. The brand is known for its competitive pricing and the famous "seven-year warranty," which provides customers with complete peace of mind.
Kia offers a diverse range of models to cater to various needs and preferences. From the stylish and well-equipped Rio supermini to the rugged and spacious Kia Sorento 4×4, there is a Kia model for every lifestyle. The Sportage SUV, known for its great value for money, boasts low CO2 emissions, a roomy interior, and a comfortable driving experience.
Furthermore, Kia has made a name for itself in the electric vehicle (EV) market. The company has introduced the Optima and Niro plug-in hybrids, providing eco-friendly options for drivers. Additionally, Kia offers a zero-emissions electric version of the popular Kia Soul, showcasing its commitment to sustainable mobility.
With its impressive lineup of vehicles, competitive pricing, and customer-focused warranty, Kia continues to gain recognition and attract a growing number of informed car buyers in the UK and beyond.
Frequently asked questions
How much does a Kia cost to insure?
Kia vehicles generally fall into the lower car insurance groups, thanks to their sensible engines, extensive safety features, and the added benefit of their seven-year warranties. This means that insuring a Kia can be more affordable compared to other vehicles.
However, it's important to remember that insurance premiums are not solely determined by the car's insurance group. Your personal circumstances, including factors such as your age, driving experience, location, and how you plan to use the vehicle, will also influence the cost of insurance.
It's always recommended to provide accurate and detailed information to insurance providers to ensure an accurate quote based on your specific circumstances.
Can I cut the cost of my Kia insurance?
Yes, there are several ways you can potentially cut the cost of your Kia car insurance premium. Here are some tips to consider:
Limit your annual mileage: If you can reduce the number of miles you drive each year, it may lower your insurance premium as insurers often consider lower mileage to be less risky.

Build up a good no-claims discount: By driving safely and not making any claims, you can accumulate a no-claims discount over time. This can lead to significant savings on your insurance premium.

Consider a black box or telematics policy: Younger drivers, in particular, may benefit from opting for a black box or telematics policy. This involves having a device installed in your Kia that monitors your driving habits, such as speed and braking. If you can demonstrate responsible driving, insurers may offer lower premiums as a result.

Explore additional security features: Adding extra security measures to your Kia, such as an alarm, immobiliser, or tracking device, can help deter theft and potentially lead to reduced insurance costs.
For more tips on how to get cheap car insurance, you can visit our dedicated page which offers further guidance and strategies to help you save on your insurance premium.
Where can I find Kia car insurance?
You can find Kia car insurance by using our price comparison service. We offer a wide range of car insurance providers, allowing you to compare car insurance quotes and select a policy that best suits your needs.
Simply provide us with some basic information about yourself and your Kia, and we'll present you with a list of options to choose from.
Comparing car insurance quotes is a smart way to ensure you find the right coverage at a competitive price. Start comparing now to find the best Kia car insurance for you.