Compare cheap Peugeot car insurance
✔ Compare cheap Peugeot car insurance quotes
✔ Over 110 insurance providers
✔ Get a quote in minutes
✔ Save up to £334*
Start a quote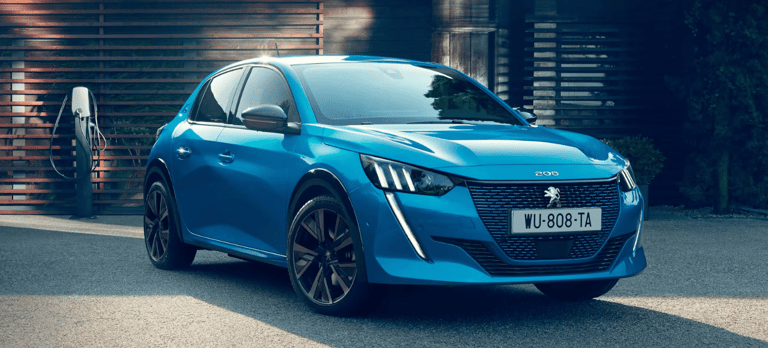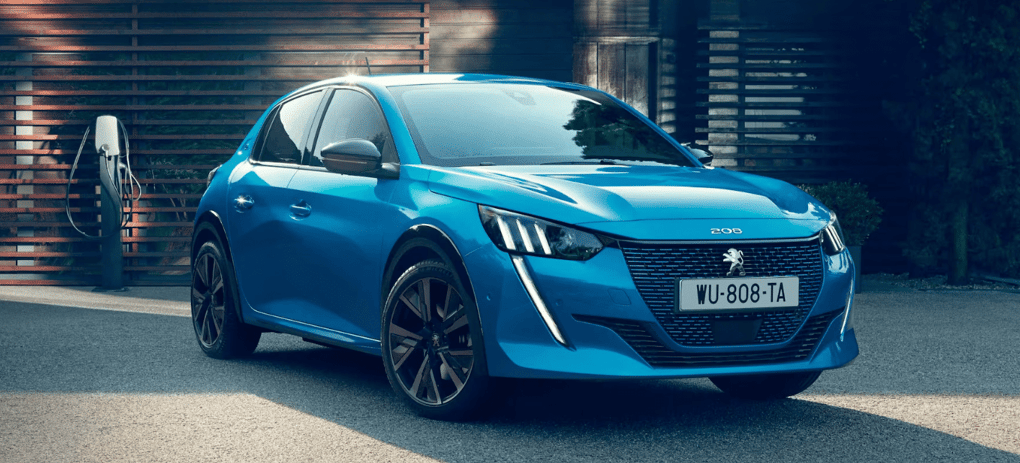 Who are Peugeot?
Peugeot, a renowned French car manufacturer, has come a long way since its humble beginnings in 1889 when it produced its first steam-powered tricycle. Today, Peugeot is a global name known for its affordable and reliable small-city cars.
Peugeot's line-up includes popular models that perfectly fit the description of a city car. The Peugeot 107, although no longer in production, remains a popular choice as a first car.
The Peugeot 206, followed by its successors, the 207 and 208, are also well-suited for navigating urban environments. These models are lightweight, agile, and can effortlessly fit into even the tightest parking spaces.
However, Peugeot doesn't stop at city cars. The brand also offers impressive larger vehicles. The Peugeot 3008 SUV, recognised as the European Car of the Year in 2016, boasts a smart interior that sets it apart from the competition.
With its spaciousness and advanced features, the Peugeot 3008 SUV provides an exceptional driving experience for those seeking a versatile and comfortable ride.
Whether you're looking for a compact city car or a stylish SUV, Peugeot has a wide range of options to suit different needs and preferences. Explore the Peugeot line-up and discover the perfect car for your lifestyle.
Frequently asked questions
How much does a Peugeot cost to insure?
The cost of insuring a Peugeot will depend on various factors taken into account by your insurance provider.
These factors include your driving history, the model of your Peugeot, and the availability of parts for repairs. One significant factor that influences insurance premiums is the insurance group assigned to your specific Peugeot model.
Insurance groups are a way of categorising vehicles based on factors such as performance, repair costs, and security features. Generally, vehicles in higher insurance groups tend to have higher premiums.
To find out the insurance group of your Peugeot model, you can check with your insurance provider or refer to online resources that provide information on insurance group ratings.
By understanding the insurance group of your Peugeot, you can get an idea of the potential insurance costs associated with your vehicle. However, it's important to remember that insurance premiums are also influenced by personal factors such as your age, location, and driving record.
Comparing car insurance quotes from different insurance providers is the best way to find the most competitive insurance rates for your Peugeot.
Can I cut the cost of my Peugeot car insurance?
If you're looking to cut the cost of your Peugeot car insurance, there are several strategies you can employ to potentially secure a more favourable premium. Here are a few techniques to consider:
Compare car insurance quotes: By comparing quotes from multiple insurance providers, you can find the most competitive rates for your Peugeot. Use a reliable comparison platform like Comparoo to easily compare quotes and find the best deal.

Consider a telematics policy: Telematics, also known as black box insurance, involves installing a device in your Peugeot that monitors your driving behaviour. Safe driving habits can be rewarded with lower premiums, making it an attractive option for new drivers or those with limited driving experience.

Accurately describe your job: When filling out your insurance application, provide accurate and detailed information about your occupation. Certain occupations may be considered lower risk by insurance providers, which could result in lower premiums.

Increase your car's security: Enhancing the security of your Peugeot can reduce the risk of theft or damage, which may lead to lower insurance premiums. Consider installing additional security features such as immobilisers, alarms, or tracking devices.

Build a no-claims discount: As you accumulate claim-free years, you become eligible for a no-claims discount. This can significantly reduce your premiums over time. It's essential to drive safely and avoid making small claims that could affect your discount.
By implementing these strategies and exploring other tips to reduce insurance costs, you can potentially lower your Peugeot car insurance premium and enjoy more affordable coverage.
Where can I find Peugeot insurance?
When it comes to finding the right insurance for your Peugeot, trust Comparoo to help you compare Peugeot car insurance policies from a wide range of insurance providers.
We understand that each driver and their Peugeot have unique needs and preferences, so we strive to provide you with a comprehensive selection of options to choose from.
Simply provide us with some details about yourself, your Peugeot, and your insurance requirements, and we'll do the legwork for you. Our platform will quickly generate a list of Peugeot car insurance quotes that you can easily compare side by side.
This allows you to evaluate the coverage options, benefits, and prices offered by different insurers, empowering you to make an informed decision.
With Comparoo, finding Peugeot insurance has never been easier. Let us help you find the right policy that provides the coverage and peace of mind you need while driving your Peugeot.
Start your search today and discover the best Peugeot car insurance options available.