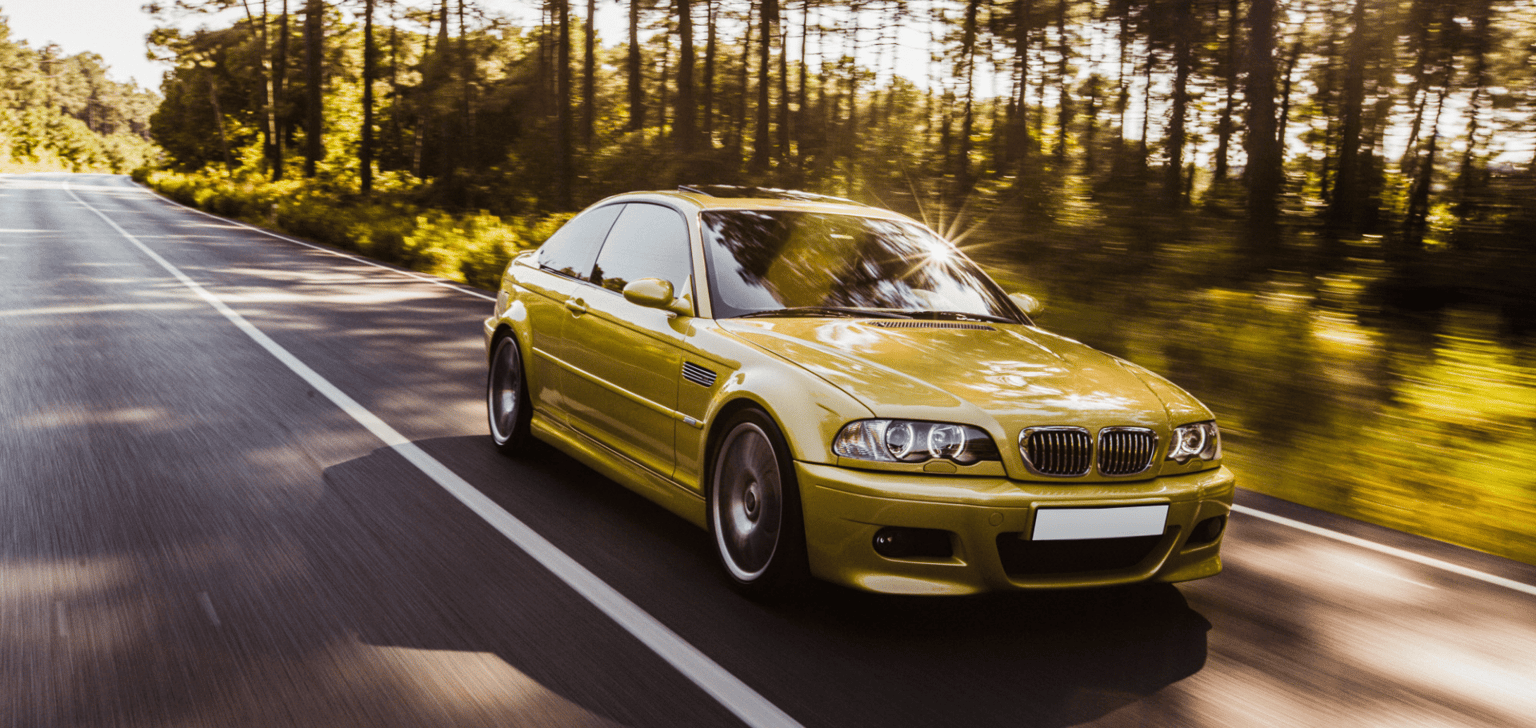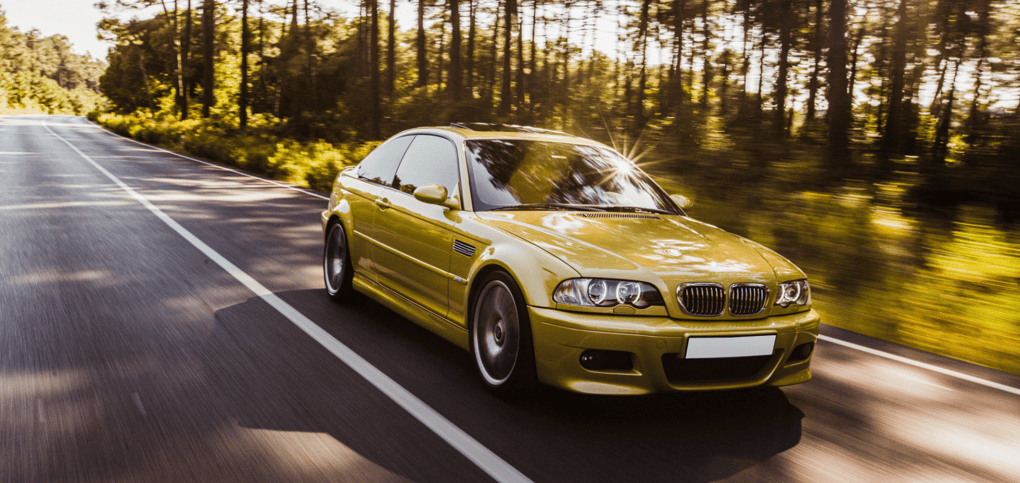 Wondering whether your car is insured? you must check it before driving on UK public roads as it is against the law to drive without car insurance. You can easily check if your car is insured by searching the Motor Insurance Database (MID). Keep reading to learn how to do it.
How do I check if my car is insured?
To check if your car is insured, you can easily search the Motor Insurance Database (MID) using your vehicle's registration number. The MID is a nationwide registry of all cars insured in the UK. The search is free and will let you know if your car currently has a valid insurance policy.
However, it won't provide any information about your insurance policy except for a simple yes or no response. In some cases, the make and model of your car may be visible if your insurance provider has provided that information.
It's essential to be aware that the MIB has alerted its customers about potential scam callers posing as MIB representatives. These scammers may ask for your bank details. If you believe that you have received a fraudulent call, visit the MIB website's help and advice page for guidance on what to do next.
Follow Motor Insurance Database (MID) on Twitter for regular updates
What documents do I need to check my car insurance on the MID?
To check your car insurance on the Motor Insurance Database (MID), you won't need any documents other than your car's registration number. You can use the free askMID search tool to access the database.
When conducting a search on the MID, you will need to confirm that the car is registered, owned, or insured by you or your employer. That's all you need to do to complete the search.
How do I check who my car is insured with?
If you have used askMID and discovered that your car is insured, but you cannot recall which insurance provider you have used, there are several ways to find out:
Firstly, you can search your email inbox using the keyword 'car insurance' to see if you have any recent emails or a PDF certificate from an insurance provider relating to your car. This is an easy way to retrieve information about your insurance provider.
Secondly, you can check your bank account or credit card statements for payments made to an insurance provider. If you have set up automatic payments or paid in installments, this will help you identify your insurer.
Thirdly, if you used a comparison website such as Comparoo to get an insurance quote, you can retrieve an old quote to see if this jogs your memory.
Lastly, you can submit a Data Subject Access Request to the MID. However, this process will require you to provide copies of ID to prove your identity and address and pay a small fee to get the name of your insurance provider. This option may be useful if all other methods fail.
When does my car insurance run out?
Most car insurance policies renew automatically, which means you should be covered unless you cancel the policy or experience payment disruptions. However, this may result in you paying more than necessary. It's a good idea to shop around and compare quotes to ensure you are still getting the best deal.
To find out when your car insurance expires, you can check your policy documents or car insurance certificate for your renewal date. If you can't locate these documents, you can contact your provider or log into your online insurance account to confirm the expiration date.
Your insurance provider will typically notify you before your renewal date, letting you know when your policy is due to expire or auto-renew. This is a great opportunity to compare quotes from other providers and see if you can save money on your next policy.
At Comparoo, we can help remind you to review your car insurance before it's time to renew, and we can automatically search for better deals on your behalf. We compare over 110 trusted car insurance providers in minutes, giving you a clear view of what options are available for you.
What happens if I find out my car is not insured?
If you discover that your car is not insured, you must buy insurance immediately. It is illegal to drive on any public road in the UK without car insurance.
If you are caught driving a vehicle without insurance, you could face severe penalties, such as:
A fixed penalty of £300 and six penalty points on your driver's licence.
The police can seize and even destroy your vehicle
If the case goes to court, you may be disqualified from driving and face an unlimited fine.
It's crucial to note that even if the car has insurance, you must have the proper insurance to drive it; otherwise, you may face penalties.
For instance, if the car belongs to someone else, you must either be listed as a named driver by the policyholder or take out temporary car insurance. Ignoring the legal requirements for car insurance is not worth the risk and can lead to severe consequences.
Can you ever drive without car insurance?
Under the Continuous Insurance Enforcement (CIE) scheme, it is mandatory to have car insurance unless the vehicle is officially declared off the road with a Statutory Off Road Notification (SORN).
Even if you're not the one driving it, as the registered owner of a vehicle, you can still be held responsible for ensuring it's insured.
There are a couple of instances where you won't need insurance, but they only apply if you're no longer driving the car. For instance, you won't need car insurance if the car is between registered keepers, and you won't be responsible for insuring it. However, once you become the registered keeper, you'll have to ensure that the car is appropriately insured.
If the car has been written off, scrapped, or stolen, you must inform the DVLA and your insurance provider as soon as possible. In such cases, you won't require car insurance since the car is no longer available for use.
However, keep in mind that driving without insurance is illegal in the UK and can result in severe consequences. It's always a good idea to have appropriate car insurance to protect yourself and others on the road.
Can I check if someone else's car is insured?
If you're permitted to drive a car, you can check its insurance status using the askMID service, even if you're not the registered owner.
However, if you want to check someone else's car insurance status, you'll need to use a different search tool on the askMID website. This option is only available if the car was involved in an accident you were part of, or if you're representing someone involved. There is a £10 fee to use this service.
To check whether a car you've been involved in an incident with is insured, you'll need to provide your name, email address, and how you were involved in the accident (i.e., driver, cyclist, pedestrian, or affected homeowner), along with your registration number, the third-party vehicle's registration number, and the date of the incident.
If the other vehicle's registration number is available on the MID, you'll be able to see the car's insurance details, including the policy number, the name of the insurance provider, and the contact details for making a claim.
It's worth noting that it's illegal to search for a car's insurance status unless you have a valid reason, such as being involved in an accident. Misusing this information can result in a fine or legal action.
Frequently asked questions