Compare women's car insurance
✔ Compare cheap women's car insurance quotes
✔ Over 110 insurance providers
✔ Get a quote in minutes
✔ Save up to £334*
Start a quote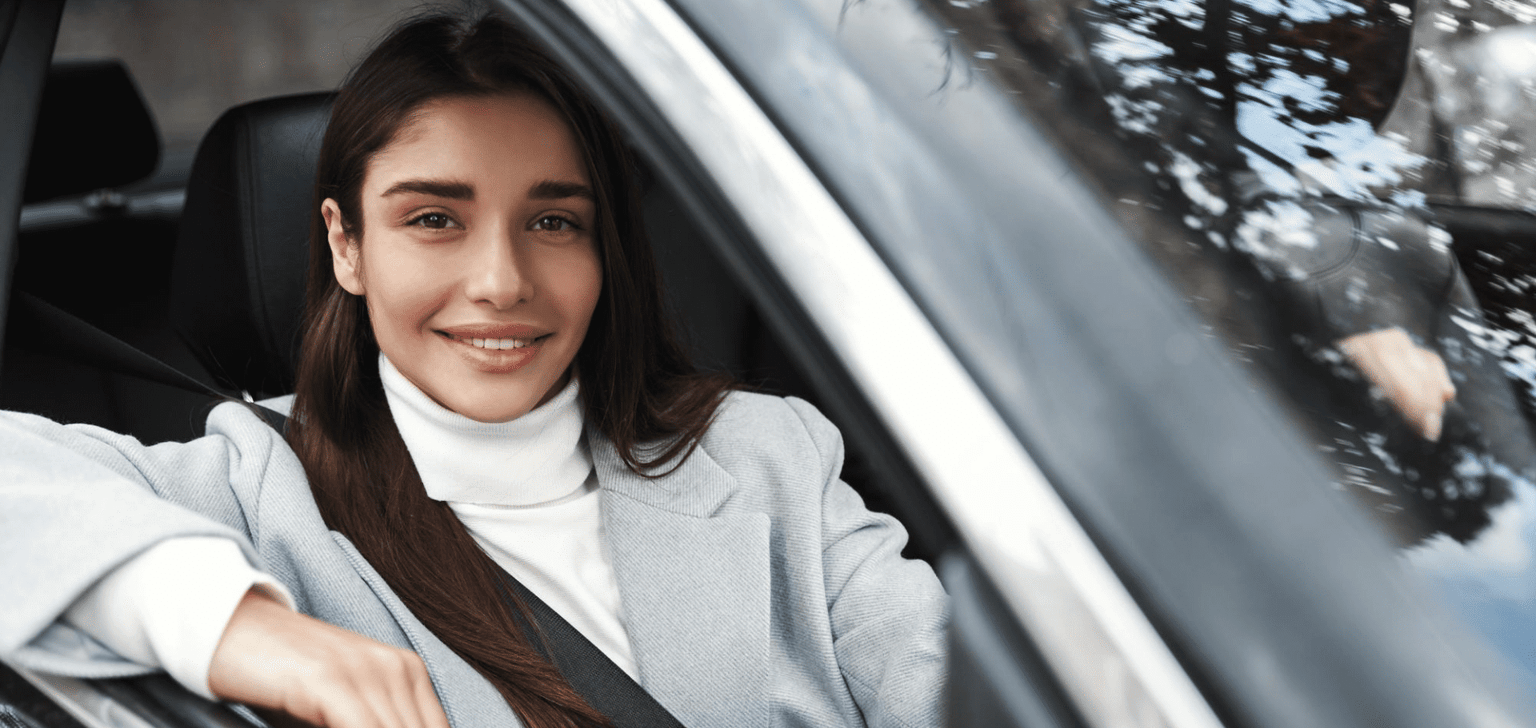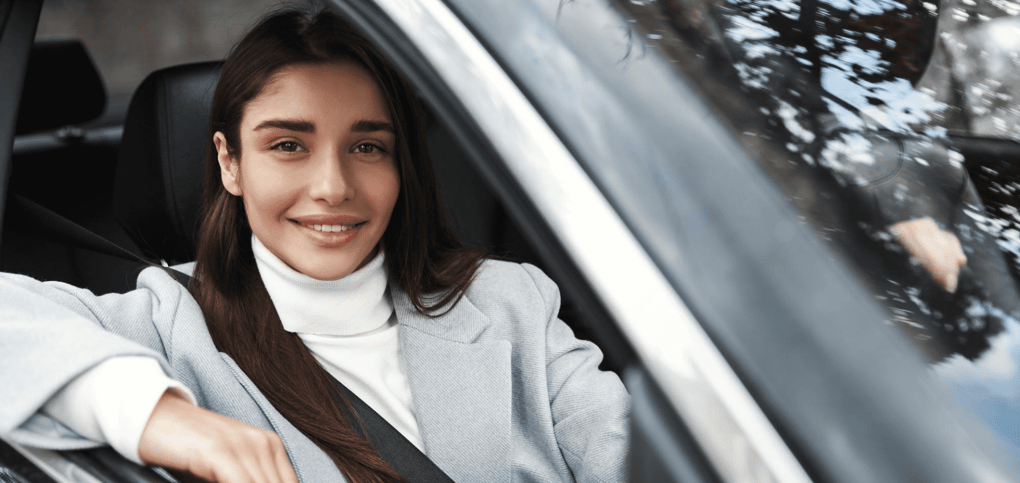 When it comes to driving, women tend to have a better safety record than men, which used to translate into lower car insurance premiums. However, a 2012 EU regulation prohibited insurers from using gender as a factor in setting motor insurance rates.
Fortunately, there are still many affordable options for women drivers. By maintaining a clean driving record and accruing a solid no-claims discount, you can still find great deals on car insurance by comparing different providers.
What car insurance cover do women need?
There are three main types of car insurance that women should consider:
Can women drivers get cheaper car insurance than men?
Historically, women drivers have been considered less of a risk to insure than men due to their safer driving habits, resulting in lower car insurance premiums. However, the European Court of Justice's gender ruling of 2012 prohibited insurance providers from using gender as a factor when calculating car insurance rates.
Despite this change, there are still several factors that can affect the cost of car insurance premiums for both men and women. These include age, type of car driven, no-claims bonus, and overnight parking location.
For women drivers who have accumulated a good driving record, maintained a clean driving history, and built up a strong no-claims bonus, there are still affordable options available by shopping around and comparing rates.
Additionally, some insurance providers offer policies with specific benefits for women, such as added protection for personal belongings or discounts for female-focused breakdown services.
Women's car insurance for young drivers
If you're a young woman looking for car insurance, your age is an important factor that affects the cost of your coverage. Usually, drivers under 25 pay more than drivers over 25 because they have less experience driving and are more likely to have an accident. People over 50, on the other hand, often pay less because they are seen as less risky.
To save money on your car insurance, it's a good idea to compare different policies from different companies. You might also consider getting a black box insurance policy, which tracks your driving habits and rewards safe driving with lower premiums. Adding an experienced driver to your policy or choosing a less powerful car can also help lower your rates.
Remember that as you gain more experience driving and maintain a good driving record, you may be able to reduce your premiums over time. Safe driving habits, avoiding accidents, and building up a no-claims bonus can all help you save money on car insurance in the long run.
Did you know?

Research conducted by the UK government has found that young male drivers under 25 are at a higher risk of accidents on the road than female drivers of the same age. Shockingly, male drivers in this age group account for 80% of young driver fatalities.
Studies have shown that one reason for this disparity may be that men's brains take longer to fully mature than women's. As a result, young male drivers may be more inclined to take risks and act impulsively while driving, leading to a higher likelihood of accidents.
Are there benefits to taking out a policy for women?
Although gender-based car insurance policies are no longer available, some insurance providers offer policies with benefits and add-ons that women drivers may find particularly useful. These include:
It's worth noting that these benefits are not exclusive to women and are available to all drivers, regardless of gender. However, women drivers may find them particularly useful and may wish to consider policies that offer these types of add-ons.
What optional extras may be worth considering?
In addition to standard car insurance coverage, there are several optional extras that drivers may want to consider. These extras come with an additional cost, but can provide added protection and peace of mind. Here are a few examples:
It's important to note that while these add-ons can provide added protection and peace of mind, they may already be included in your policy. Be sure to check your policy details and compare coverage options to determine which extras, if any, are worth considering for your specific needs.
How can I find the cheapest car insurance for women?
Finding the cheapest car insurance for women can be a daunting task, but it is essential to ensure that you're not overpaying for your coverage. Here are some effective strategies to help you find the best rates:
Increase your voluntary excess – When you increase your voluntary excess, you agree to pay a higher amount of money towards any claim you make. This often results in lower premiums, but make sure you can afford the excess in case of a claim.

Pay for your insurance in one go – While monthly installments might seem convenient, you'll usually be charged interest, which can add up over time. Paying upfront for your insurance can save you money in the long run.

Limit the number of miles you drive – Driving fewer miles could lower the risk of you having an accident and potentially reduce your car insurance premium. Be honest when estimating your annual mileage, but set it as low as possible.

Improve your car's security – Installing an approved alarm or immobiliser can deter car thieves, and some insurance providers offer security discounts. Speak to your insurance provider beforehand to see if they offer a security discount.

Consider black box insurance – Black box insurance involves installing a small device in your car or downloading an app that tracks your driving habits. If you drive safely, you may be rewarded with cheaper premiums.

Shop around – Don't settle for the first car insurance policy you find. Compare different policies from various providers with us to find the best deal for you.
Where can I compare cheap car insurance for women?
If you're looking for cheap car insurance for women, our car insurance comparison service is an excellent place to begin. We independently compare various car insurance providers in the UK to help you find the best deal for your needs.
Our service takes into account the price, level of coverage, add-ons, and payment options (annual or monthly) to provide a comprehensive comparison. This means you can compare car insurance policies quickly and easily to find the right one for you.
With our car insurance comparison service, you can save time and money by comparing car insurance policies in minutes. Start by entering your details and requirements, and we'll do the rest to provide you with the best car insurance options available for women.
Get a quote
Frequently asked questions