Compare cheap Smart car insurance
✔ Compare cheap Smart car insurance quotes
✔ Over 110 insurance providers
✔ Get a quote in minutes
✔ Save up to £334*
Start a quote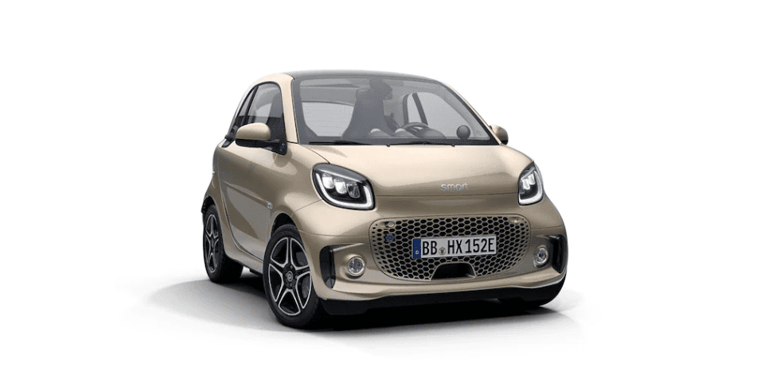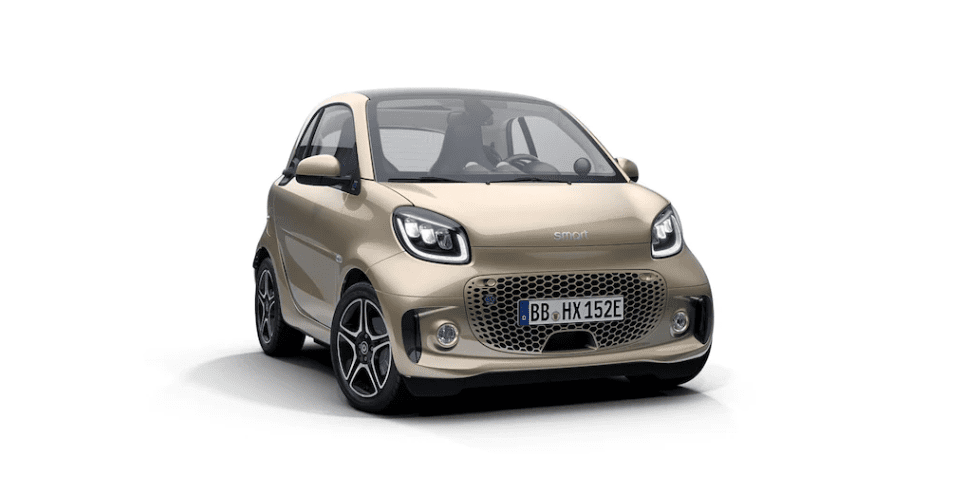 Who are Smart?
Smart is an automotive brand hailing from Germany, established in 1994, which has gained recognition for its distinctive focus on producing compact microcars. Although it is a relatively newer player in the automotive industry when compared to other long-standing car manufacturers, Smart has carved out its own niche with its unique product offerings.
The marque is a joint venture between Swatch, the famous Swiss watchmaker, and Mercedes-Benz, the renowned German car manufacturer. The brand's name, Smart, is an acronym derived from Swatch Mercedes ART, reflecting the collaboration between these two entities.
Smart cars have been characterised by their small size, innovative design, fuel efficiency, and adaptability to urban environments. The Smart Fortwo and Forfour are among their flagship models, with the former known for its ultra-compact size that makes it perfect for city driving.
The company has also made strides in developing electric vehicles, becoming a significant player in the global push towards sustainable mobility.
Moreover, Smart has earned praise for its safety standards, despite the small size of its vehicles. The brand's patented Tridion Safety Cell technology, a steel roll cage that absorbs impact, is a significant feature that has raised its cars' safety ratings.
In essence, Smart, despite being a latecomer in the automotive landscape, has made a substantial impact through its focus on microcars and its commitment to sustainability, innovation, and safety.
Frequently asked questions