Compare student car insurance
✔ Compare cheap student car insurance quotes
✔ Over 110 insurance providers
✔ Get a quote in minutes
✔ Save up to £334*
Start a quote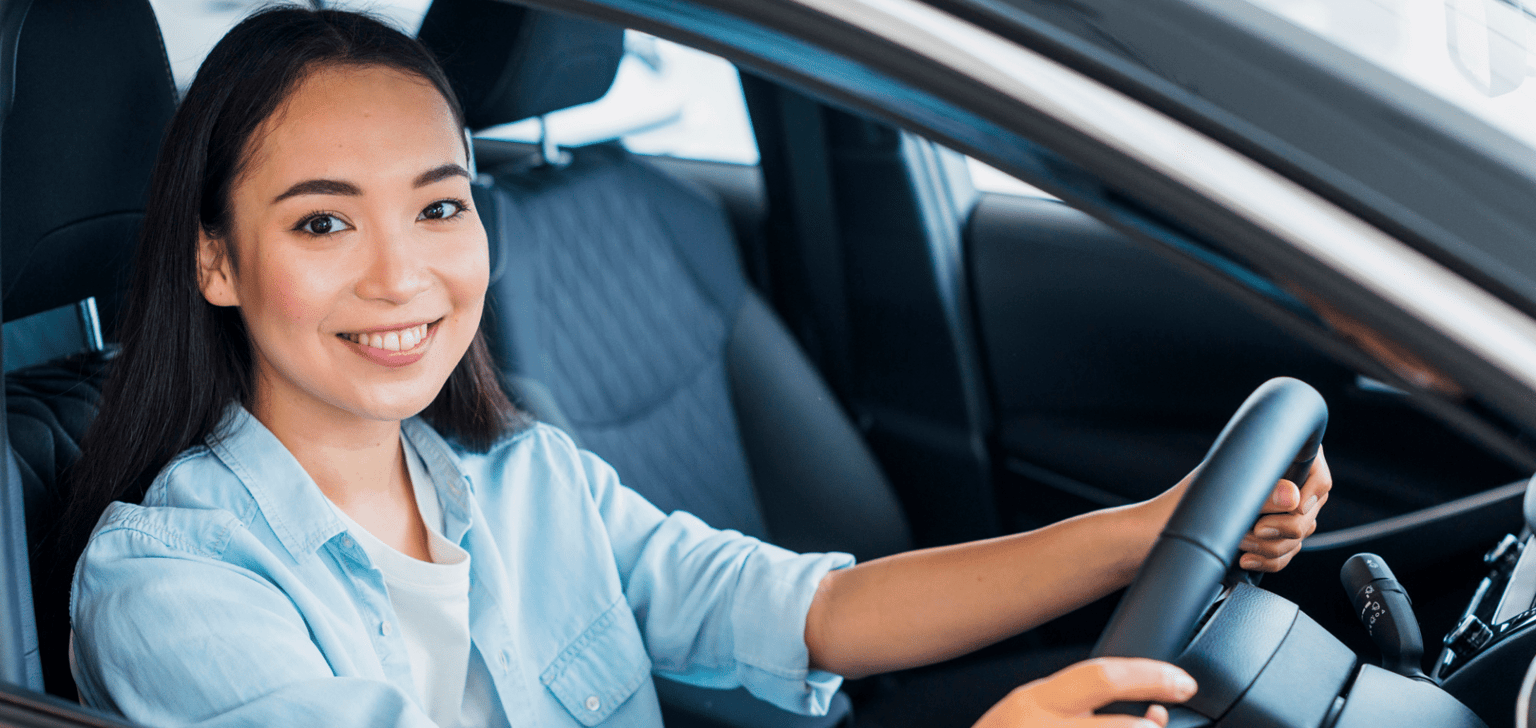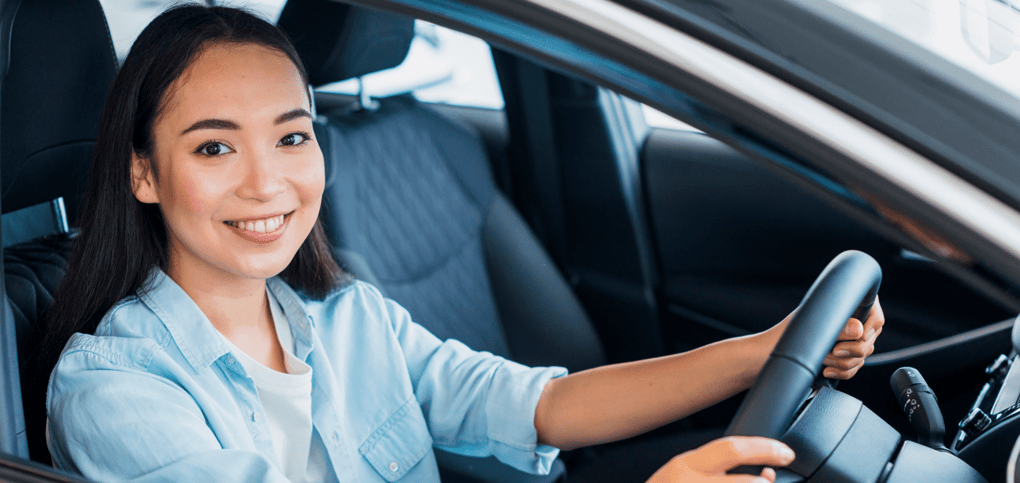 As a student, your life can be quite hectic, and you'll likely want to keep your expenses as low as possible. If you plan to bring your car to university, it's crucial to have a grasp of car insurance so that you can locate a policy that matches your requirements and financial plan.
This article serves as your guide to comparing student car insurance.
Do I need car insurance as a student?
Yes, as a student who owns and drives a car, you are required by law to have car insurance. Even if you're only using your car occasionally or for short journeys, you still need insurance coverage. In fact, driving without insurance is illegal and can have serious consequences.
If you already have car insurance before heading off to university, you should make sure to update your policy with your new term-time address and indicate that you are a student. Some insurance providers offer specific policies for students, so it's worth exploring your options to find the policy that fits your needs and budget.
If you are caught driving a vehicle without insurance, you could face a fixed penalty of £300 and six points on your licence. In addition, your car may be seized or even destroyed. If the matter is referred to the courts, you could be given an unlimited fine and disqualified from driving, which can impact your ability to continue your studies and overall quality of life. It's best to avoid these risks by ensuring that you have proper car insurance coverage.
At a glance
Student car insurance tends to be more expensive than insurance for non-students.
Providing incorrect information about your address or occupation could void your policy and leave you without coverage.
As a student, there are multiple ways to reduce your car insurance costs.
Why is car insurance for students so expensive?
Car insurance for students tends to be more expensive due to various factors. If you're a university student or a young driver who's just starting out, owning and driving a car can be quite expensive. Here are some of the reasons why:
Despite these factors, there are still ways for students to lower their car insurance costs. For instance, you can choose a car that falls under a lower insurance group, build a good driving record by avoiding accidents and driving responsibly, and consider telematics or "black box" insurance policies that assess your driving behaviour and adjust your premiums accordingly.
Do students get a discount on car insurance?
Although car insurance providers don't typically offer specific discounts for students, there are still several ways that students can save money on their car insurance premiums. Here are some options to consider:
In addition to these options, there are other ways to lower your car insurance costs as a student, such as choosing a car that falls under a lower insurance group and building a good driving record.
Ultimately, it's essential to consider all of your options and shop around to find the best car insurance policy that fits your needs and budget.
How can I reduce the cost of student car insurance?
Car insurance can be costly for students, but there are several ways to make it more affordable. Here are some tips to help you reduce the cost of your student car insurance:
What are the different types of car insurance?
When it comes to car insurance, there are three main types of coverage to choose from:
It's important to note that while fully comprehensive insurance may offer the most comprehensive coverage, it's not always the most affordable option. It's worth comparing the costs and benefits of different coverage options to find the right policy for your needs and budget.
Where can I find cheaper student car insurance?
You can find cheaper student car insurance by using our price comparison service, which allows you to compare trusted insurance providers and see an overview of the deals available on the market. Our aim is to help you find the right coverage that fits your needs and budget.
Student car insurance quote
What do I need to get a quote?
To get an accurate quote for car insurance, you need to provide some basic information about yourself and your car. Here are some additional details about each of the required pieces of information:
Frequently asked questions